Sat.Sep 24, 2011 - Fri.Sep 30, 2011
Equity for Early Employees in Early Stage Startups
SoCal CTO
SEPTEMBER 27, 2011
I was asked by a reader how much equity he should give out to early employees and to service providers in a very early stage startup. I'll get to service providers in a later post. Founders vs. Early Employees To help with this discussion, let me start with a definition of "early employee."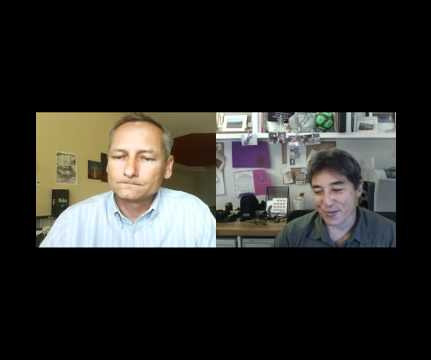 An Enchanting Conversation With Guy Kawasaki
InfoChachkie
SEPTEMBER 28, 2011
Guy's latest book, Enchantment , was released in March of 2011, to overwhelmingly upbeat reviews. Of the 225 customer reviews currently posted on Amazon, over 90% are highly positive. I enjoyed the book as well, as evidenced by the review I wrote at the time of its release, which you can read HERE.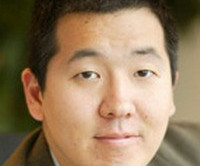 Interview with Bong Koh, LifeCrowd
socalTECH
SEPTEMBER 29, 2011
Earlier this month, Los Angeles-based LifeCrowd (www.lifecrowd.com) unveiled its service to help connect people with real life activities. The firm is initially focusing on the Los Angeles market, and connecting people with fun, interesting classes, activities, and more in the local area.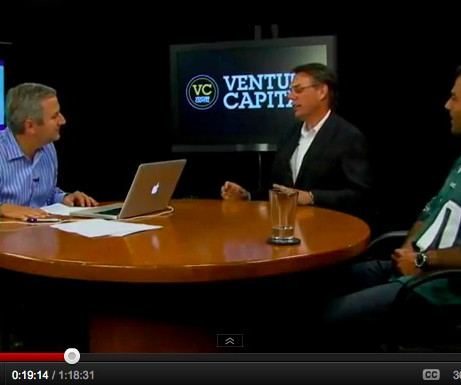 Tips to Help you Think About Sales at Your Startup
Both Sides of the Table
SEPTEMBER 30, 2011
Sales. It's the lifeblood of any organization and yet most startups don't have any sales DNA on their teams. It's important enough that I dedicate a tab on my blog to startup sales & marketing.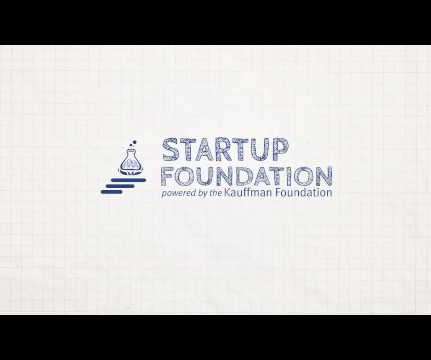 More Trending