Sat.Apr 07, 2012 - Fri.Apr 13, 2012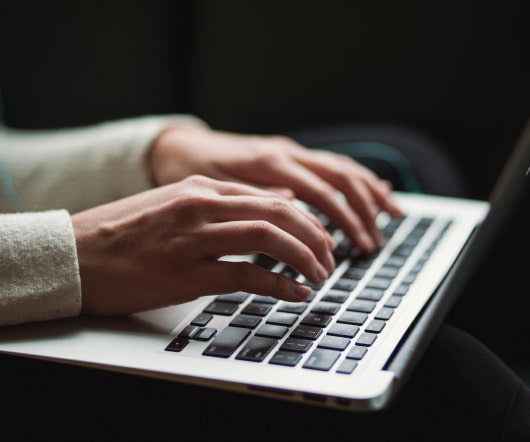 Postcard on the Run Links With Hotel Group
socalTECH
APRIL 11, 2012
Lucia and Zihuatanejo, it has linked with PostCard on the Run to offer up the service via the hotel company's own mobile iPhone app, MyViceroy.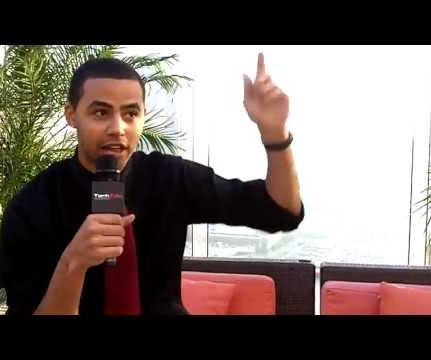 Flowtab | Your Mobile Bartender
Tech Zulu Event
APRIL 13, 2012
Have you ever found yourself standing in a crowded bar during happy hour, waiting for what seems like hours to get a drink or food? No receipts.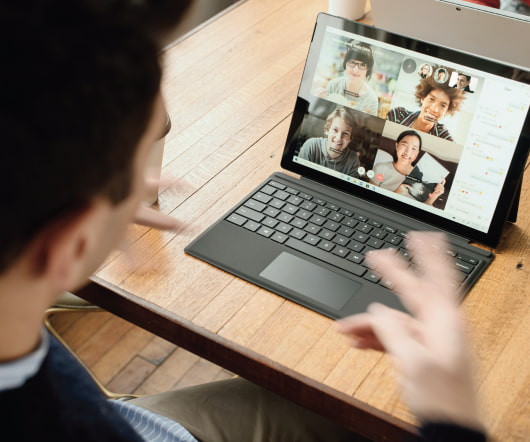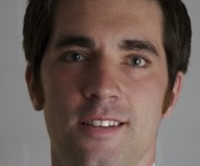 Interview with Wade Eyerly, SurfAir
socalTECH
APRIL 10, 2012
What's the idea behind SurfAir? Wade Eyerly: Basically, it's a flat fee, subscription, all-you-can fly private plane service. How did this all start?
More Trending