Sat.Jan 28, 2012 - Fri.Feb 03, 2012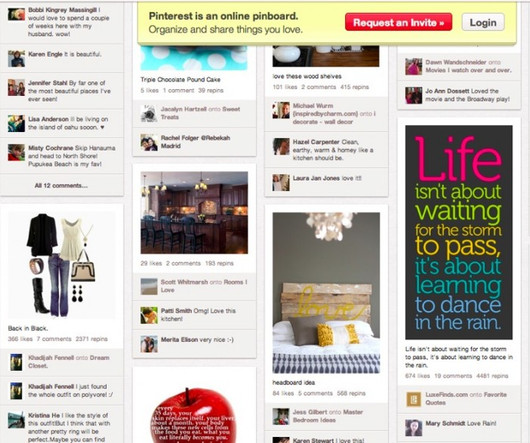 Web Second, Mobile First
Both Sides of the Table
JANUARY 28, 2012
Fred Wilson wrote two posts in 2010 that were very influential with the startup community. The titles were: Mobile First, Web Second. Mobile First, Web Second (continued). If you're in the minority that never read them – you should.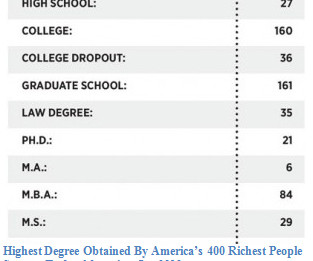 Nine Startup Tips From Michael Dell
InfoChachkie
JANUARY 30, 2012
Note: This is an installment in the Iconic Advice series. Other installments include: Jeff Bezos , Steve Jobs , Richard Branson , Walt Disney and Mark Zuckerberg. Degree? We Don't Need No Stinkin' Degrees. "As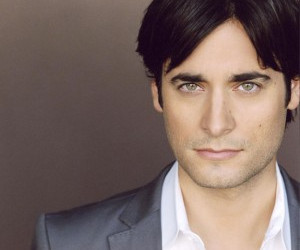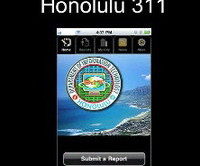 CitySourced Heads To Hawaii
socalTECH
FEBRUARY 2, 2012
Los Angeles-based CitySourced , the developer of mobile software used to help citizens to communicate with cities and local government, has rolled out in Honolulu, Hawaii.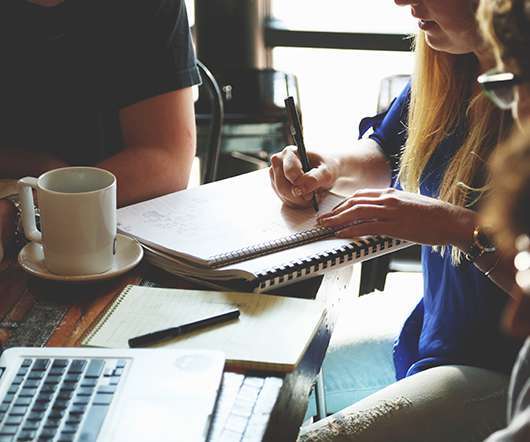 Learn the science – practice the art of negotiation.
Berkonomics
FEBRUARY 3, 2012
From the time we learn to manipulate our parents from the crib to the present day, we learn to negotiate to obtain our wants and needs. As we grow, we negotiate constantly with our parents, then with our peers. As we enter the business world, we negotiate with our bosses and our subordinates.
More Trending