Sat.Jun 26, 2010 - Fri.Jul 02, 2010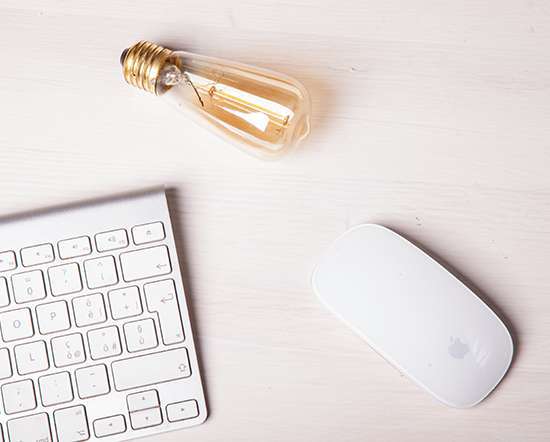 Networking Tips for Entrepreneurs
Jason Nazar
JUNE 29, 2010
Ten Tips on How to Make it in the Meet-up Scene. The technology meet-up scene is an odd co-mingling of entrepreneurs, engineers, social media mavens, service providers, and up and comers. Here are ten actionable tips to make the most of your meet-ups. Meet More – the key to any meet-up is first to meet others. Seems like that would be rather self explanatory.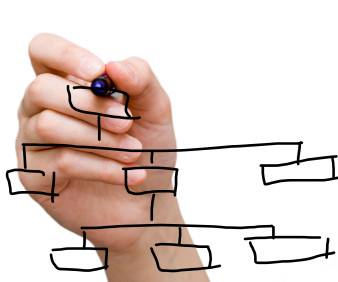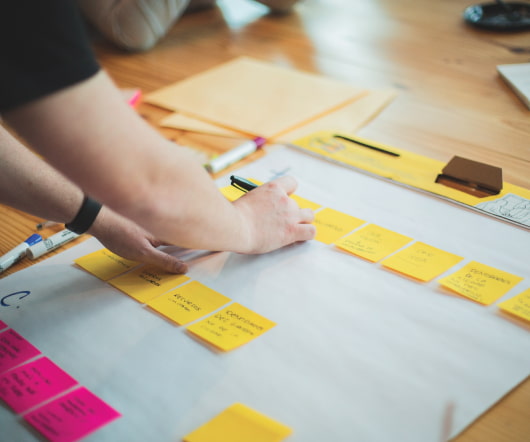 Telogis Buys Remote Dynamics
socalTECH
JULY 2, 2010
Aliso Viejo-based Telogis , a developer of route planning and fleet management software, said late Thursday evening that it has acquired the assets of Remote Dynamics , a developer of GPS fleet management technology. Financial terms of the buy were not disclosed. Telogis said the acquisition will further its penetration into the industry and into certain verticals. Remote Dynamics' products are used in the construction and heavy lifting industries. Remote Dynamics was based in Plano, Texas.
AT-A-BOYS (Follow Up)
Tech Coast Venture Network
JUNE 28, 2010
Virginia's Post got me thinking a lot about how entrepreneurs and business owners treat their employees. Along the same lines as Virginia's post, check out this fascinating examination of what REALLY motivates your employees/co-workers. You might be surprised.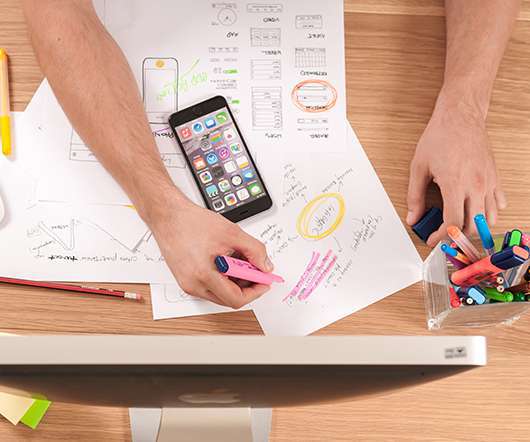 Mix @ Six
SoCal Tech Calendar
JULY 2, 2010
Thursday, July 8, 2010 -- Mix @ Six. See [link] (more
More Trending