Sat.Jan 21, 2017 - Fri.Jan 27, 2017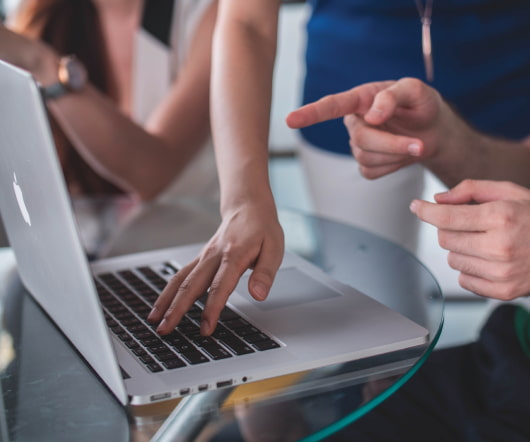 Evite Moves Headquarters To Downtown LA
socalTECH
JANUARY 27, 2017
Los Angeles-based online invitations service Evite says it has moved its headquarters to downtown Los Angeles, doubling the size of its corporate office. The company, which previously had its headquarters in West Hollywood, said the move goes to accomodate rapid growth at the company. Evite is part of Liberty Interactive. The company says it has moved to a new office in the 600 Wilshire building.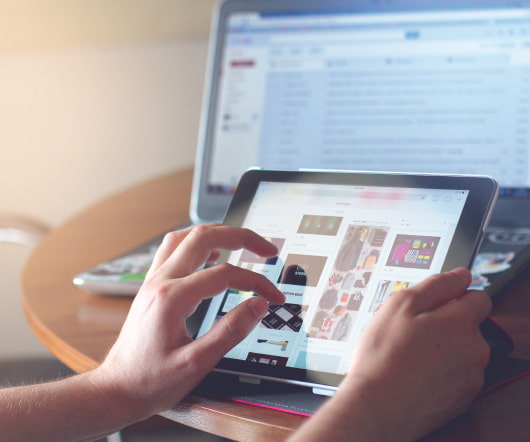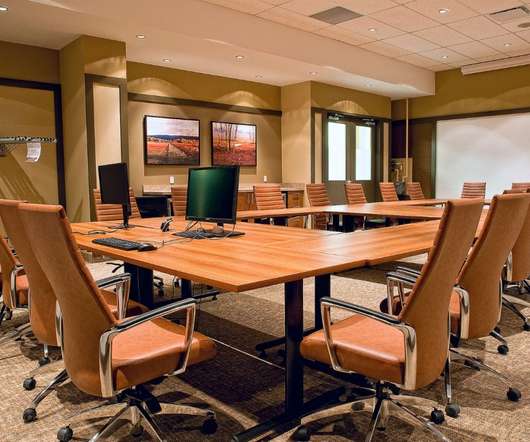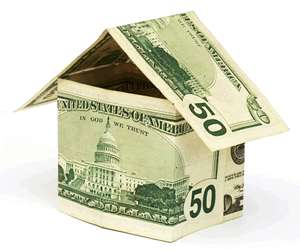 You name the price; I'll name the terms.
Berkonomics
JANUARY 26, 2017
I admit that my dad taught me this when I was just a fifteen–year old kid starting a business and negotiating with suppliers for the first time. But I learned it again and again in my various business lives.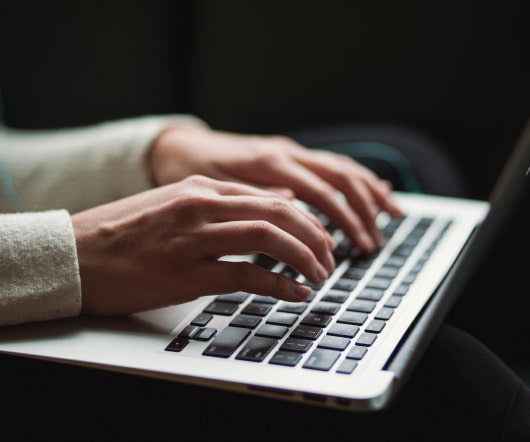 Interview with Anna Barber, Techstars LA
socalTECH
JANUARY 23, 2017
Techstars (www.techstars.org) has a long history and record of success as a startup accelerator, with programs across the country and world--and recently opened up its third, Los Angeles program, Techstars LA. Techstars recently appointed Anna Barber as its Managing Director, so we thought we'd sit down and get to know Anna better. How did you get involved with Techstars?
More Trending