Sat.Jan 28, 2017 - Fri.Feb 03, 2017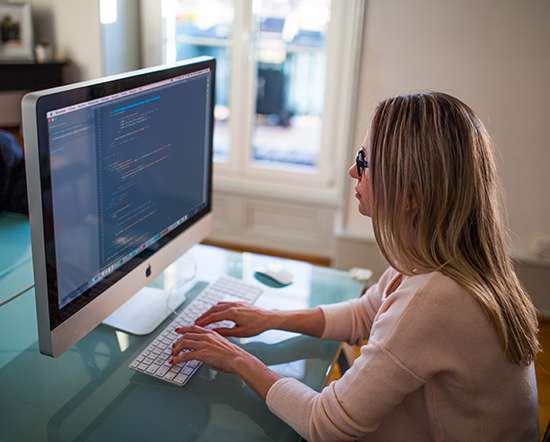 Ixia Acquired By Keysight For $1.6 Billion
socalTECH
JANUARY 30, 2017
Calabasas-based network testing software and hardware developer Ixia has been acquired by Keysight Technologies , in a deal worth $1.6 billion in cash, the two announced this morning. Keysight and Ixia said that Keysight will pay $19.65 per share in cash for Ixia, a premium of approximately 45 percent to Ixia's stock price on December 1st, when Ixia said it was considering "strategic alternatives".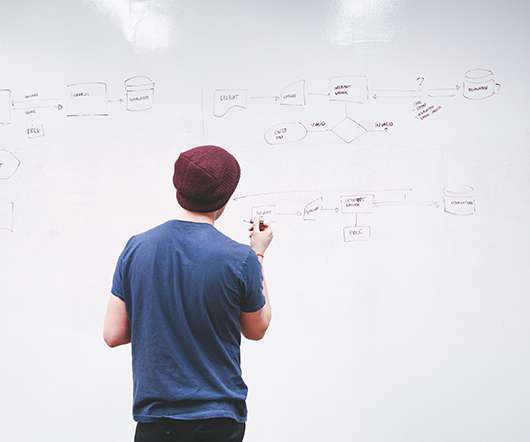 Bio Roundup: Travel Ban, Pharma in D.C., Biogen Splits, PCSK9 Wins
Xconomy
FEBRUARY 3, 2017
Folks had just clocked out last Friday when the Trump Administration announced a travel ban that threw airports around the country into chaos. That announcement set the tone for this week in life sciences. Many in biopharma blasted Trump's order and tried to grapple with its implications.
Don't Let Anybody Tell You Not to Speak Up. Here's Why …
Both Sides of the Table
JANUARY 29, 2017
Trump. In a week there is enough evidence to know that he truly is the narcissistic child and xenophobic race-baiter we saw during the election and that wasn't just reality TV to get him elected.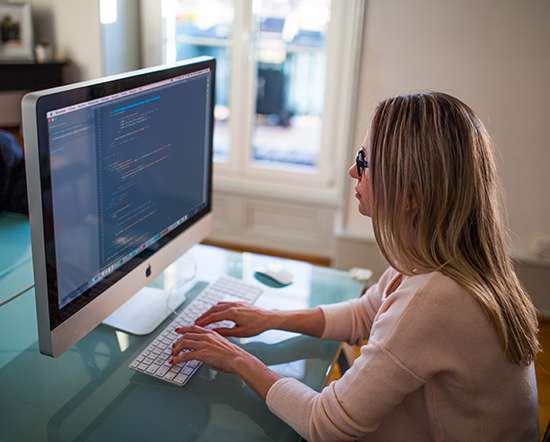 Snap Files For IPO
socalTECH
FEBRUARY 2, 2017
Venice, California-based Snap Inc. , the parent company of Snapchat , has filed for its much anticipated IPO, saying in a filing late Thursday that it is looking to raise up to $3.0 billion in an IPO offering on the New York Stock Exchange, under the symbol SNAP. The IPO is being underwritten by Morgan Stanley, Goldman, Sachs & Co., Morgan, Deutsche Bank Securities, Barclays, Credit Suisse, and Allen & Company LLC.
More Trending