Sat.Oct 06, 2012 - Fri.Oct 12, 2012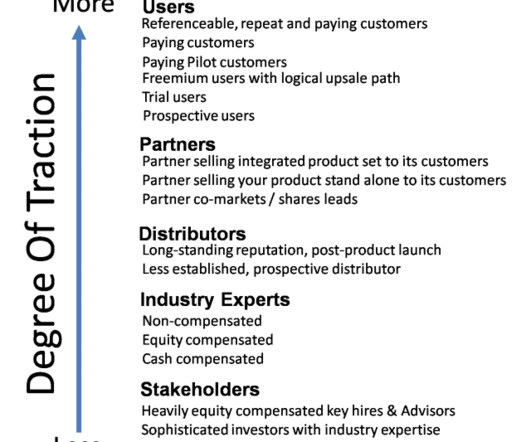 What The Heck Does "Traction" Really Mean To A VC?
InfoChachkie
OCTOBER 8, 2012
Nearly every entrepreneur has heard the refrain, "Get back to me when you have some traction," while seeking funding. From an unsophisticated investor, this response might be a non-confrontational way of saying "No."
Enervee Ranks Appliance, Electronics On Energy Use
socalTECH
OCTOBER 9, 2012
How energy efficient is that new television you just bought for your house, and how can you be sure? A new, Santa Monica-based startup, Enervee , has recently rolled out a new tool to help people estimate how much energy their television--and soon, other appliances--are consuming. The startup said it is working on introducing what it calls a miles-per-gallon (MPG) sticker for TVs, called the "Enervee Score".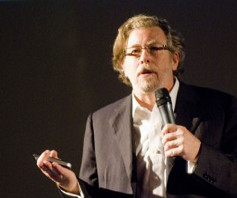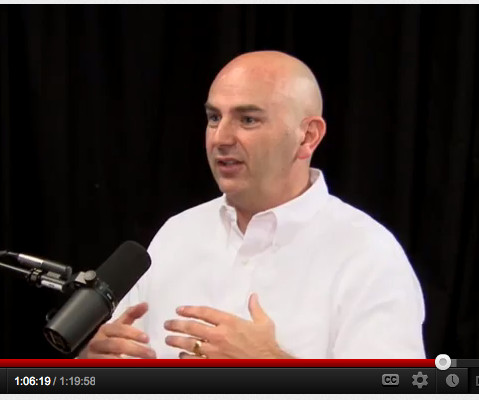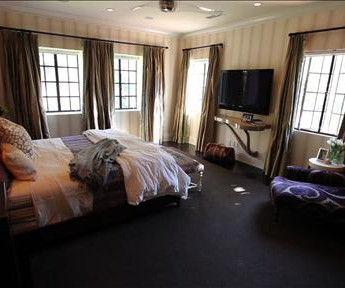 More Trending