Sat.Oct 20, 2012 - Fri.Oct 26, 2012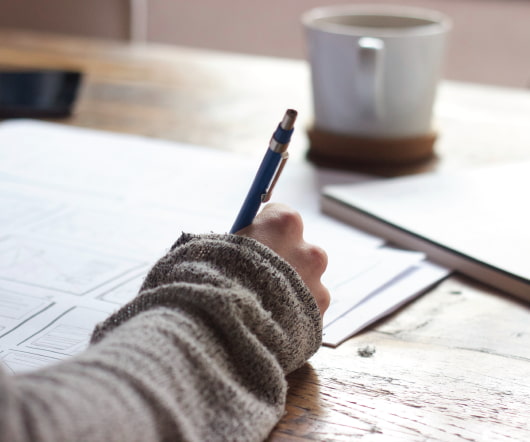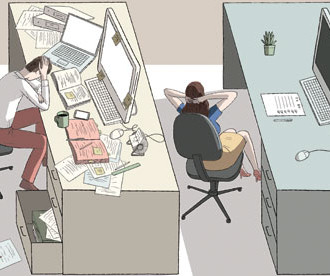 10 Apps & Tools for Maximizing Personal Efficiency
Frank Addante
OCTOBER 24, 2012
Sanebox (Email Organization) : Service that uses algorithms to organize your email into what's important and what's not. I was skeptical and had a lot of issues with giving up control of my inbox, but I'm hooked now. It works amazing well. Tips: Trust it.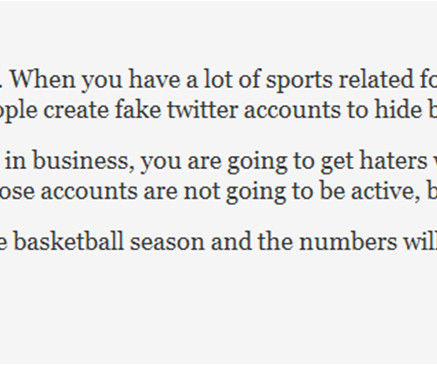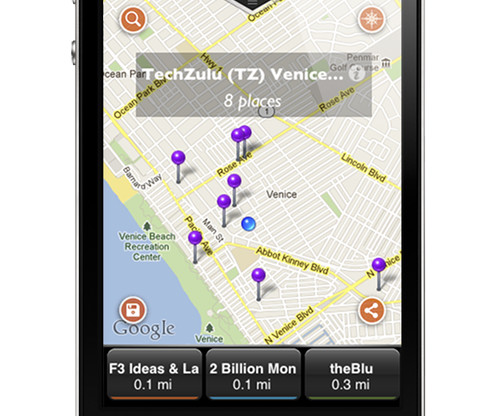 TZ Tech Crawl | Hollywood Edition
Tech Zulu Event
OCTOBER 23, 2012
The Tech Crawl is back and in full swing heading to the Hollywood Tech Scene! This time around we are partnering up with Silicon Beach Fest to make it that much more awesome!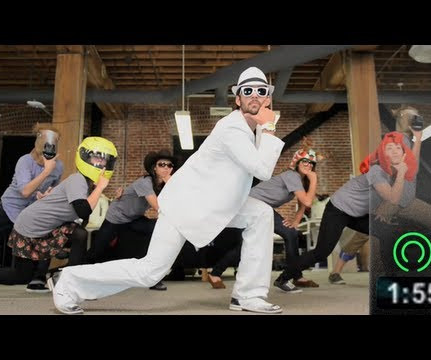 More Trending