Sat.Jan 15, 2011 - Fri.Jan 21, 2011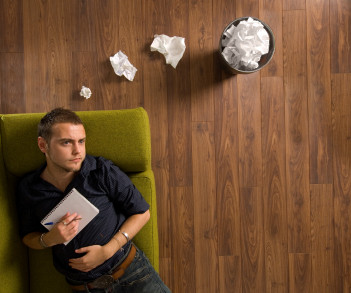 How I Use Visualization to Drive Creativity
Both Sides of the Table
JANUARY 17, 2011
Creativity. So I thought I'd write a post about how I drive my personal creativity. (A Really. Just 12 bullet points & you're done.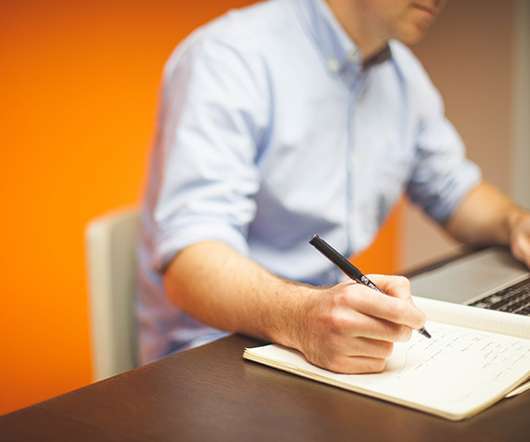 PostUp Buys UberTwitter, Becomes UberMedia
socalTECH
JANUARY 21, 2011
Pasadena-based PostUp , the Internet advertising firm spawned out of Idealab, said Friday afternoon that it has acquired UberTwitter , developer of a Twitter client that runs on the BlackBerry Platform. Financial terms of the deal were not disclosed. As part of the acquisition, the firm said it has changed its named to Ubermedia. READ MORE>>.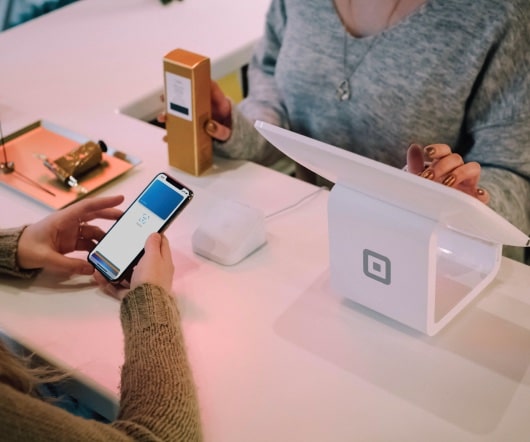 Flavors.me Vs About.me | Splash Page Supremacy
Tech Zulu Event
JANUARY 19, 2011
The battle for splash page supremacy carries on although no one told Flavors.me they have already lost. I recently wrote an article explaining how About.me sold out to AOL. Visit TechZulu for full story. Arts & Entertainment New Media Social News about.me AOL Flavors.me opinion splash page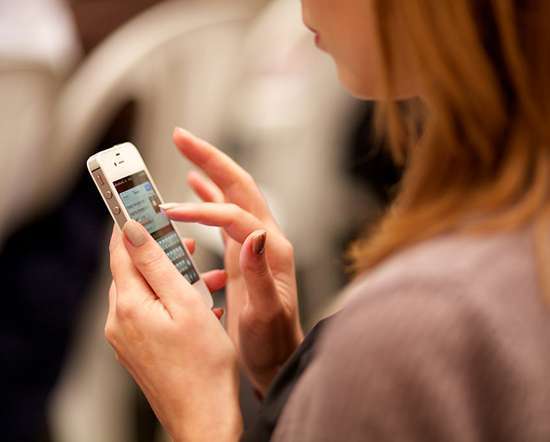 2011 Venture Capital Outlook
SoCal Tech Calendar
JANUARY 19, 2011
Tuesday, January 25, 2011 -- 2011 Venture Capital Outlook. Come hear our expert panelists from the venture industry (NVCA, Sigma Partners, Charles River Ventures, SVB Capital) share and debate their outlook for the industry in 2011. Register online by Jan 21! See [link] (more
Why Did I Invest in the Company Pose?
Both Sides of the Table
JANUARY 18, 2011
What a sweet feeling it was last week to see the launch of the photo sharing site Pose , whose application targets shoppers of apparel. I still do.
More Trending