2011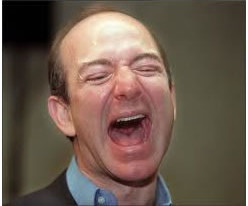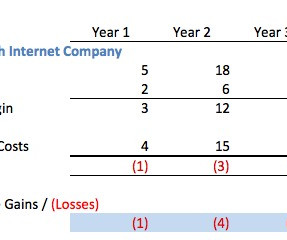 Should Startups Focus on Profitability or Not?
Both Sides of the Table
DECEMBER 27, 2011
There are certain topics that even some of the best journalists can't fully grok. One of them is profitability. Internet scale. Operating Costs.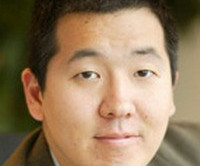 Interview with Bong Koh, LifeCrowd
socalTECH
SEPTEMBER 29, 2011
Earlier this month, Los Angeles-based LifeCrowd (www.lifecrowd.com) unveiled its service to help connect people with real life activities. READ MORE>>.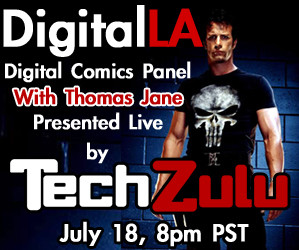 More Trending