2009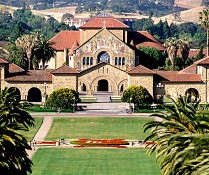 Is it Time for You to Earn or to Learn?
Both Sides of the Table
NOVEMBER 4, 2009
This is part of my Startup Advice series. I often have career discussions with entrepreneurs – both young and more mature – whether they should join company "X or not. I usually pull the old trick of answering a question with a question.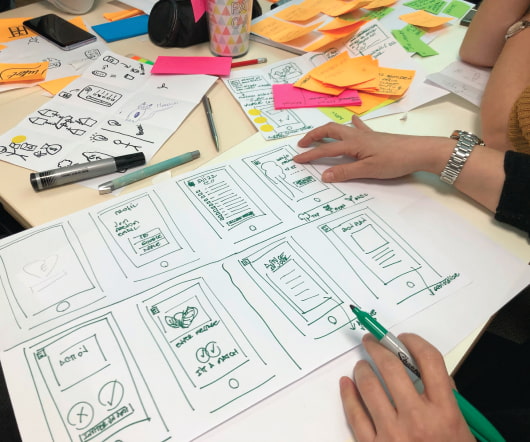 Startup Software Development – Do Your Homework Before You Develop Anything
SoCal CTO
DECEMBER 9, 2009
I just had an all-too common conversation with the founder of a startup who had spent more than a year working with a software development company who had produced a mess. The mess really comes from a developer who was willing to get started on a product that was not fully thought out. I always take a very different approach in early conversations.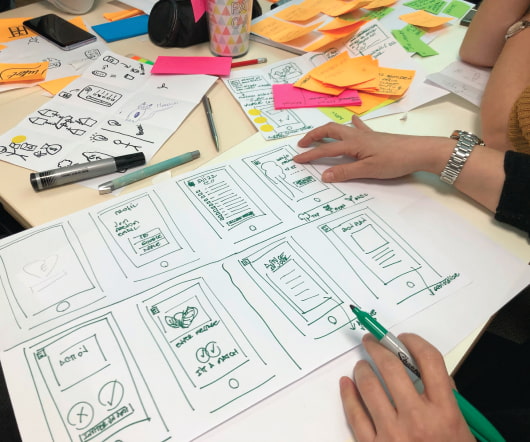 Bank Robber or ATM Operator?
InfoChachkie
SEPTEMBER 15, 2009
This is a reposting of a 'classic' popular post. A Fortune 500 CEO once told me that I was a Bank Robber. Initially, I was offended. However, once he explained what he meant, I was flattered. A Bank Robber is someone who craves the thrill of the chase. They love planning the heist and experiencing the adrenaline rush that goes along with taking down a bank. They relish the role of the underdog, with the odds are stacked against them.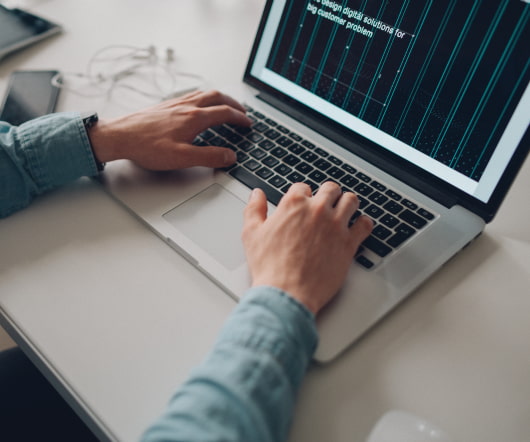 ActionAllStars.com Signs Up 100K Users For Sports Site
socalTECH
JANUARY 13, 2009
Marina Del Rey-based Six Degree Games is off to a rapid start with its new Action AllStars virtual world, the firm tells socalTECH, with more than 100,000 registered user in the first two weeks of public availability. The site--which counts both the National Basketball Association and Major League Baseball Advanced Media as partners--offers an online site focused on interacting with friends, playing games, and chatting with other sports fans.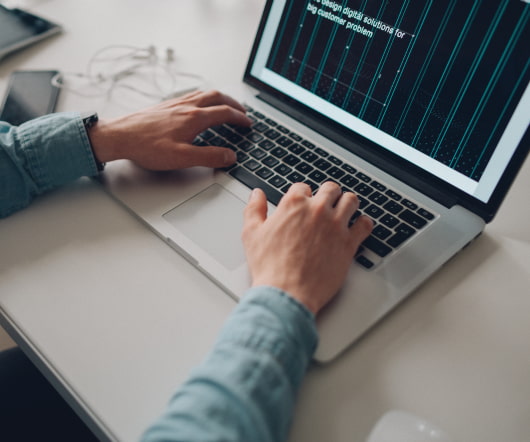 Got 2020 Clear Vision?
Daradiction
DECEMBER 31, 2009
Folks over estimate what they can do in a year and under estimate what they can do in ten. No doubt you'd agree how quickly this past decade has flown by. My one regret is that I wasn't nearly as intentional about the effects I wanted to create. I didn't find my North Star (community empowerment) until quite recently.
More Trending