2010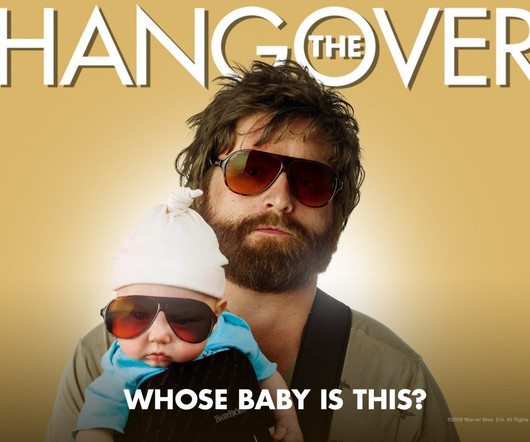 Invest in Lines, not Dots
Both Sides of the Table
NOVEMBER 15, 2010
Everyone seems to be in such a rush to get shacked up these days. In normal times investors will look for "traction before investing. We want to make sure we're in love.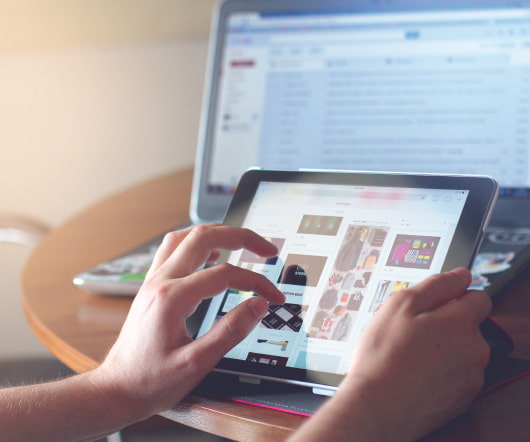 Startup Development
SoCal CTO
APRIL 23, 2010
I've come to realize that I have lots of posts around startup software development scattered around in different posts. Thought it would be good to capture them in one spot and also include links to related posts from other sources.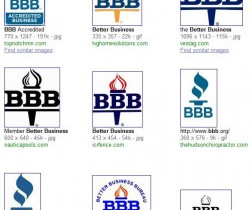 Better Business Bureau? For who?
Eric Greenspan
FEBRUARY 2, 2010
How many BBB logos are there? What is the Better Business Bureau? It's not a government agency. It's not policed by a government agency. It's not even run like a top down corporation. It's a franchise model, run by local "owners or "President/CEOs.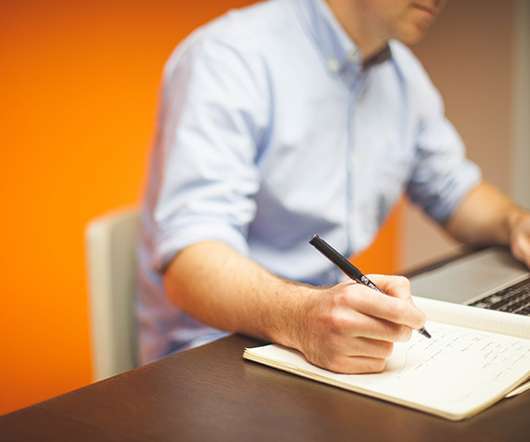 Things Get More Crowded For HauteLook, As Amazon Gets BuyVIP
socalTECH
OCTOBER 7, 2010
The online, flash sales market for fashion is looking to a bit more crowded this week for Los Angeles-based HauteLook , as Amazon.com said that it had acquired BuyVIP.com. BuyVIP.com is a Spanish operator of a fashion and lifestyle site, which serves the European market with flash fashion sales, similar to HauteLook. HauteLook already has lots of competition in the U.S. market from such competitors as Gilt Group, Ideeli, and Beyond the Rack.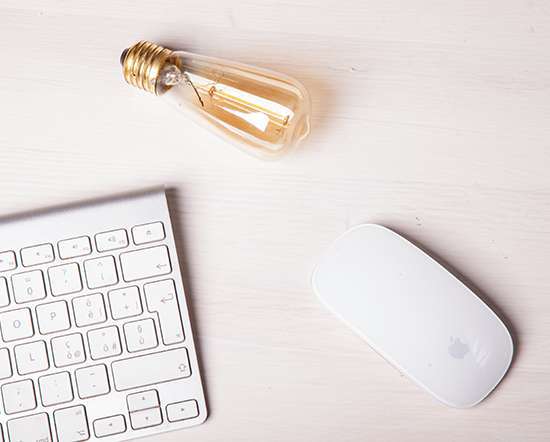 Networking Tips for Entrepreneurs
Jason Nazar
JUNE 29, 2010
Ten Tips on How to Make it in the Meet-up Scene. The technology meet-up scene is an odd co-mingling of entrepreneurs, engineers, social media mavens, service providers, and up and comers. Here are ten actionable tips to make the most of your meet-ups. Meet More – the key to any meet-up is first to meet others. Seems like that would be rather self explanatory.
More Trending