2013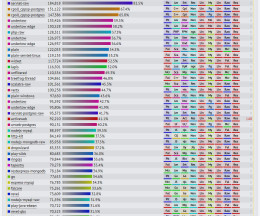 Framework Benchmarks
TechEmpower
MARCH 28, 2013
About What we do Portfolio People Blog Contact. You are viewing a single entry. Please also check out the most recent entries. March 28, 2013. Framework Benchmarks. How much does your framework choice affect performance? The answer may surprise you.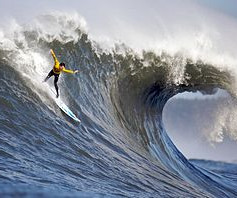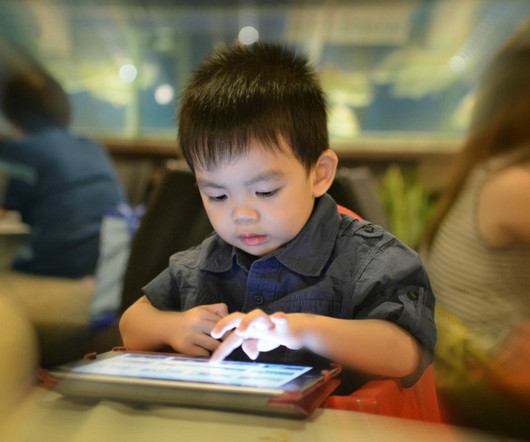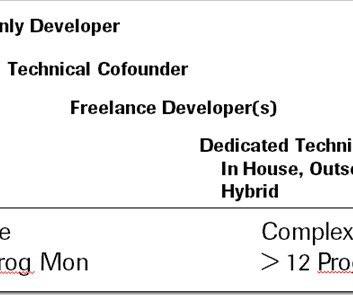 Building Your MVP as a Non-Technical Founder
SoCal CTO
FEBRUARY 13, 2013
I did a presentation this week at Coloft that looked at how Non-Technical Founders can go about getting their MVP built. It had a passionate group of 50 people attending. I promised to do this post as a follow-up to the session to provide additional links and information.
More Trending