Entrepreneur

Mixergy
Related Topics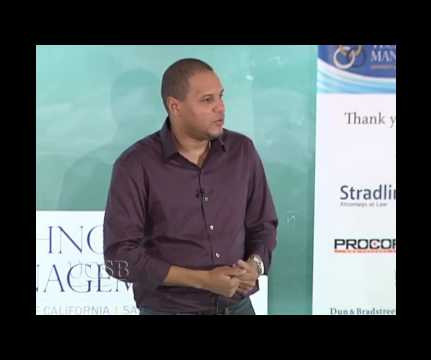 How This Entrepreneur Went From Poverty To CEO Of A Dead Sexy Startup
InfoChachkie
SEPTEMBER 9, 2013
Don began by explaining that his impoverished childhood drove him to a life as an entrepreneur. ". I had never thought about being an entrepreneur. Put on your headset and don''t listen to music, listen to an entrepreneur talk about their journey.
The Most Important Panel You'll Ever Attend | SXSW 2012
Tech Zulu Event
FEBRUARY 29, 2012
The Most Important Panel You'll Ever Attend event will be starring an all-star panel of top entrepreneurs from all sorts of industry offering their success to bring on their first 100 paying customers and 1,000 core fans. We have founders of AppSumo , Mixergy , Lujure and Staff.com.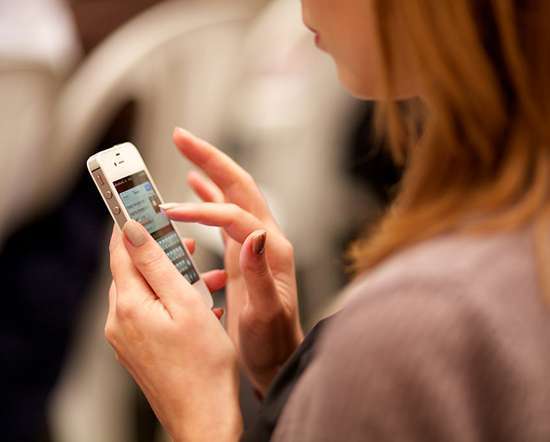 What Can You Learn from the 4-Hour Workweek?
Both Sides of the Table
JANUARY 10, 2010
Andrew Warner from Mixergy is doing it. Not everybody is geared up to be an entrepreneur – Tim Ferriss is obviously a very talented individual. Tags: Entrepreneur Advice Start-up Advice Startup Advice startup technology vc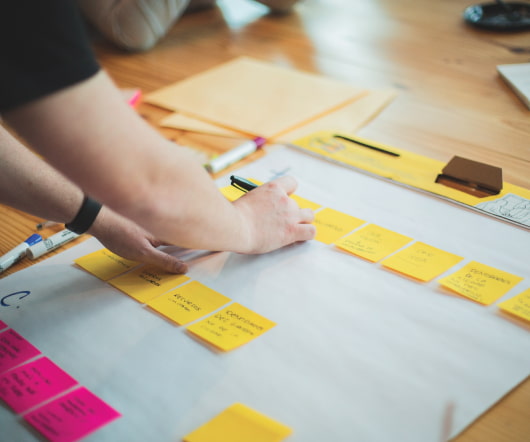 Start-up Advisors
SoCal CTO
MAY 19, 2008
Andrew Warner from Mixergy posted - Before Looking for Funding, Get an Advisor. Like Christian Gammil (who I recommend as an advisor) working with entrepreneurs is something I really enjoy. He recommends that early stage companies get input from people who know the funding process, know the vertical, etc. That's great advice. Of course, it's sometimes hard to find advisors.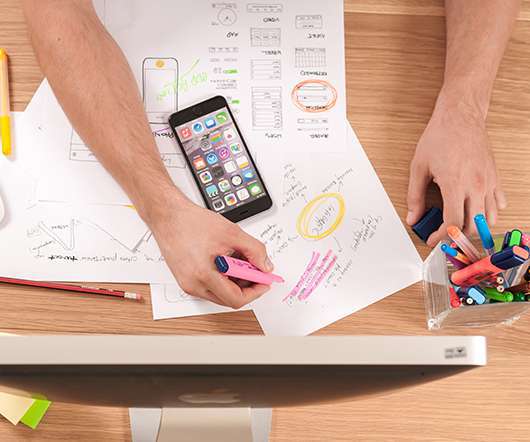 Layoffs Hot Keyword for Second Half of January 2009
SoCal CTO
FEBRUARY 4, 2009
Last month we Launched Los Angeles Tech and in the announcement we provide the Hot List for the first half of January 2009. This hot list is based on various social signals of what people are writing about, reading, bookmarking, searching, etc. You can go to the Hot List post to see what was hot then. But, in running it now for the second half of January, the keyword that popped to the top was: Layoffs And this is definitely a sign of the times.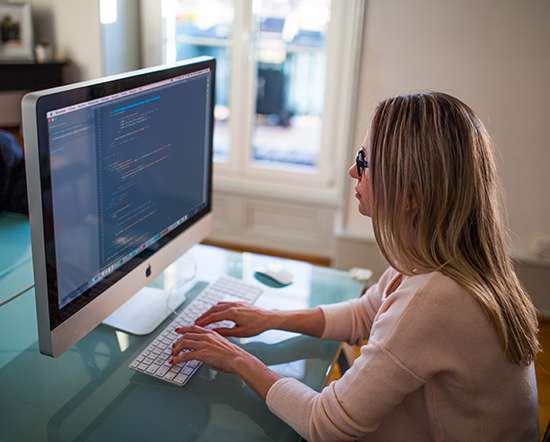 Attention Startups! Startup Demo Hits Social Media Week
Tech Zulu Event
AUGUST 19, 2010
On top of all the awesome mentioned above, Mixergy and AsAble will be hosting an Investor panel discussion. Please join us for an evening of fun mingling with other startups, VCs, Angels, entrepreneurs, and technology enthusiasts, as we host our first Startup Demo event in Los Angeles. TechZulu and Schmoozd have joined forces to bring you Startup Demo during Social Media Week. We are selecting 10 startups to demo during the event and the lucky chosen get to do so completely free!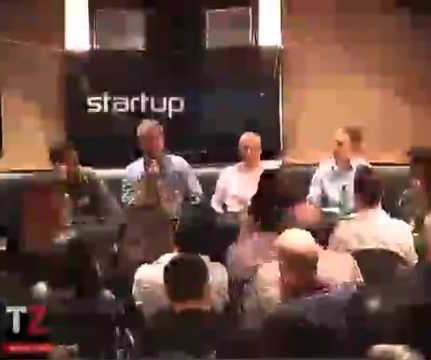 StartupDemo Was a Huge Success!
Tech Zulu Event
SEPTEMBER 24, 2010
Producer of Mixergy & AsAble.com. CapLinked lets entrepreneurs focus on what they do best, while making sure their investors always stay in the loop. We would like give a huge thank you to Social Media Week and the supportive startup community here in Los Angeles.