Ideas

West Los Angeles
Related Topics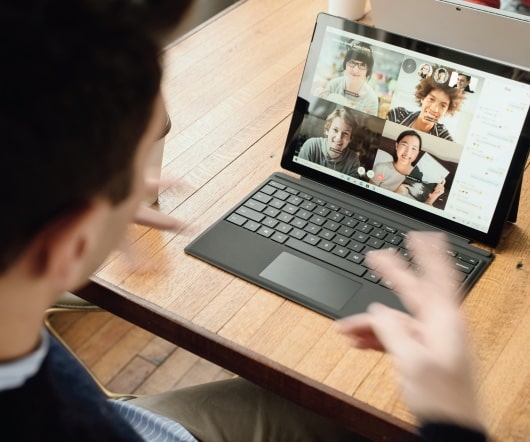 bloblive West LA- Open Mic Night for Ideas and Entrepreneurs
SoCal Tech Calendar
MARCH 30, 2009
Wednesday, April 1, 2009 -- bloblive LA - Open Mic Night for Entrepreneurs. Bloblives are a weekly, city-wide series of "open mic nights for ideas" where entrepreneurs of many stripes share ideas and support each other in a fun and relaxed environment. and the audience chimes in with feedback, advice and suggestions.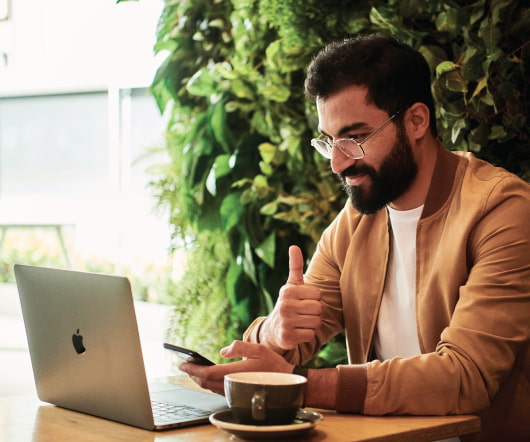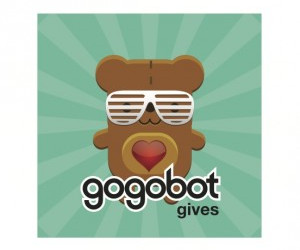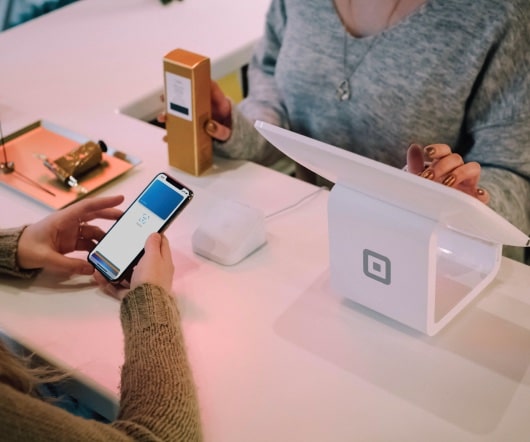 Interview with Nick Warnock, Atiz
socalTECH
OCTOBER 14, 2009
It turns out, one of the companies supplying book scanning devices for libraries and others-- Atiz (www.atiz.com)--is located here in Los Angeles. I was selling door to door and making phone calls, with a real good niche there in West LA. Let's talk about your product first, tell us about your hardware? Thanks!