Events

Los Angeles

PHP
Related Topics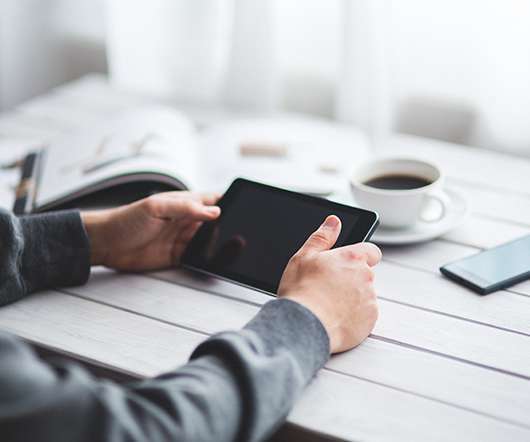 Los Angeles Startup Events
SoCal CTO
MAY 22, 2012
I recently posted about the Increase in Early-Stage Startup Activity in Los Angeles. In that post, I mentioned how one of the signals is the big increase in number of startup events and the number of attendees at those events. Of course, given the size of this list and having kids, I really can't attend a lot of these.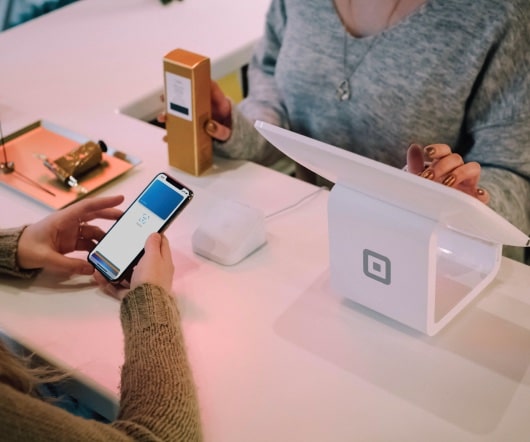 Networking Events in Los Angeles and Southern California
SoCal CTO
OCTOBER 6, 2009
He talks about a bunch of the different networking events that occur in Los Angeles and other parts of Southern California. In his post, he mentions the following events / event organizers, and you should visit his post for a bit more on each of them. They put on great events. AITP-LA – Monthly events.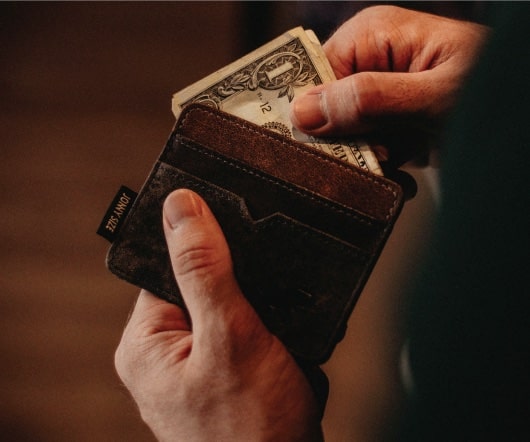 The Los Angeles PHP Developers Group (LAPHP)
SoCal Tech Calendar
JANUARY 9, 2013
During this hands-on talk, we'll look at the pillars of ZF2 application development, including the Event Manager, Service Manager, and Module Manager, and give you a taste of how applications can be built from existing re-usable modules and customized to your needs. Tuesday, January 15, 2013 -- LAPHP January Talk: Zend Framework 2.0.