Examples

Google

UCLA
Related Topics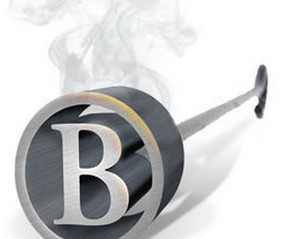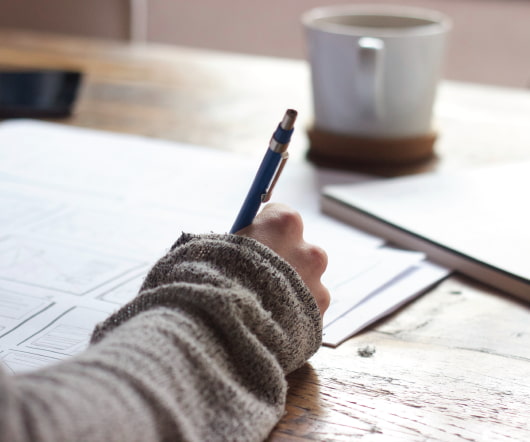 Interview with Wes Nichols, MarketShare
socalTECH
JANUARY 14, 2011
MarketShare recently launched a rebranding effort for the company, and is in the midst of a major hiring and expansion phase. Thanks! READ MORE>>.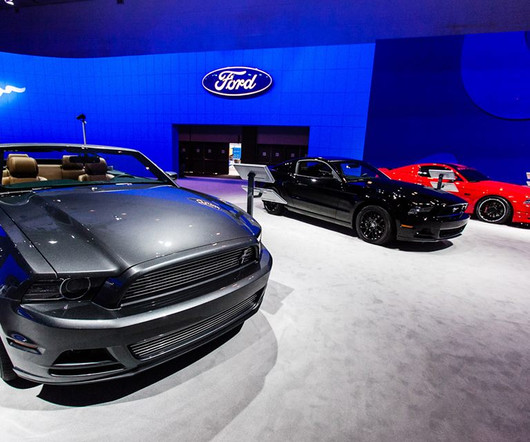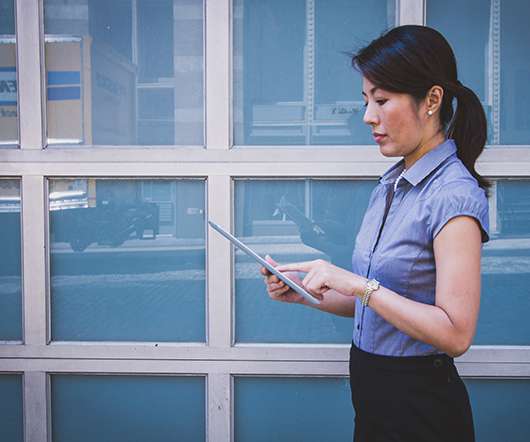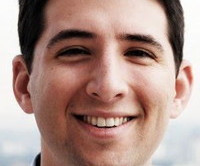 Want to Start a Technology Company in LA?
Both Sides of the Table
MARCH 17, 2010
We have universities like CalTech, UCLA, USC and many more. LA produced Applied Semantics that created AdSense and was bought by Google.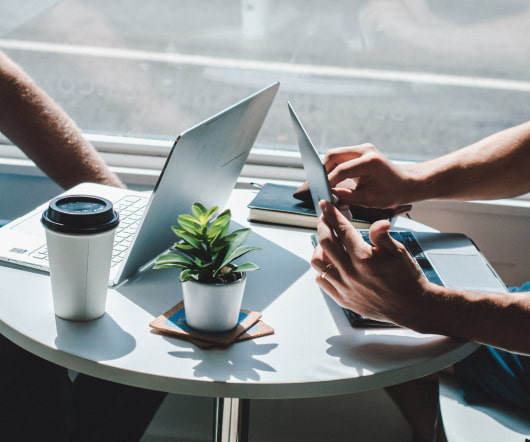 Interview with Cramster.com
socalTECH
OCTOBER 8, 2008
I was an electrical engineer, and had a tough time at UCLA getting access to resources I needed. I built a piece of software to help find solutions and examples, categorized by textbook, and after I graduated in 2001, I figured it could help other students. First off, tell us what Cramster is all about? How did the company come about?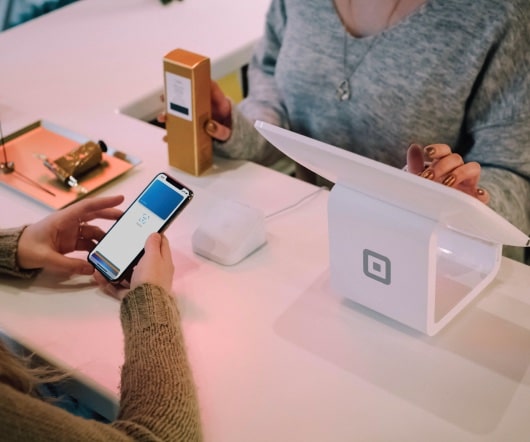 Interview with Anne Walls and John Singleton, WordHustler
socalTECH
DECEMBER 17, 2008
For example, for one day when you finish your book, you can submit it here, or there--and put those all on your wish list. For example, if you're living in Canada, it's sort of a pain to send to an international tournament, and you can use us as a liaison. WordHustler launched in May of 2008 in a beta. Anne Walls: Everything. Thanks