Google

Palomar
Related Topics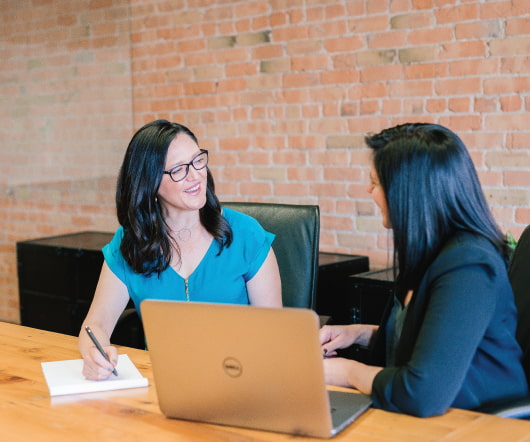 The Challenges (& Opportunities) of Starting a Tech Company in LA
Jason Nazar
MARCH 22, 2011
In the bay area you have Facebook stealing employees from Google, Zynga stealing from Facebook, and some new hotshot startup ready next in line to pounce. Loosing talent is a HUGE problem and the reason why Google will give big bonuses and cash to keep their teams in tact.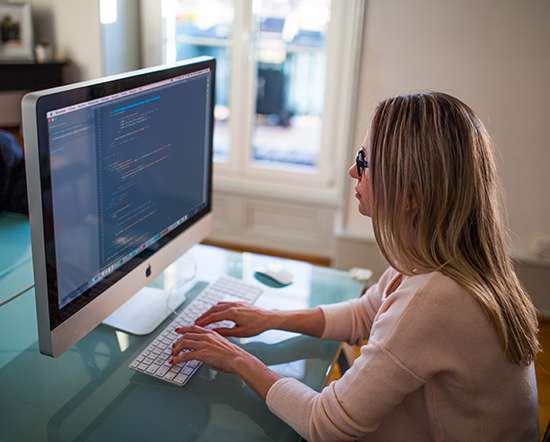 Ace Metrix Rates Super Bowl Ads
socalTECH
FEBRUARY 10, 2010
The firm, which is backed by Hummer Winblad and Palomar Ventures, said its ranking service found that the most effective ad during the Super Bowl was for Budweiser's "Fence" ad, followed by Doritos "Dog Collar" spot, Snickers "Game", Doritos "Kid's Rule", and finally Google's "Parisian Love" advertising spot. Los Angeles-based Ace Metrix , the online advertising rating and analytics firm run by Steve Goldman , has applied the firm's ad rating service to the Super Bowl XLIV ads.