linkedin

Google

Yammer
Related Topics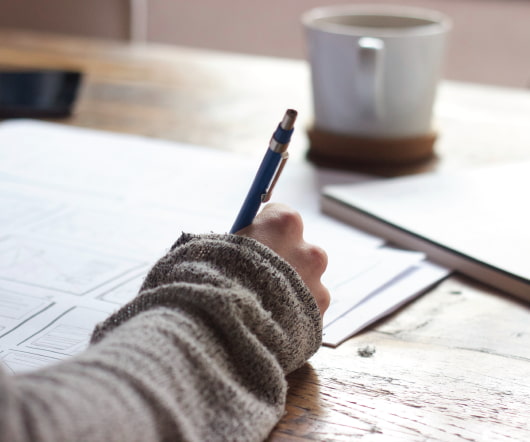 The Amazing Power of Deflationary Economics for Startups
Both Sides of the Table
DECEMBER 22, 2011
Payment ready consumers (Amazon, iTunes, PayPal) and businesses (Google AdWords, Square). In my estimation this is one of the biggest strategic mistakes Google has made in not competing more aggressively with AWS. LinkedIn – Lots of people talk about LinkedIn as a social network.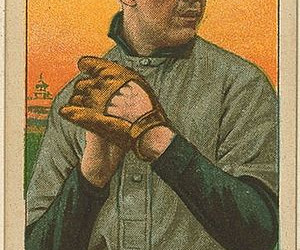 The Perfect Pithy And Productive Investor Pitch
InfoChachkie
SEPTEMBER 3, 2013
If "LinkedIn and match.com had a baby who went to law school.". Better than Amazon''s customer experience for any brand" and "LinkedIn on Steroids.". Google x Facebook x Amazon) + (Universal Reviews). Ebay+Soundcloud = us" and "FLIMBY=Yammer+Delicious+Gotomeeting.".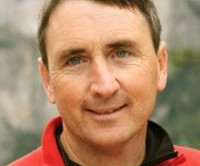 Interview with Jon Ferrara, Nimble
socalTECH
JUNE 21, 2011
Instead, they are using Outlook's address book, and Google contacts to communicate. The problem is that they don't live in those CRM tools like they do in Outlook, or on social sites like Facebook, LinkedIn, or Twitter.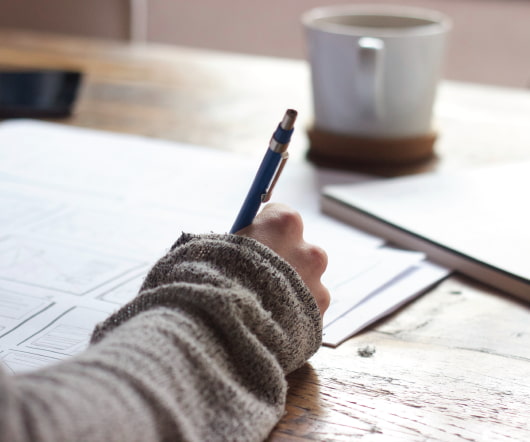 Social Networking and Business Value
SoCal CTO
MAY 15, 2009
Individuals use social networking sites such as LinkedIn and Plaxo as career-advancing tools, even more useful in a down economy. Top officers of some of the leading social media websites and tools (including Facebook, MySpace and Yammer) will be on the Panel, and there will be panelists from the worlds of media sharing platforms (Pringo), online advertising (Stun Media) and law (Greenberg Glusker), the latter to highlight risks relating to such issues as corporate blogging and privacy.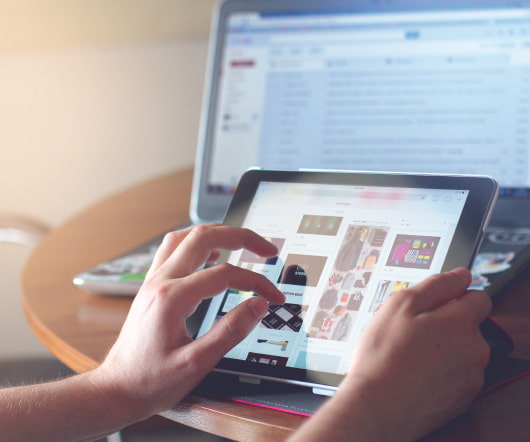 Negative Customer Acquisition Costs - Creative Startup Marketing Ideas - Eric David Greenspan
SoCal CTO
NOVEMBER 17, 2009
I've recently had a chance to reconnect with Eric David Greenspan ( LinkedIn , Twitter ) He's the CEO of Make It Work a high quality, personal, high touch technology service provider for homes and small businesses. A typical day starts with email, Facebook, LinkedIn, Twitter, and Yammer checks/updates. Then I check and manage our Google Adwords campaign and check our analytics/stats. Santa Barbara: the home of the clicks (and the calls) , Do your kids Google poo?