GRP Partners

Yahoo
Related Topics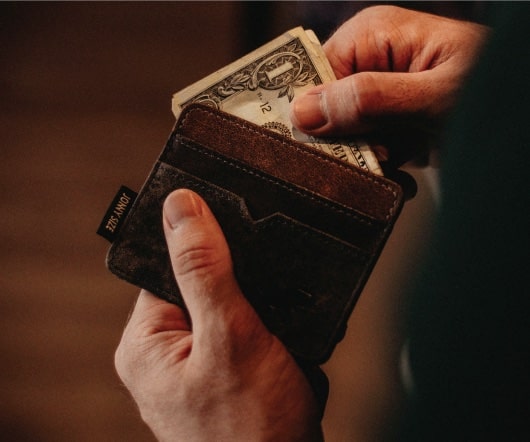 Interview with Mark Suster, GRP Partners
socalTECH
JULY 13, 2009
This morning's interview is with Mark Suster , a venture capitalist at GRP Partners (www.grpvc.com). GRP has just recently closed on a new $200M fund, and Mark has been one of the more active venture capitalists in the Los Angeles area in recent months. We invested in Overture, which was sold for $1.2 We're taking it seriously.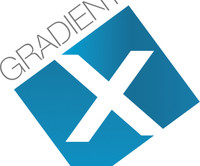 Gradient X Snags Exec From OpenX
socalTECH
FEBRUARY 7, 2013
He was at Overture before it was acquired by Yahoo. READ MORE>>. gradient openx executive advertising bidding mobile marketing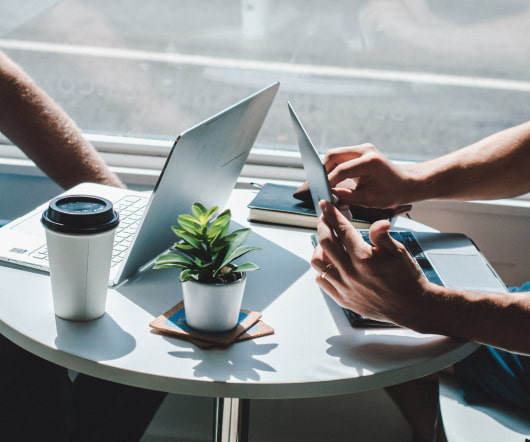 DataPop Gets $1.7M
socalTECH
NOVEMBER 11, 2010
Los Angeles-based DataPop , a new paid search ad management firm started by a pair of Overture/Yahoo Search Marketing veterans, has raised $1.7M DataPop was founded Jason Lehmbeck and John Zimmerman, both of whom have been at Overture and Yahoo! Tags: datapop venture capital search marketing advertising overture yahoo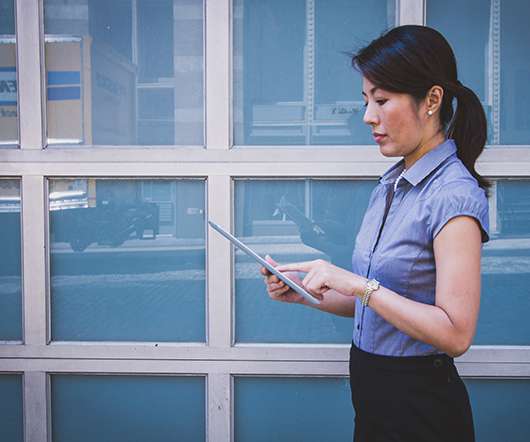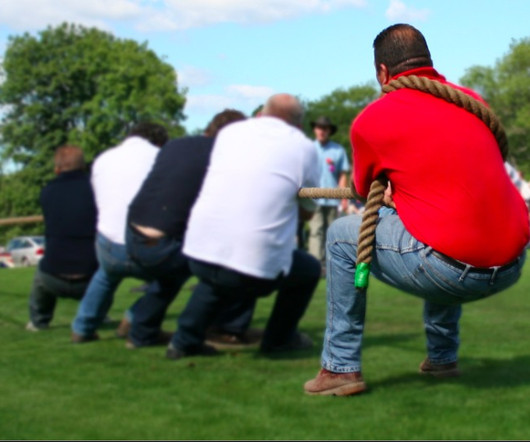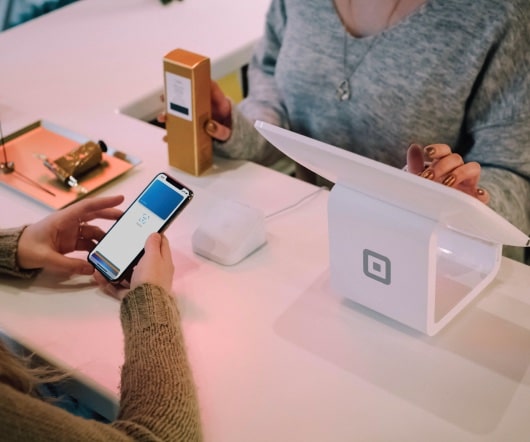 Want to Work in VC? Here's How
Both Sides of the Table
OCTOBER 29, 2010
GRP Partners is looking to hire two analysts (maybe even three) to join our practice in Los Angeles. Are we elitist? Yesterday. Naw.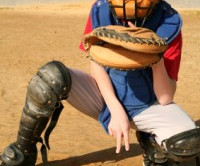 Understanding the Risks of VC Signaling
Both Sides of the Table
APRIL 3, 2010
First, if the VC does 15-20 of these under one partner then it is certain he can't spend any time with these investments. I do not.
Want to Start a Technology Company in LA?
Both Sides of the Table
MARCH 17, 2010
Never say never – GRP Partners is actually looking very closely at a company in its A round that is raising a large sum of money.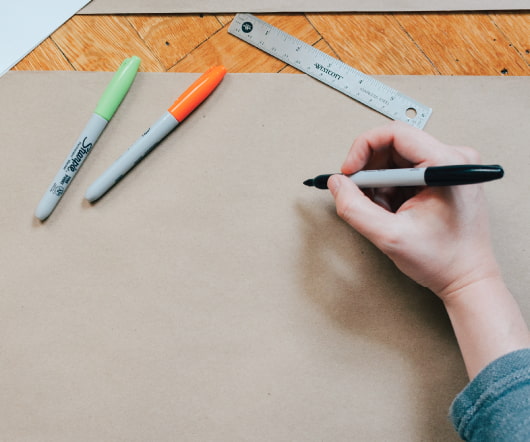 Guide to the LA Startup Community
SoCal Delicious
AUGUST 23, 2010
Mark Suster – GRP Partners Mark joined GRP Partners in 2007 after having worked with GRP for nearly 8 years as a two-time entrepreneur.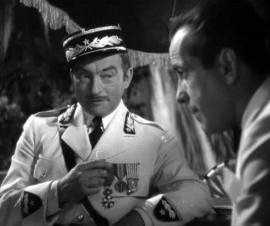 Is it a Good Idea to Have Ads in Tweets?
Both Sides of the Table
OCTOBER 29, 2009
My firm GRP Partners recently funded a young LA based company named Ad.Ly Advertising has driven the majority of Internet innovation.