myspace

Hulu

Information
Related Topics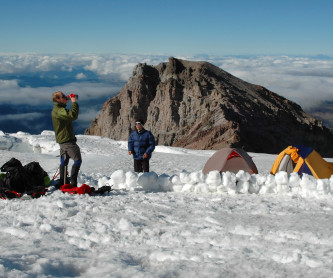 Why Entrepreneurs & VCs Should Focus on Basecamp, Not the Summit
Both Sides of the Table
FEBRUARY 7, 2011
Or maybe you're trying to dramatically change the way TV is consumed, like Boxee or TV advertising works on the Internet, like Hulu. If you look at Hulu and said, "the networks will never enable a strong competitor to broadcast TV you'd need to put your head in the sand.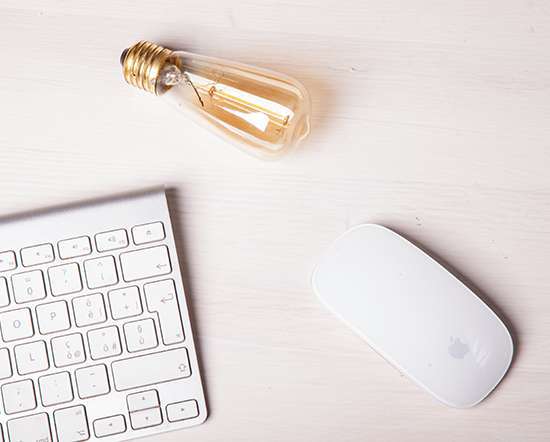 Bing Focuses On Entertainment With New Features
socalTECH
JUNE 23, 2010
Among the new features being launched on Bing is the ability to search for an find music lyrics; search for photos, videos and other information about musical acts; ability to purchase and download music from Zune, iTunes, and Amazon.com; searching and playing of casual games directly from within Bing; and finding and watching of TVs and movie information. On the movie front, Bing said it will provide movie reviews, playtimes, nearby traffic, and other information about movies.
Want to Start a Technology Company in LA?
Both Sides of the Table
MARCH 17, 2010
LA was a leader in lead generation (LowerMyBills), comparison shopping (PriceGrabber, Shopzilla), social networking (MySpace … I know, I know – Facebook won – but it was still a big business). A great team from MySpace has created Gravity. Los Angeles.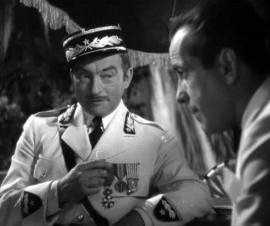 Is it a Good Idea to Have Ads in Tweets?
Both Sides of the Table
OCTOBER 29, 2009
So we ended up with "real-time streams in Twitter, Facebook, MySpace, Blip.FM, etc. If anybody is to show ads you then need to decide: banner ads (how'd that go for MySpace?), Advertising is also what allows you to watch Hulu for free, use Yahoo! Just ask MySpace.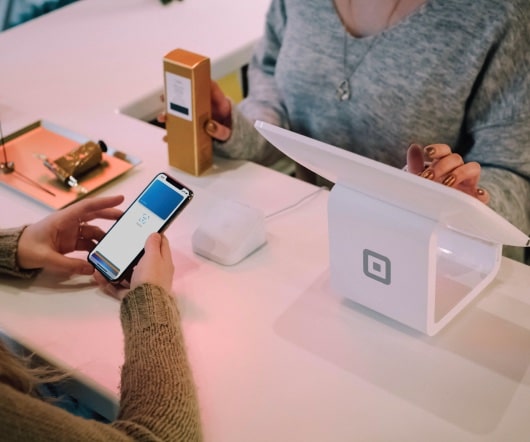 The Case for In-Stream Advertising
Both Sides of the Table
NOVEMBER 22, 2009
But I also accept and appreciate the ads in Hulu because I know that I'm watching shows for free. I know that advertising is important to inform consumers of offers – the same reason many tech companies use SEM. Think about this – bands and stars helped bring people by the millions to MySpace. Having amassed a following they realized that MySpace was able to put ads everywhere and make all of the money.