Idealab

Mahalo
Related Topics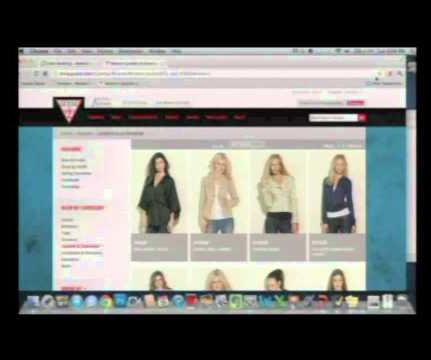 Startup Weekend LA | Recap February 2012
Tech Zulu Event
MARCH 5, 2012
Tyler Crowley, of Sqweal, Launch, ThisWeekInStartups, Open Angel Forum, and Mahalo, stopped by to give a quick coaching session on pitch prep.
Calacanis Boosts Thumbtack
socalTECH
JUNE 11, 2010
Jason Calacanis , the CEO of Mahalo, host of This Week In Startups, and angel investor, is one of the angel investors in Bay Area startup Thumbtack.com. Thumbtack said today that it received $1.2M in angel investor from Calacanis, along with a long list of Silicon Valley angels, for its local services marketplace. READ MORE>>.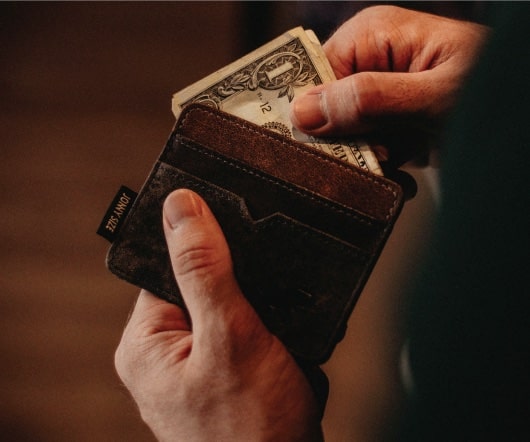 Los Angeles Tech Launched - Hot List
SoCal CTO
JANUARY 20, 2009
I'm happy to announce the launch of the Los Angeles Tech Content Community. This is the beginning of a content community that collects and organizes the best content from blogs and web sites. The goal is to create a place where it's relatively easy to find current content and highly relevant content surrounding Los Angeles Technology.