Innocal

Product
Related Topics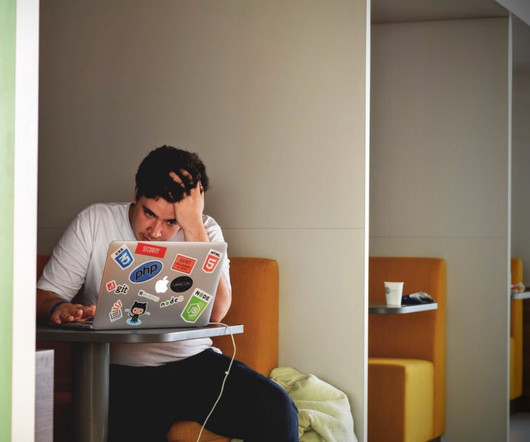 The Corrosive Nature of Over-Introducers
Both Sides of the Table
JULY 4, 2016
In many instances this help is genuine, well-meaning and productive. It starts seemingly innocent enough. That's why focus is critical.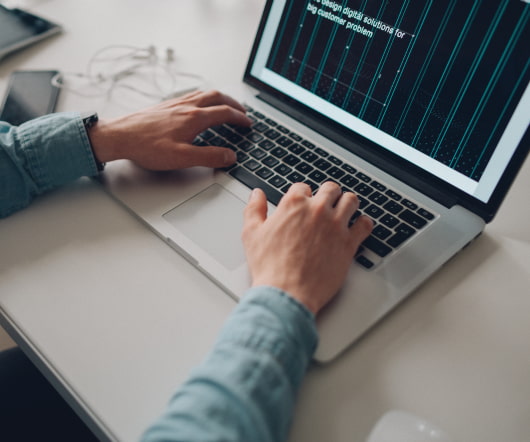 Nexiant Names New CEO
socalTECH
JANUARY 28, 2011
Lake Forest-based Nexiant , a provider of products for materials management and supply chain management software and hardware, said this week that it has named Bill Sickler as CEO of the firm. Sickler has previously served as Network Computing, Gadzoox Networks, Arzoon, Arcwave, and Ungermann-Bass.
Mojix Signs Middle Eastern Reseller
socalTECH
OCTOBER 4, 2010
UMedia will offer up consulting, system integration, and services for Mojix products aimed at the supply chain and asset management area.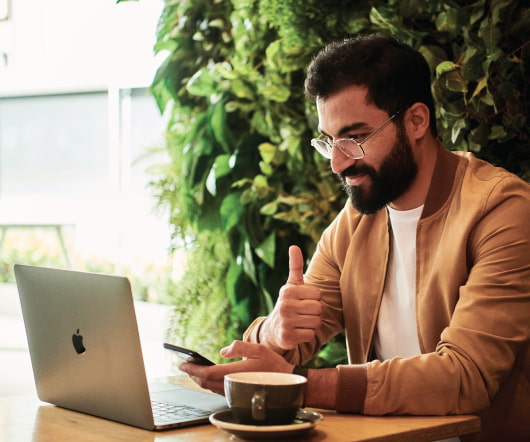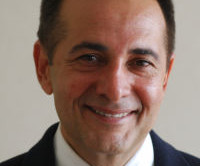 Interview with Dr. Ramin Sadr, Mojix
socalTECH
DECEMBER 11, 2008
Mojix is venture backed by Oak Investment Partners, Red Rock Ventures, and Innocal. Tell us a little bit about your products? Thanks!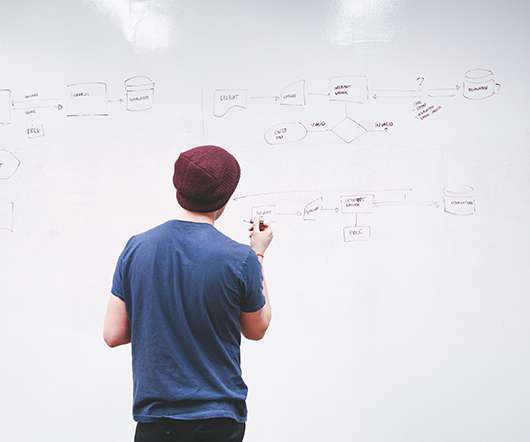 Roping in the Legal Eagles
InfoChachkie
JUNE 25, 2009
A startup-oriented lawyer may not be able to convince a jury of a guilty man's innocence, but they can guide your adVenture through the menacing legal shoals it will no doubt face. Just like the phone, our remote access product was simply a tool. This is a reposting of a 'classic' popular post. Substance Over Form.