Laserfiche
Related Topics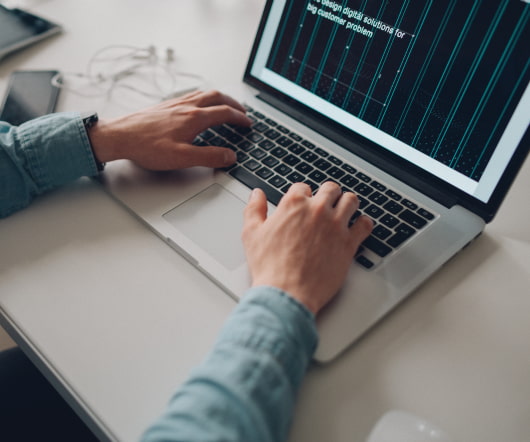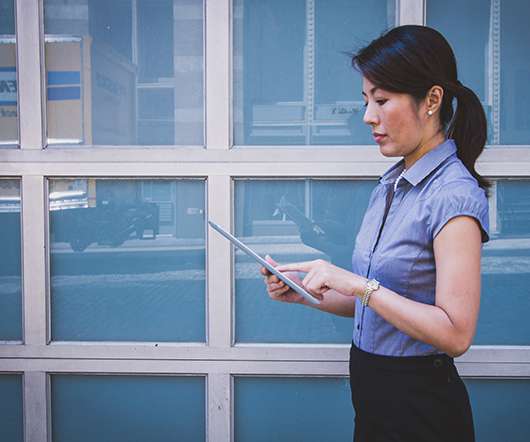 Laserfiche Sues SAP Over Trademark
socalTECH
OCTOBER 25, 2010
Long Beach-based Laserfiche , a developer of enterprise content management products, said Monday afternoon that it has sued SAP America , SAP AG , and SAP Global Marketing over the trademark Run Smarter. Tags: laserfiche trademark legal lawsuit better smarter advertisement The firm said that it has been using Run Smarter as a trademark since 2004, and that SAP has been using its trademark without permission.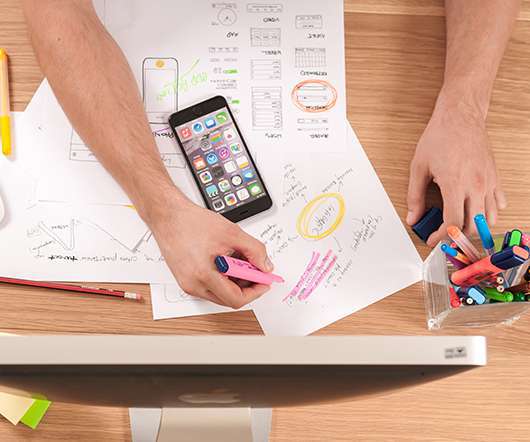 Cal Net's OktoberTEK 2016
SoCal Tech Calendar
OCTOBER 25, 2016
Guests will also have the opportunity to gain knowledge about emerging technologies from Cal Net's experts and industry-leading partners, including HP, Microsoft, ShoreTel, Pivot3, Laserfiche, Dell, Tegile, SonicWALL and more. Wednesday, October 26, 2016 -- Cal Net's OktoberTEK 2016. Cal Net Technology Group's annual OktoberTEK event is our largest event of the year. This year's event will be a business seminar and technology expo rolled into one.