Media

THQ
Related Topics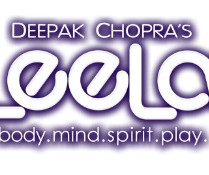 THQ Sets Deepak Chopra Title Release
socalTECH
JULY 25, 2011
Agoura Hills-based videogame maker THQ is diverging from the usual, first-person-shooter and action games genre with its latest title, saying Monday that it will be publishing a new title from author Deepak Chopra. According to THQ, the new title will be published later this fall.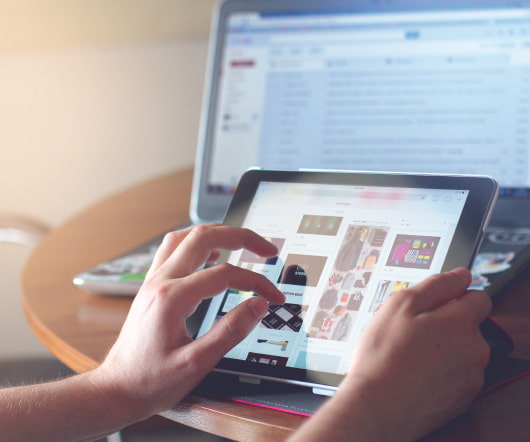 THQ Details Buyers, Numbers After Fire Sale
socalTECH
JANUARY 24, 2013
Troubled Agoura Hills-based videogame maker THQ has officially been broken up into pieces and sold, according to the firm Wednesday evening, after a U.S. Bankruptcy Court has granted a motion to approve a sale of the majority of THQ's assets to multiple buyers. THQ detailed the sale Wednesday night, saying the company's estate will receive approximately $72M in total through the sales of its owned studios and games in development.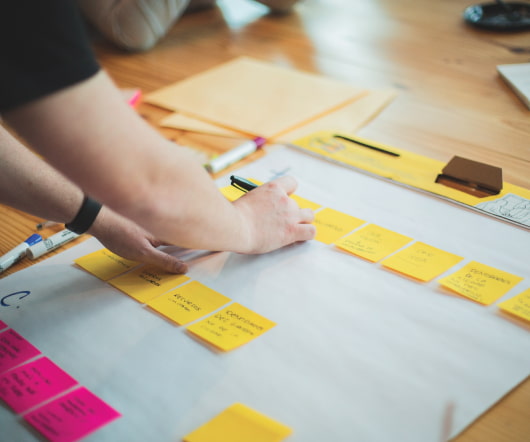 THQ Ties With Random House Publishing
socalTECH
APRIL 4, 2011
Agoura-based THQ , the videogame maker, reported today that it has linked with publisher Random House Publishing Group , where the two will co-develop intellectual property. Random House and THQ said the two will develop a collection of games and books, as well as other media.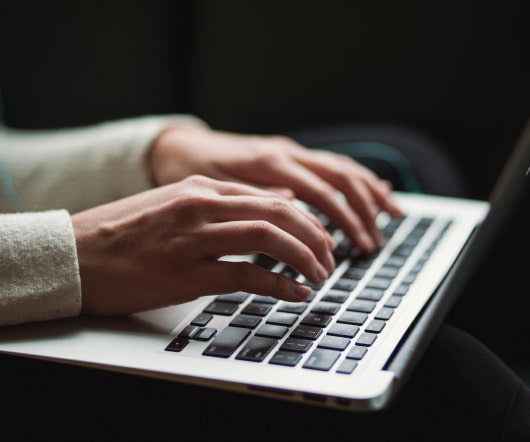 THQ Taps Naughty Dog's Rubin In Restructuring Effort
socalTECH
MAY 29, 2012
Agoura Hills-based THQ said Monday afternoon that it is in a "major" leadership restructuring, and has set Jason Rubin as President of the firm. THQ said Rubin will report to Brian Farrell, the company's Chairman and CEO, and that former EVP of Core Games Danny Bilson is leaving to "pursue other interests." In addition to co-founding Naughty Dog, Rubin also was co-founder of Flektor, which was acquired by Fox Interactive Media in 2007.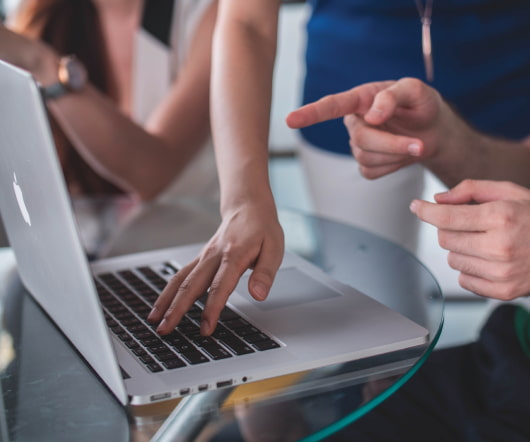 Demand Media Names Investor Relations Head
socalTECH
MAY 18, 2011
Santa Monica-based Demand Media has hired on an investor relations head, the company announced today. Demand Media said it has appointed Julie MacMedan as its Vice President, Investor Relations, reporting to CFO Charles Hilliard. MacMedan joins the firm from THQ. demand media executive investor relationsShe has also served at PondelWilkinson Inc, and the NASDAQ OMX. The new executive addition comes five months after Demand's IPO debut on the NYSE as DMD. READ MORE>>.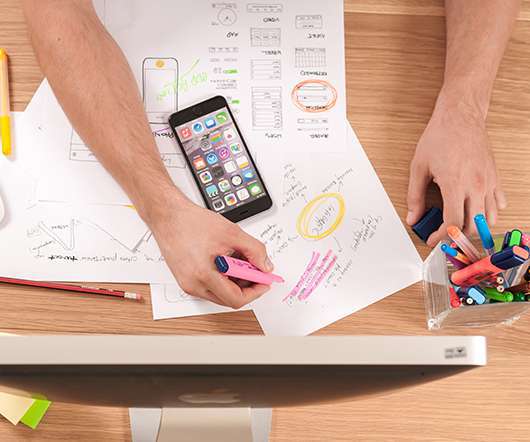 Like Pizza Aims At Mobile App Market
socalTECH
AUGUST 17, 2016
Pasadena-based Like Pizza , founded by veterans of Disney Mobile and THQ Wireless, says it has launched a new digital media studio, which it says will combine games and serialized animation into mobile apps. and app related to Cars, Toy Story, TRON, Thor, Captain America, and ESPN; he also was at THQ Wireless, Universal Interactive, Atari, and Fox interactive.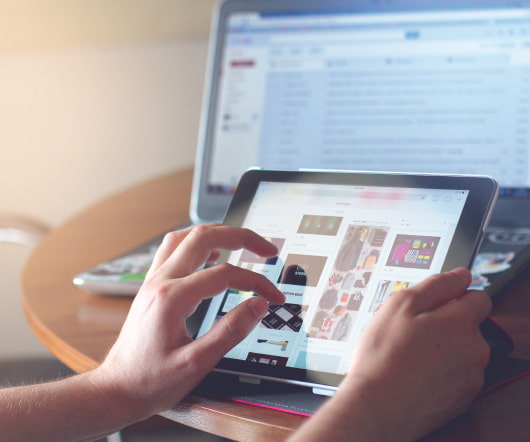 Games Go Social
SoCal Tech Calendar
OCTOBER 19, 2009
With all of the major console and PC video game companies in Los Angeles (Electronic Arts, Activision, THQ, Blizzard), it only makes sense to discuss how more and more games are bringing in aspects of social media to enhance game play. Tuesday, October 20, 2009 -- Games Go Social. SMCLA.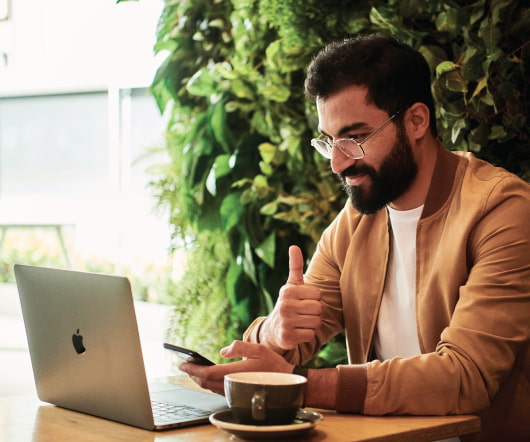 DriveCam Names Technology Vet As New CFO
socalTECH
JUNE 10, 2013
Pucino is a veteran CFO at technology companies in Southern California, and has previously served as EVO and CFO of THQ, EVP and CFO of Classmates Media Corporation (part of United Online), in addition to serving as Digital Insight, Galileo International, Tekelec, and Dean Witter, Discovery & Co. San Diego-based DriveCam , the firm which develops hardware and services to help monitor fleet driving, said today that it has named Paul J.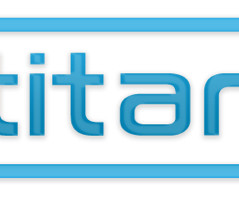 Titan Gaming Taps Pierce, McCurdy For Board
socalTECH
JULY 8, 2010
Los Angeles-based Titan Gaming , the online gaming technology firm backed by the who's who of Southern California's angel investors, said today that it has added EA's Keith McCurdy and Affinity Media's Brock Pierce to its board, as well as appointed a number of executives.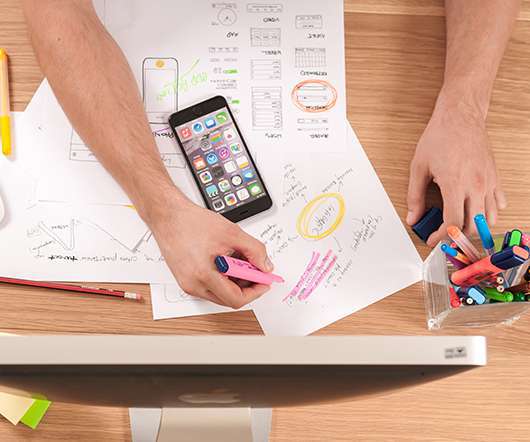 Layoffs Hot Keyword for Second Half of January 2009
SoCal CTO
FEBRUARY 4, 2009
When I drill down on that term, you can see why with posts like: Hollis-Eden Pharmaceuticals Lops A Third Of Company THQ Lays Off 100 Employees, Closes San Diego Office Citrix Cuts 10 Percent; Santa Barbara Hit And it's also interesting to see what geographies are being associated with "Layoffs" more often than others: Layoffs Woodland Hills Layoffs San Diego Layoffs Santa Monica Layoffs Los Angeles I guess this is a sign of the times.