Mixergy

Startup
Related Topics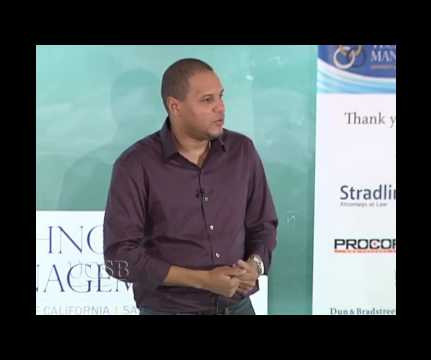 How This Entrepreneur Went From Poverty To CEO Of A Dead Sexy Startup
InfoChachkie
SEPTEMBER 9, 2013
Don Charlton's heroic journey began with him growing up on government assistance and culminated in his founding The Resumator , one of America''s fastest growing startups. I grew up ridiculously poor. We pushed it in a corner to keep it up. Growing up.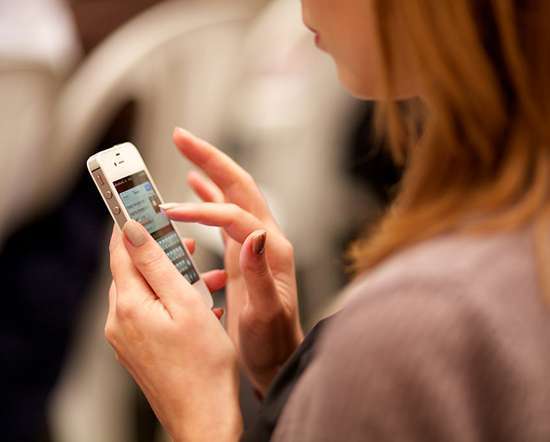 What Can You Learn from the 4-Hour Workweek?
Both Sides of the Table
JANUARY 10, 2010
Let me start by saying I'm a huge business book cynic. But Net had told me that he picked up some valuable lessons from the book, so I thought, "WTF? They can travel the world, take classes in interesting subjects, spend time with loved ones or start new hobbies.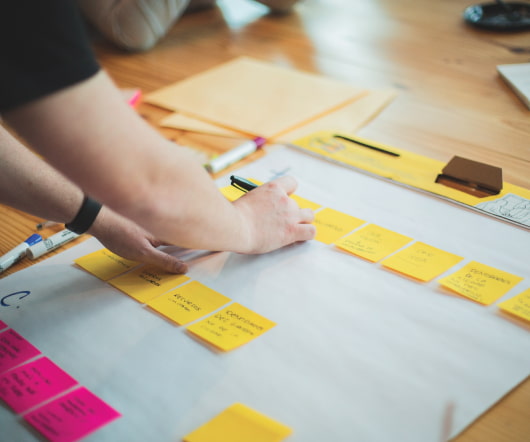 Start-up Advisors
SoCal CTO
MAY 19, 2008
Andrew Warner from Mixergy posted - Before Looking for Funding, Get an Advisor. On the flip side, as a person who regularly advises early stage start-ups, I often have a hard time finding interesting start-ups. Actually, the friction is even higher trying to find a partner for a start-up. eHarmony for start-up / advisor relationships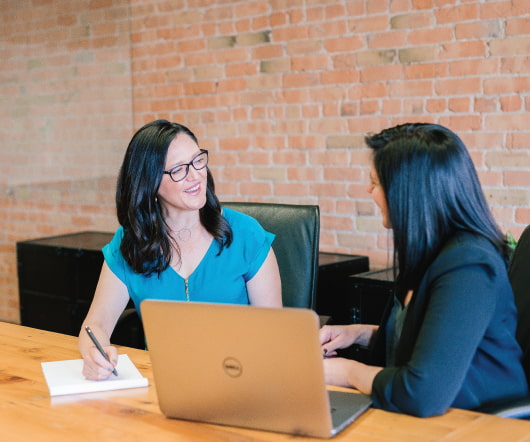 SoCal Heads to SXSWi | 2012 Panel Picking Guide
Tech Zulu Event
SEPTEMBER 1, 2011
Power Up Your Life thru Mobile Gamification (Velti). Startups: Demystifying the PR Process for the Lean Startup (Symphony PR). Merge Offline/Online Networks for Startup Success. Branding: Score Killer PR for Your Start-Up, On the Cheap (ExcelPR Group).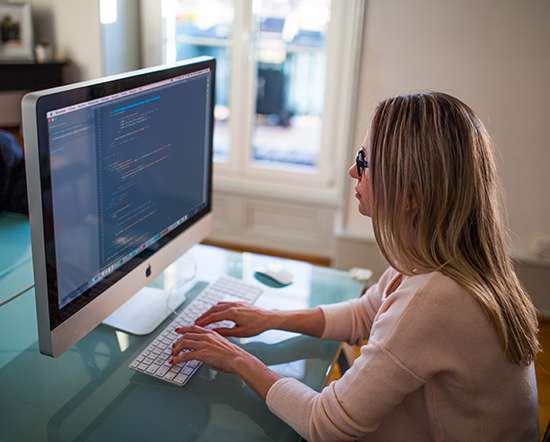 Tech PR 101 with Nicole Jordan
SoCal Tech Calendar
OCTOBER 7, 2008
The Code Show brings it's second lecture to the LA startup, tech, and entertainment scene with a crash course in PR from Nicole Jordan. So let's go back to school and learn PR 101 with Nicole Jordan, then follow her to her Mixergy lecture on how to get everyone in the company working from a single message. Monday, October 13, 2008 -- Tech PR 101 with Nicole Jordan.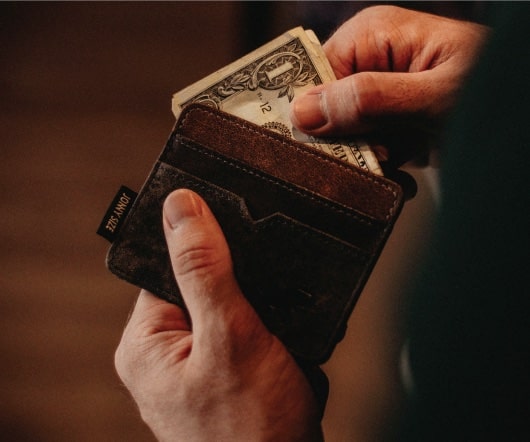 Los Angeles Tech Launched - Hot List
SoCal CTO
JANUARY 20, 2009
I'm happy to announce the launch of the Los Angeles Tech Content Community. This is the beginning of a content community that collects and organizes the best content from blogs and web sites. The goal is to create a place where it's relatively easy to find current content and highly relevant content surrounding Los Angeles Technology. To be clear Los Angeles Tech is a jump off point. The content comes from other places. This is mostly from bloggers, but also from pages being included by members.
Insights and Opinions: Lessons From Launching 3 Companies
socalTECH
MARCH 18, 2009
For our Insights and Opinions section today, we are featuring a podcast from Andrew Warner founder of Mixergy, which runs a popular series of technology networking events in Los Angeles. I asked Brian Johnson to teach what he learned from launching 3 startups because he has both the experience of an entrepreneur and the introspection of a philosopher. Dont start with your masterpiece.
Friday roundup: More layoffs, venture roundup, growth at firms, and more
socalTECH
JANUARY 30, 2009
Andrew Warner of Mixergy also digs into the Dot Com archives for some advice on what you can learn from the (last) Internet Bubble. In our Friday Southern California technology news roundup: The economy continues to be in the news this week, as Broadcom is cutting 200 employees as it sees a glum Q1.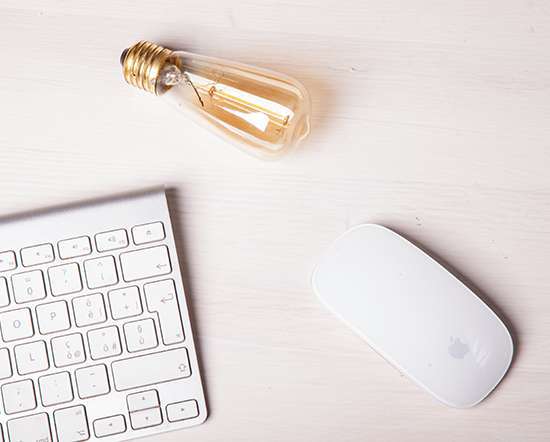 TechZulu Live from StartupDemo
Tech Zulu Event
SEPTEMBER 20, 2010
We will be bringing you some of the hottest startups around to give you a quick rundown about their companies and get to know the entrepreneur behind those companies. StartupDemo is an opportunity for early stage startups to showcase their new products and/or services. The Startups.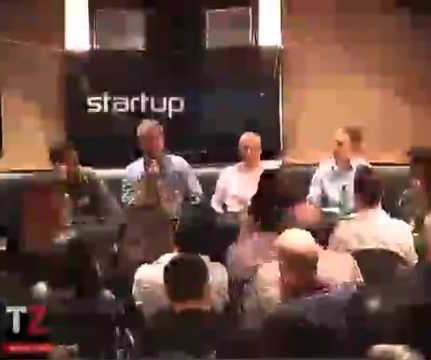 StartupDemo Was a Huge Success!
Tech Zulu Event
SEPTEMBER 24, 2010
We would like give a huge thank you to Social Media Week and the supportive startup community here in Los Angeles. For those who ever said there is no startup community in Los Angeles I most certainly beg to differ. Producer of Mixergy & AsAble.com. The Startups.