Santa Monica

Twiistup
Related Topics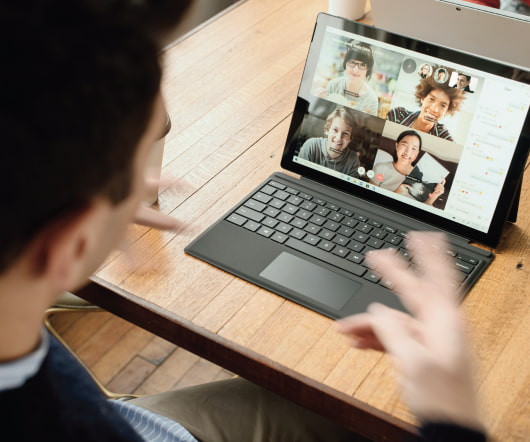 Amazon Sets Santa Monica For Big Announcement: Hollywood Link?
socalTECH
AUGUST 23, 2012
Apparently, Amazon has booked Barker Hanger--which techies here might know from multiple events, including Twiistup--for its big announcement, which either is about a 10-inch Kindle, or some other effort. amazon santa monica hollywood content kindle ereader hardware electronicsREAD MORE>>.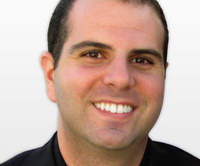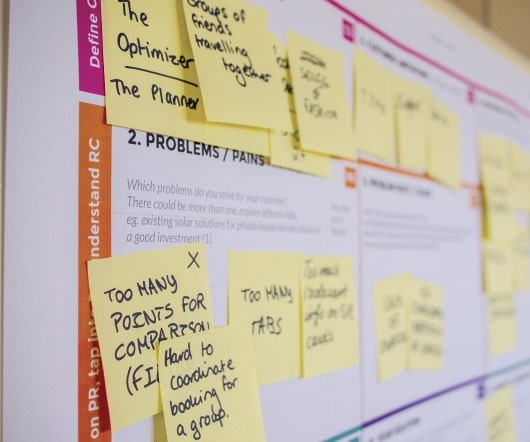 Twiistup Selects Firms
socalTECH
JULY 7, 2009
Twiistup , the technology and media networking event being held July 30 and 31st at the Universal Hilton, released its list of companies being featured at the event today, saying that it has picked 11 companies to present at the event. Tags: startup networking media conference twiistup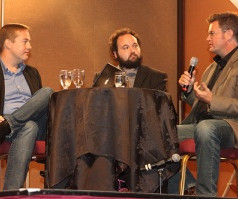 Twiistup 6 Highlights
Both Sides of the Table
AUGUST 3, 2009
Twiistup 6 has come to an end. I believe that Twiistup is now a platform from which to grow and highlight what is uniquely LA.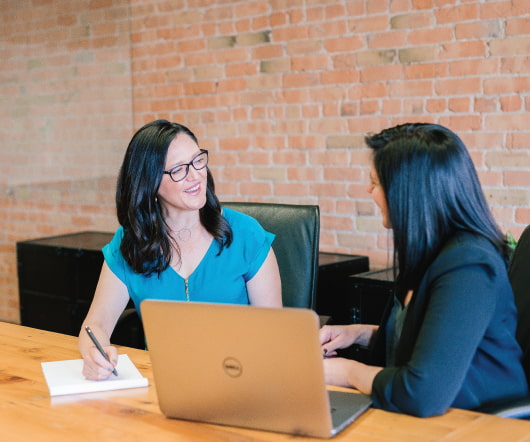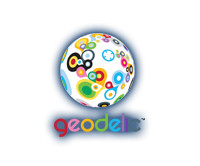 Geodelic Confirms Verizon Relationship
socalTECH
SEPTEMBER 27, 2010
Verizon has been an investor in the firm since June, and Geodelic has been developing applications with Verizon over the last year. READ MORE>>.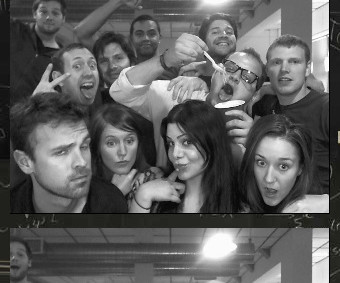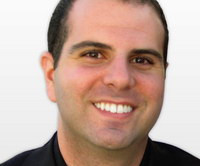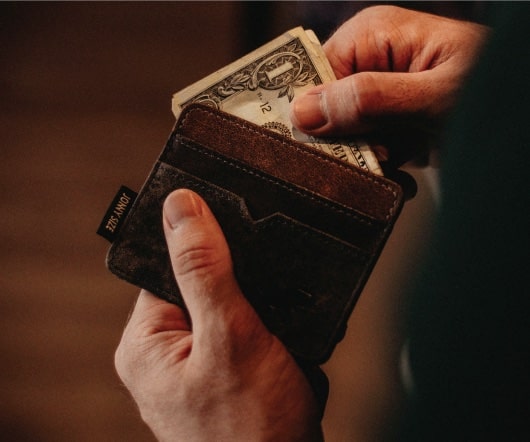 Los Angeles Tech Launched - Hot List
SoCal CTO
JANUARY 20, 2009
I'm happy to announce the launch of the Los Angeles Tech Content Community. This is the beginning of a content community that collects and organizes the best content from blogs and web sites. The goal is to create a place where it's relatively easy to find current content and highly relevant content surrounding Los Angeles Technology.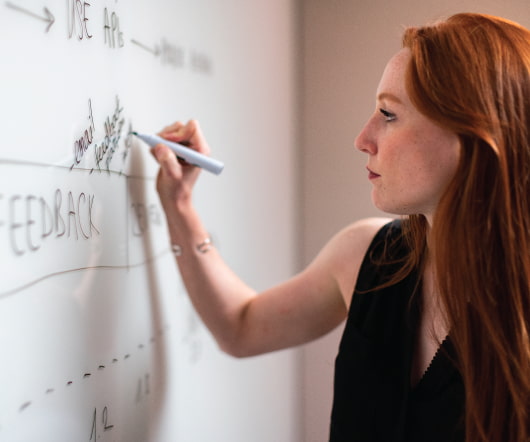 Interview with Rahul Sonnad, Geodelic
socalTECH
FEBRUARY 10, 2010
Rahul Sonnad: We did a seed round with Clearstone Ventures, that incubated us in their Santa Monica office. You're funded, correct?
Want to Start a Technology Company in LA?
Both Sides of the Table
MARCH 17, 2010
DemandMedia has already scaled a tech team to a considerable size in Santa Monica. Los Angeles. People either love it our hate it.