Software

Twiistup
Related Topics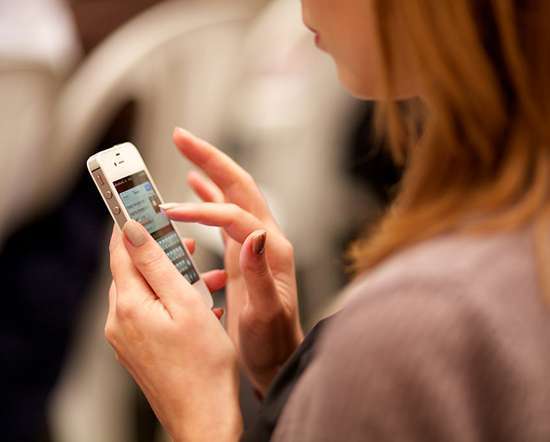 ExpenseBay Takes Twiistup
socalTECH
AUGUST 3, 2009
Los Angeles-based ExpenseBay scored the top award--a Lego trophy--at last week's Twiistup startup showcase event, rising above 11 other startups looking to strut their stuff to investors, angel investors, entrepreneurs, and others at the Universal Hilton on Thursday and Friday. Tags: expensebay twiistup contest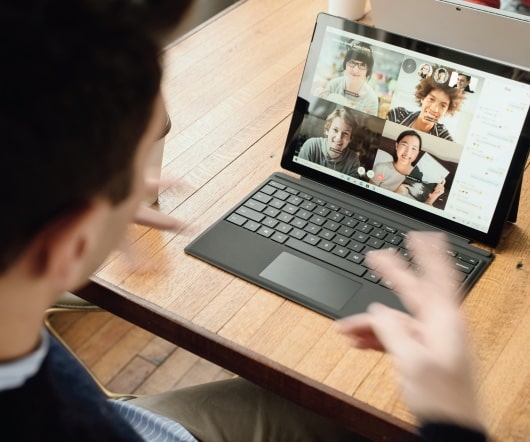 Nevolution: I Am a PC App Store
Tech Zulu Event
FEBRUARY 16, 2011
At Twiistup 8 Matthew Smith (CEO) and the Nevolution team debuted what they dubbed the "future of software distribution". News Retail & Consumers Startup Video App Store evernote mac store matt smith Matt Thompson Microsoft Nevolution software distribution windows 8 XPVisit TechZulu for full story.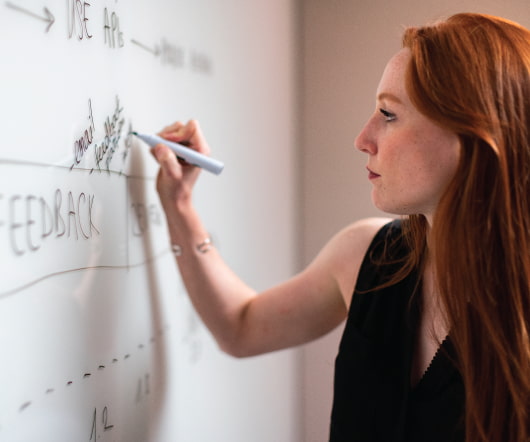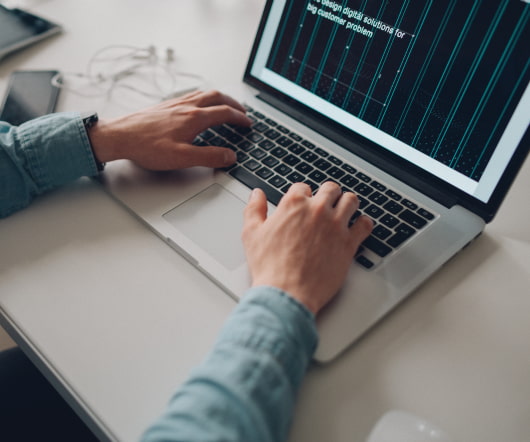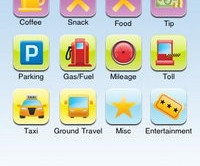 ExpenseBay Gets iPhone App
socalTECH
SEPTEMBER 22, 2009
ExpenseBay was the winner of last month's Twiistup startup event, and is headed by Eric Sikola. READ MORE>>.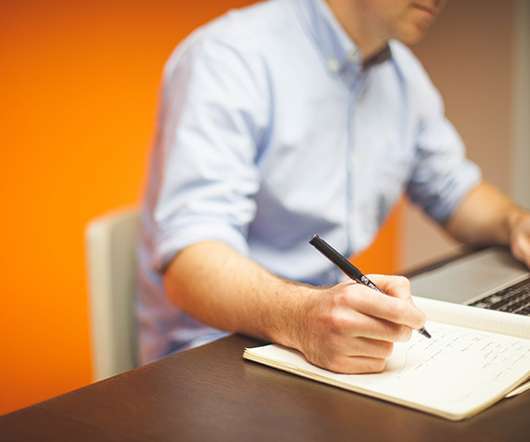 William Chow of Mobolize on TechZulu Live
Tech Zulu Event
AUGUST 25, 2010
Mr. Chow has also served as a software architect at Compaq, Tandem Computers, and Locus Computing. Click here to watch live on Thursday 4pm PT.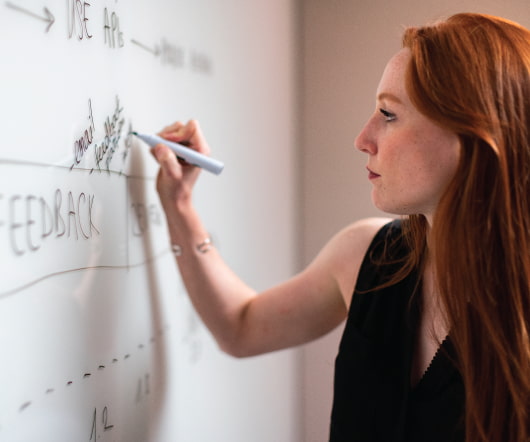 Interview with Rahul Sonnad, Geodelic
socalTECH
FEBRUARY 10, 2010
Once I had that, it was clear to me that putting some software linking that with the Internet would be very powerful. You're funded, correct?