Tech Coast Angels

Yahoo
Related Topics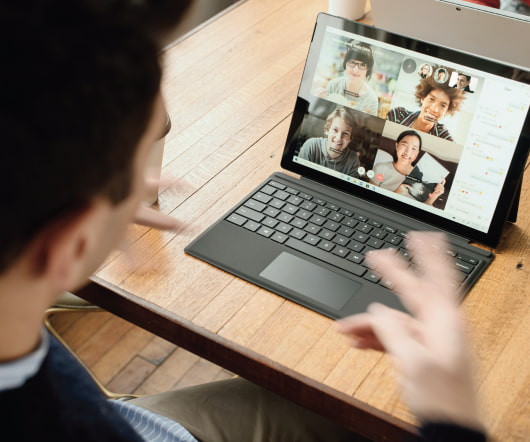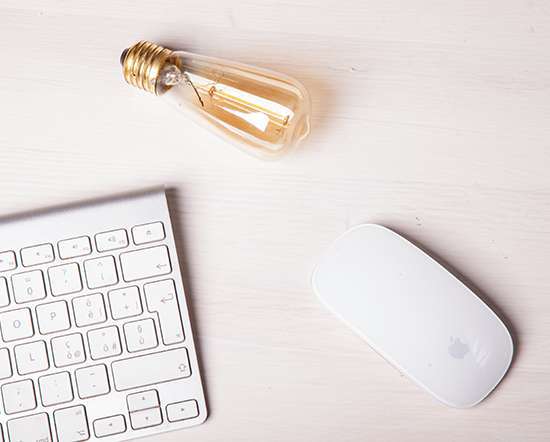 SodaHead Connects With Twitter, Facebook, Yahoo
socalTECH
JULY 7, 2009
Los Angeles-based SodaHead.com , an online site focused on a combination of news discussion and questions and answers, announced today that the firm has connected the site to Facebook, Twitter, and Yahoo. The new integration allows users to automatically post questions from the site to a Twitter feed and Facebook status updates, or distribute them to Yahoo's contact lists. Tags: sodahead twitter facebook yahoo software integration news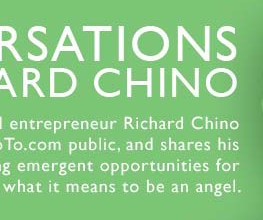 Conversations with Richard Chino, pt. 1
Ask the Angels
JANUARY 15, 2015
What attracted you to becoming an angel investor? I was attracted to high tech and worked for a time at Silicon Graphics. During my seven years at the company, we went public, were acquired by Yahoo , and I continued at Yahoo for two more years.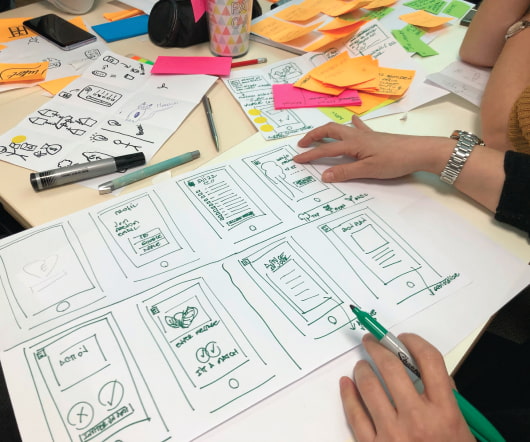 Insights and Opinions: Angel and Venture Capital Shareholder Liquidity
socalTECH
AUGUST 18, 2010
For today's Insights and Opinions section, where we feature insights and analysis from the local technology community, we have an article from Jeff Cohn , an entrepreneur and veteran of the angel and VC investment community here in Southern California. It has been a long 10 year drought of no IPOs and sub par M&A activity that has stifled the startup, venture capital and angel investment community throughout the US.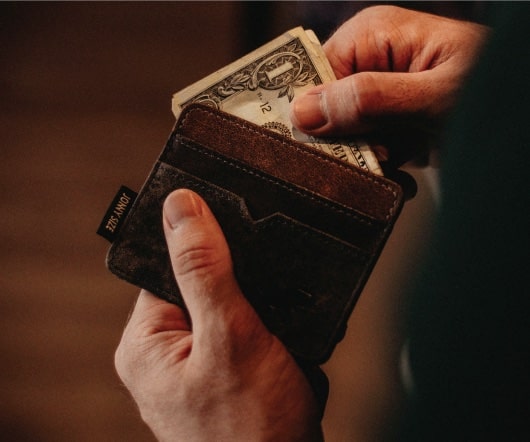 Los Angeles Tech Launched - Hot List
SoCal CTO
JANUARY 20, 2009
I'm happy to announce the launch of the Los Angeles Tech Content Community. The goal is to create a place where it's relatively easy to find current content and highly relevant content surrounding Los Angeles Technology. To be clear Los Angeles Tech is a jump off point. The bottom line is that Los Angeles Tech is trying to help find and navigate that content.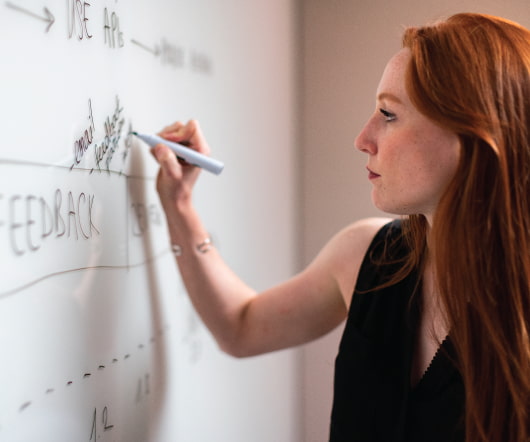 Twiistup 007: Final Showoff's Additional Speakers and TZ Discount
Tech Zulu Event
JANUARY 12, 2010
Dave McClure is a Silicon Valley tech entrepreneur, startup investor, and blogger. He currently works for Founders Fund and coordinates FF Angel LLC, a seed-stage investment program; as well as fbFund REV, a micro-seed incubator program for Facebook-related startups.