UCLA

Yahoo
Related Topics
Keep Your Finger On The Pulse | Pulse Conference At UCLA [Discount]
Tech Zulu Event
APRIL 4, 2011
UCLA's Anderson School of Management would like to invite you to Their inaugural PULSE Entertainment & Sports Conference. Advertising & PR Arts & Entertainment Entrepreneurship Events New Media ABC Break.com Disney Fox Networks Google NBC Universal Pulse Conference Rotohog.com Sony UCLA Yahoo YouTube
UCLA Hack-a-thon Starts Today!
Tech Zulu Event
FEBRUARY 22, 2013
This weekend, February 22-24th, will be your chance to attend UCLA Anderson School of Management's 42 hour Developers Contest, hosted at ROC in Santa Monica. UCLA's ASM has partnered with Microsoft, Nokia, WIX, Yahoo! The post UCLA Hack-a-thon Starts Today!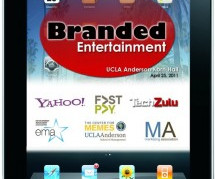 Digital LA: Branded Entertainment Panel Live!
Tech Zulu Event
APRIL 25, 2011
Join us tonight live at 8pm PST from UCLA Korn Hall for Digital LA's Branded Entertainment panel right here on TechZulu. Neal Weiss, Yahoo! Yahoo! Originals is Yahoo!'s Masterson Yahoo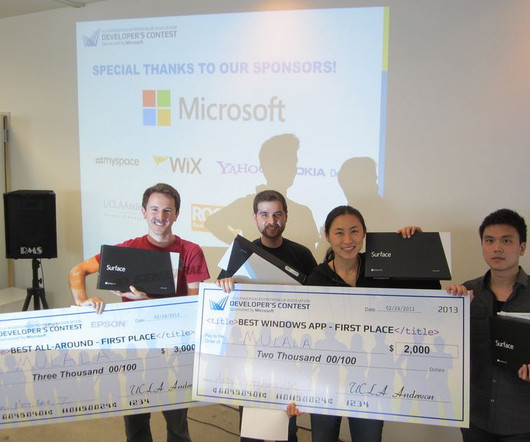 TechZulu Presents: The Annual Startup Forecast
Tech Zulu Event
DECEMBER 18, 2013
He has also been a guest lecturer at Stanford, USC, and UCLA. MusicMatch was acquired by Yahoo! TechZulu is excited to invite you to the 2014 Startup and Entrepreneurial Forecast taking place on Tuesday Jan. 28 from 7pm-10pm in Santa Monica.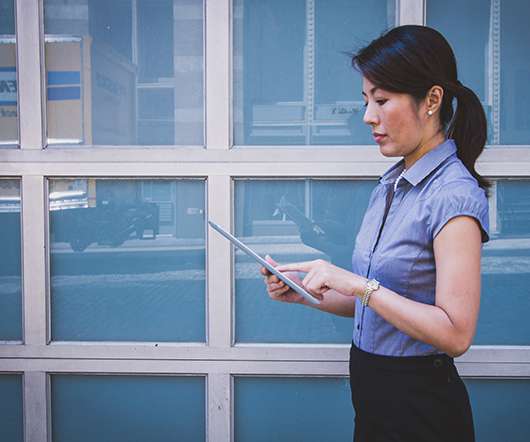 Can You Really Build a Great Tech Firm Outside Silicon Valley?
Both Sides of the Table
FEBRUARY 15, 2011
We have world-class universities like Caltech, UCLA, USC and more. You have huge hiring volume coming from the new growth firms (Twitter, Zynga, Facebook) and huge retention battles & hiring from Google, Apple, Cisco, Yahoo!, This article originally appeared on TechCrunch.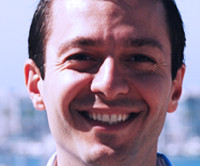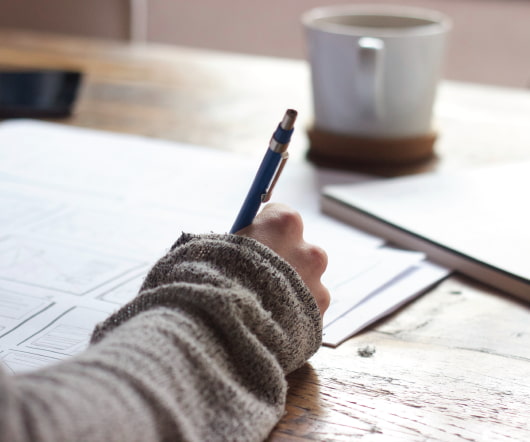 Social Networking and Business Value
SoCal CTO
MAY 15, 2009
A 12 - year veteran of the online world, he has worked in sales, business development and content partnership functions for Yahoo!, He has been an instructor in UCLA Extension for 9 years, and is a frequent contributor to various online publications.
Interview with Mike Gammarino, Students4Startups
socalTECH
SEPTEMBER 14, 2010
The reason why, is because there's not only a lot of effort competing with larger companies like Google, Microsoft, and Yahoo, but because startups don't have dedicated people to recruit talent from local universities. The reason we focused on an internship programs, rather than full time, graduated students, is we're finding that Google, Microsoft, and Yahoo are getting onto campuses in the fall and talking to freshmen, and already locking up these young kids from very early.
Want to Start a Technology Company in LA?
Both Sides of the Table
MARCH 17, 2010
We have universities like CalTech, UCLA, USC and many more. You don't have the founders of eBay, LinkedIn, Salesforce.com and Yahoo. Los Angeles. People either love it our hate it. All the stereotypes and caricatures are overblown.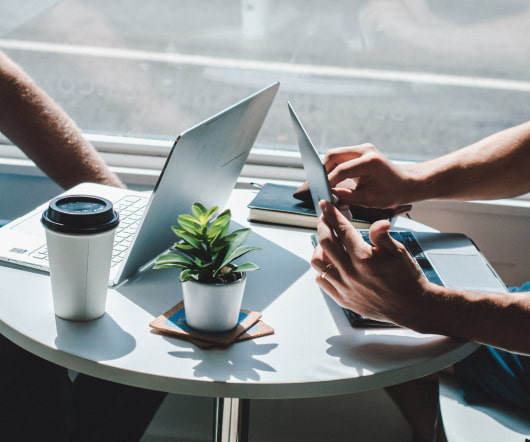 Interview with Cramster.com
socalTECH
OCTOBER 8, 2008
I was an electrical engineer, and had a tough time at UCLA getting access to resources I needed. He told us that he felt like homework help is the next big opportunity, and went to Yahoo Answers. Pasadena-based Cramster (www.cramster.com) recently announced $3M in a large angel round for the firm's online study communities. Cramster is looking to create online study groups, to help high school and college students study math, science, and other topics.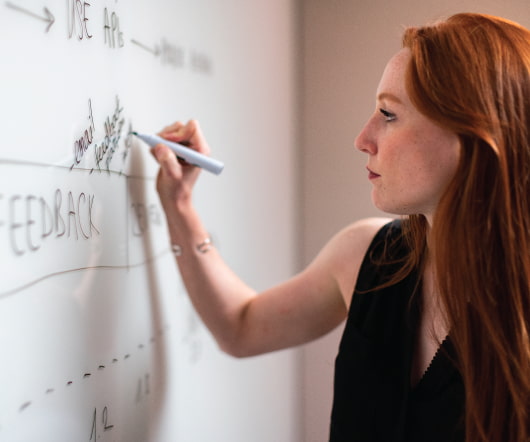 Twiistup 007: Final Showoff's Additional Speakers and TZ Discount
Tech Zulu Event
JANUARY 12, 2010
The final showoff's have been selected, so that brings the count to a total of 10 showoff's plus a wild card from the demo night at UCLA (full list of showoff's below). Quilici received a PhD in computer science from UCLA, and from 1991-1999 was a faculty member at the University of Hawaii.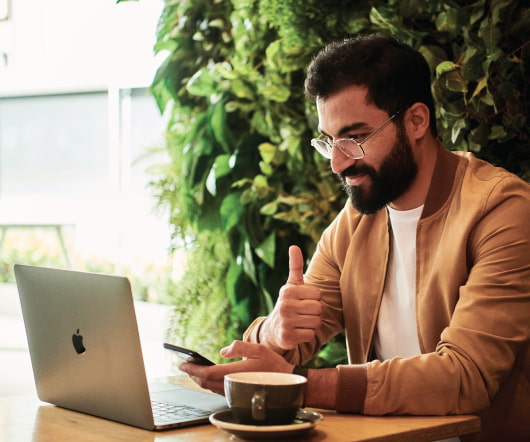 TenHands HD Video Collaboration I Founders Interview
Tech Zulu Event
SEPTEMBER 10, 2012
The " TenHands " name emerged from the concept and philosophy of John Wooden, the UCLA basketball coach, who emphasized the value of teamwork and insisted that all ten hands (five players) touch the ball before shooting. What is TenHands and why the name?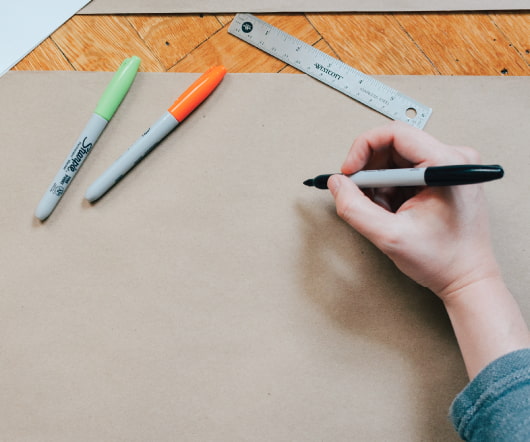 Guide to the LA Startup Community
SoCal Delicious
AUGUST 23, 2010
Southern California companies are second to only Silicon Valley in raising venture capital , there are three major universities to recruit talent – UCLA, Caltech, and USC – and a thriving startup community to mingle with. Mediacode was sold to Yahoo.