2009
Anthem
Companies
Related Topics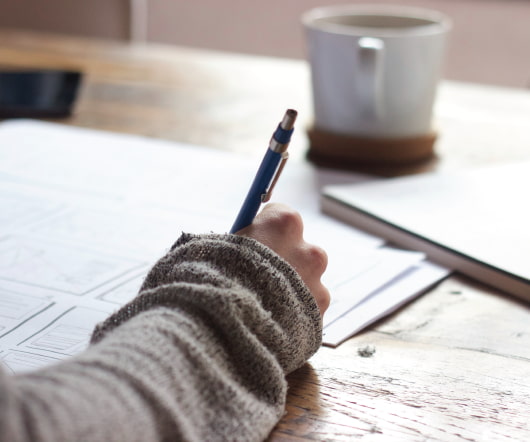 DFJ Frontier, Anthem Venture Into Portland Firm
socalTECH
DECEMBER 7, 2009
Two Los Angeles-based venture firms, DFJ Frontier and Anthem Venture Partners , have invested in a Portland software firm developing online identification and single-sign in software. Tags: software janrain portland capital venture ventures anthem frontier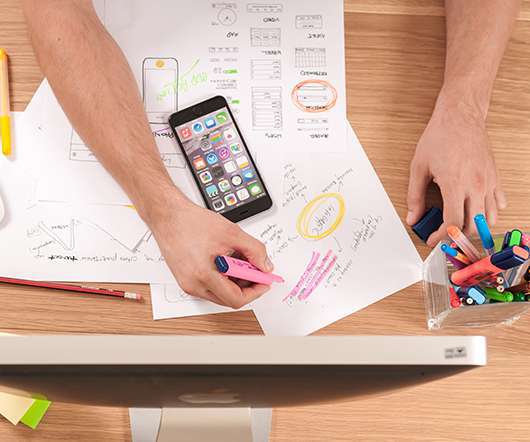 Layoffs Hot Keyword for Second Half of January 2009
SoCal CTO
FEBRUARY 4, 2009
Last month we Launched Los Angeles Tech and in the announcement we provide the Hot List for the first half of January 2009. Top for January 16, 2009 - January 31, 2009 Posts Are You Selling Online Yet? This hot list is based on various social signals of what people are writing about, reading, bookmarking, searching, etc.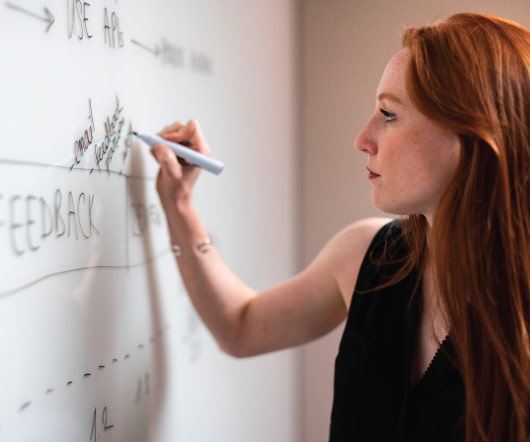 Wavestream Raises $7M
socalTECH
APRIL 3, 2009
Names of new investors in the firm were not disclosed, however, the firm has previously raised funding from companies such as Anthem Ventures, Digital Power Capital, Oak Investment Partners, Titan Corp., The filing listed Anthem Ventures' William Woodward as a current member of the firm's board.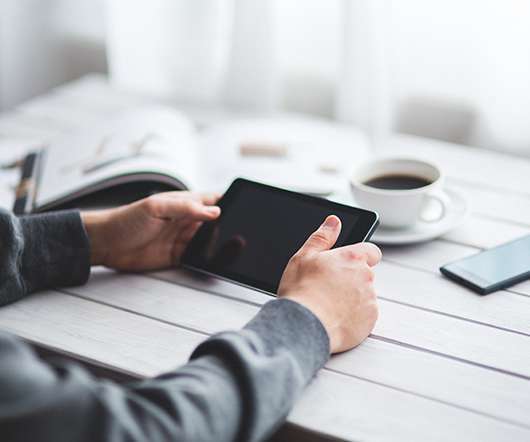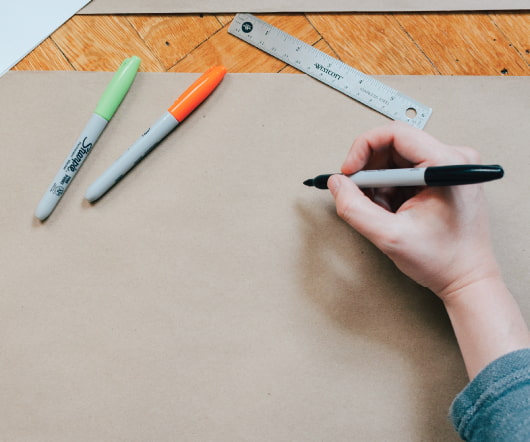 Zag Raises Funding
socalTECH
JANUARY 22, 2009
Zag has previously received funding from Anthem Ventures, Arcturus Capital, Capital One, Capricorn Management, GRP Partners, and the Tech Coast Angels.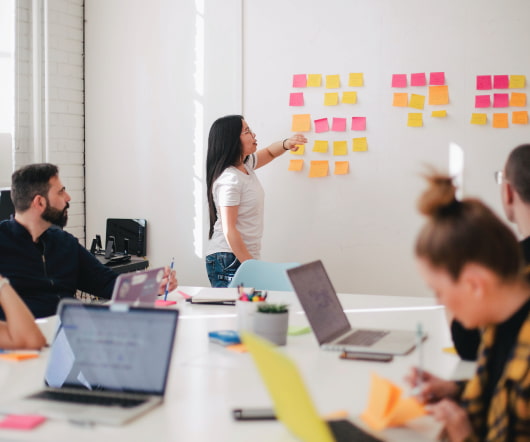 Buzznet Raises $12.5M More
socalTECH
MARCH 19, 2009
According to the company, the funding round was led by Focus Ventures, and also included Anthem Ventures, New Enterprise Associates, Redpoint Ventures, and Sutter Hill Ventures. The firm said the funding will go towards "continued growth of its portfolio."Buzz READ MORE>>.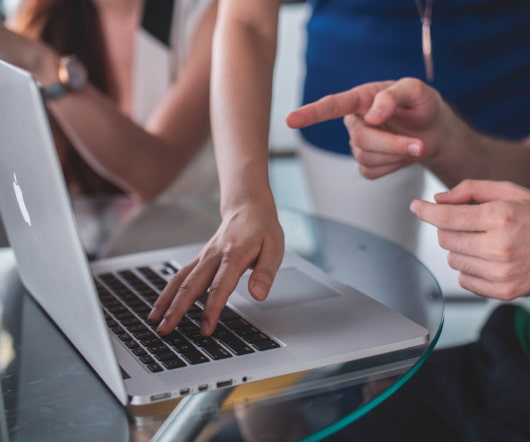 Interview with Kelly Tompkins, AdventureLink
socalTECH
FEBRUARY 18, 2009
The round came from Anthem Venture Partners and the Mail Room Fund. What's the new company all about? Kelly Tompkins: I have done six online travel companies. Last week, Altadena-based AdventureLink (www.adventurelink.com) announced that it raised a Series A funding round, for the firm's adventure travel reservation network.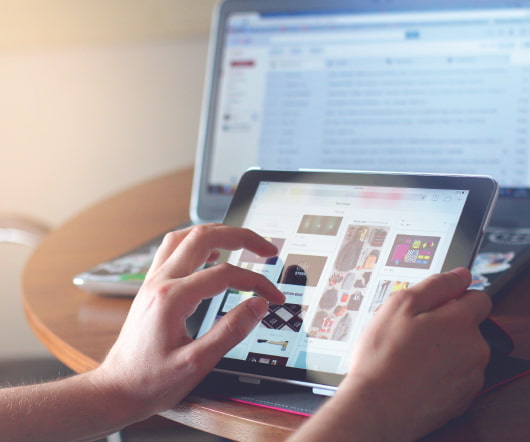 Zag Raises $11.1M More
socalTECH
JUNE 15, 2010
Source and details on the funding have not yet been announced by the company. READ MORE>>.