Angel
Related Topics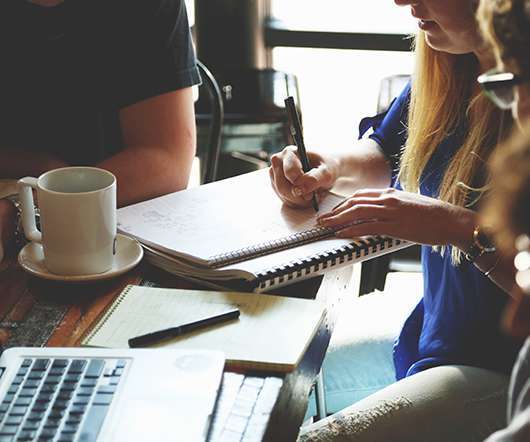 Pasadena Angels Invest Over $4M in 2014
Ask the Angels
MAY 8, 2015
Pasadena Angels for the 3rd consecutive year invested over $4 million in an array of exciting start-up companies. April 6, 2015 — Pasadena Angels (PA) today announced that the group has invested a total of $4,163,000 in 17 deals during the year of 2014, making it the third consecutive year with over $4 million invested in deals.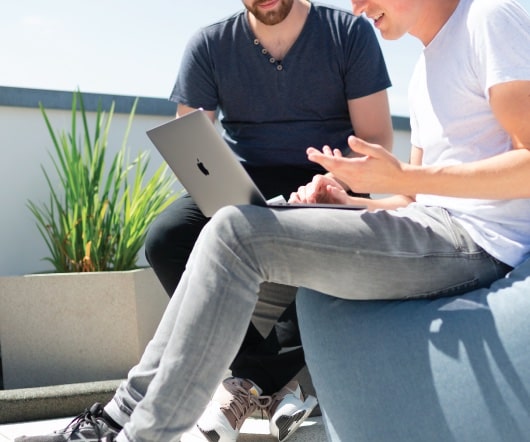 Los Angeles Hosts the Oscars and the Tech.Co Startup Showcase
Tech.Co
JULY 18, 2016
It's no secret that Los Angeles is home to a bevy of celebrities. startups wanting to get recognized, Tech.Co's Startup Showcase in Los Angeles   on July 26th is the perfect opportunity. Sign up today for the Los Angeles event and bring your team. Announcements entrepreneurs founders Los Angeles Showcase Startups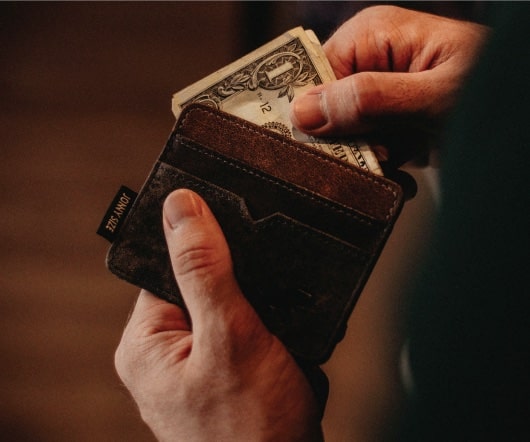 Los Angeles's Secret to Startup Success
Tech.Co
NOVEMBER 12, 2015
When Los Angeles, CA was listed as the fastest-growing tech startup region in 2014, many guesses were raised about the root cause of its success. No, to see the strength of Los Angeles' startup scene, you must look at the whole story. for a reason: Los Angeles offers the best access to seasoned executives and creative talent.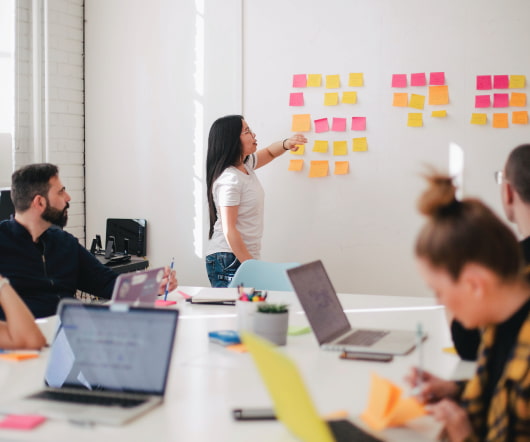 Los Angeles Startup Community
SoCal CTO
MAY 17, 2011
I was just talking with someone who's new to Los Angeles and wanting to connect into the Los Angeles Startup Community. Los Angeles Startup Community Posts/Articles Here are some interesting articles and posts on the ecosystem around startups in Los Angeles. It brings together events and content for Los Angeles.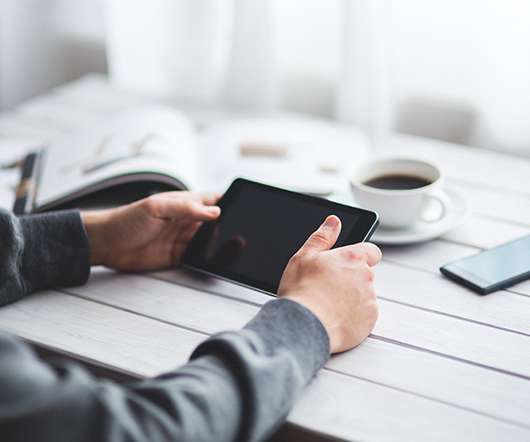 Los Angeles Startup Events
SoCal CTO
MAY 22, 2012
I recently posted about the Increase in Early-Stage Startup Activity in Los Angeles. realized that it has been a little while since I posted about the Los Angeles Startup Community and so needed to update my list of startup events that will be out of date almost before I finish publishing it.