Report
Related Topics
LA Startup Report 2013 | A Rising Forecast
Tech Zulu Event
OCTOBER 25, 2013
Despite the fact LA lacking VCs, Be Great reports VCs and angel firms invested an average of about $4 million, ranging from $25,000 to $30 million.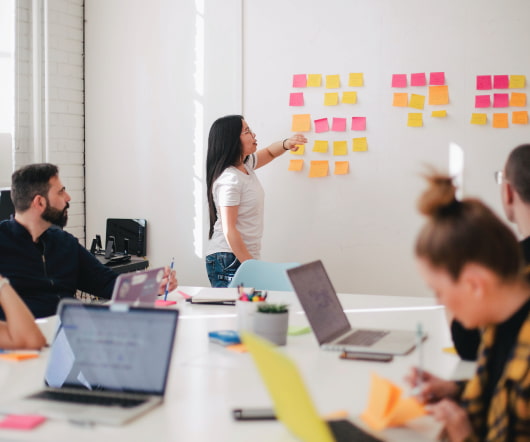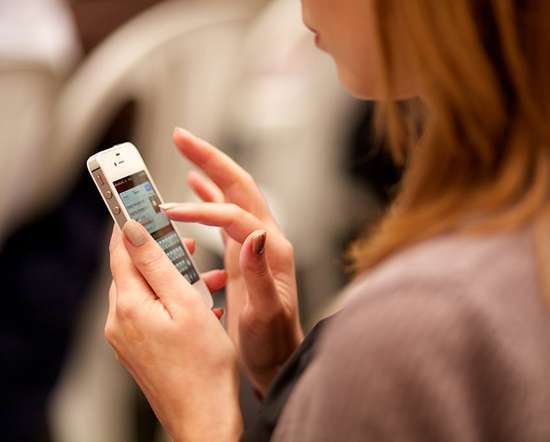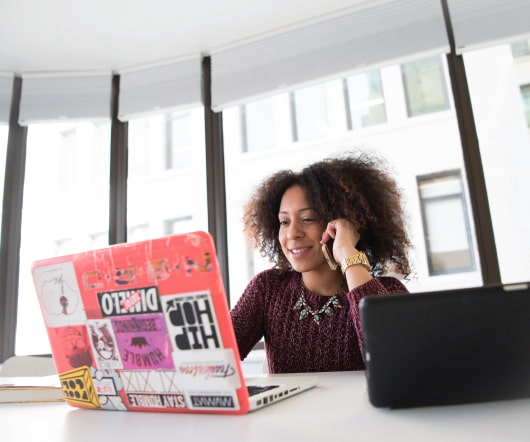 Report: Snapchat Raises $175M More
socalTECH
MARCH 4, 2016
According to the report, the new funding values Snapchat at $16 billion, the same valuation as the company's last funding injection. Venice-based instant messaging app maker Snapchat has raised another $175M in funding , according to the WSJ this morning, from Fidelity Investments. Snapchat has now raised more than $1.2 billion in funding.