September, 2016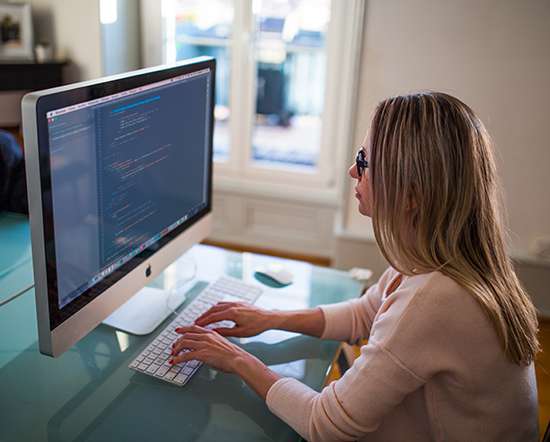 ZUM: On-Demand Rides and Child Care for Busy Parents
Tech.Co
SEPTEMBER 6, 2016
Kids require a lot of attention , and if we ourselves are not available to give that extra care to our kids, we are keen on finding someone who we trust would do a great job. Narayan was working for eBay when she caught the entrepreneurial bug. Facing the mounting challenges of raising kids, she identified the problem and set out to solve it.
What to Make of Andreessen Horowitz's Returns?
Both Sides of the Table
SEPTEMBER 1, 2016
Rolf Winkler wrote a piece in the WSJ about A16Z's returns in which he says they "lag behind Sequoia, Benchmark and Founders Fund." Or not. Whoops!
More Trending