August, 2016
The Most Important Book I Read This Summer
Both Sides of the Table
AUGUST 14, 2016
I love reading non-fiction as a way to challenge myself to understand topics that stretch my understanding of the world around me. And there is was.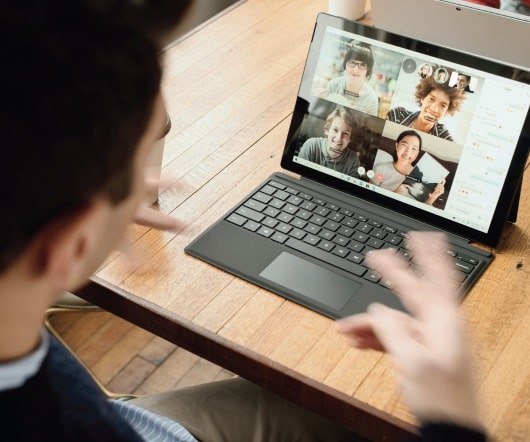 MyLAB Box Brings STD Tests To Your Door
Tech.Co
AUGUST 22, 2016
While on the road to finding the global Startup Of The Year , we're on a mission to feature and highlight as many rising stars as possible. From tech and hardware, to entrepreneurs improving the accessibility of health information, each month dozens of new startups try to breakout and create an impact in their industry. Reach out to us here.
More Trending