Services
Related Topics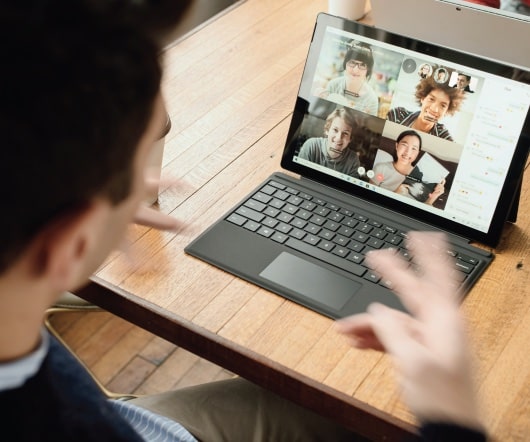 Hulu Confirms Plans For Live TV Streaming Service
socalTECH
MAY 4, 2016
Los Angeles-based Hulu confirmed today at its Upfront event in New York that it indeed is planning to roll out a live, TV streaming service next year. Hulu has not yet announced pricing on the yet-to-be-launched service, or provided other details. live hulu television streaming cable service content hollywoodREAD MORE>>.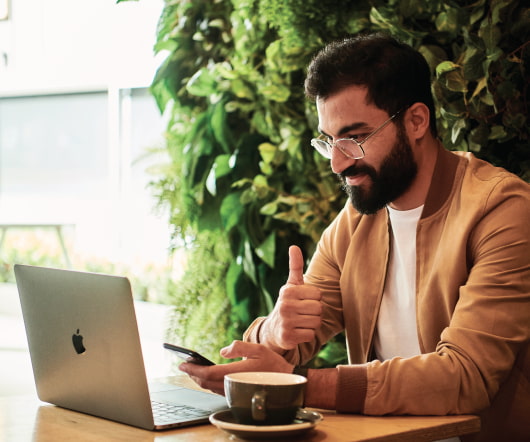 NWP Services Corporation Acquired By RealPage For $68M
socalTECH
FEBRUARY 24, 2016
Irvine-based NWP Services Corporation , which develops cloud-based billing, electronic payment, energy management, and back office accounting and IT infrastructure for the rental housing industry, has been acquired by fellow software provider RealPage. RealPage said NWP Services had approximately $58M in revenues in 2015. READ MORE>>.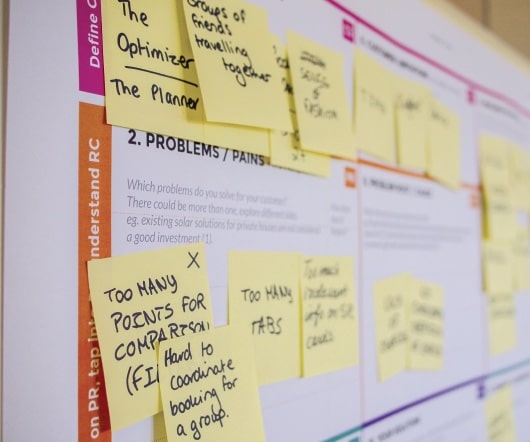 Squeegy Officially Debuts On-Demand Car Wash Service In LA
socalTECH
SEPTEMBER 24, 2015
Los Angeles-based Squeegy , an on-demand, car wash service, said Wednesday that it has officially launched its service in Los Angeles. The startup, led by Andrew Davis, let users request a car wash from their mobile app, anywhere within Squeegy's service area. squeegy ondemand wash mobile washing service marketplace smartphone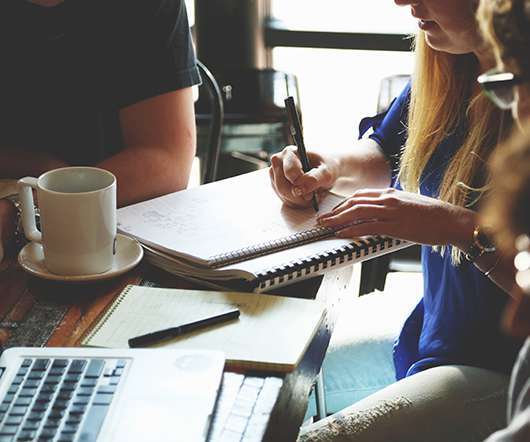 How Serviz Plans To Conquer The Home Services Industry
socalTECH
MAY 8, 2015
The two have now turned their attentions to Serviz, which offers up on-demand home services, such as plumbing, electrical, HVAC, and other areas. Our vision is really to become the premier provider of on-demand home services. We're really reinventing and reimagining the delivery of home services. What's the story behind Serviz?