Companies
EC2
Software
Related Topics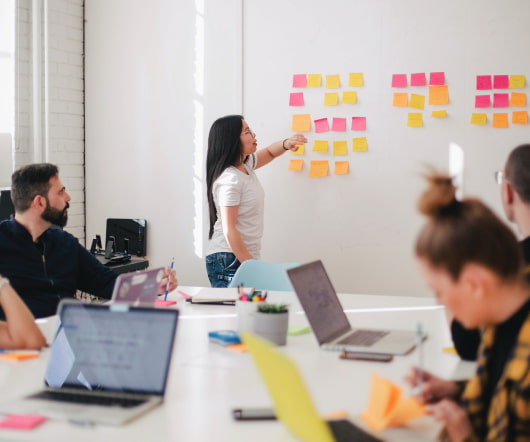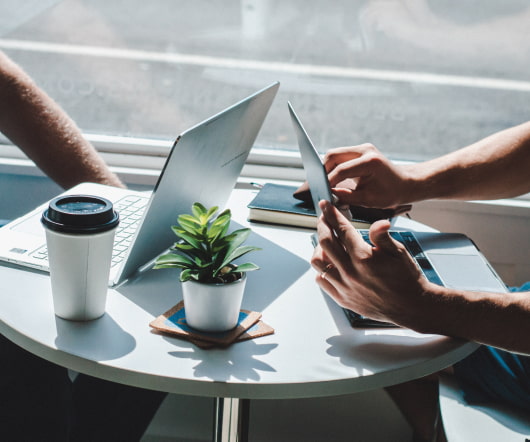 CapLinked Hit By Amazon Downtime
socalTECH
APRIL 21, 2011
Manhattan Beach-based CapLinked , which operates a software service to help companies communicate with investors, is one of the firms caught by the widespread Amazon EC2 downtime today. Many web services use Amazon's EC2 software to offload processing of operations on their web sites. READ MORE>>.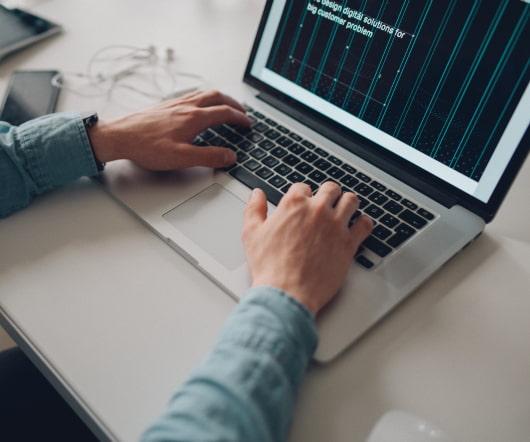 SmartSound Extends Online Soundtrack Service
socalTECH
SEPTEMBER 29, 2011
Northridge-based SmartSound Software , which develops an online software as well as PC-based software for creating royalty free soundtracks, said earlier this week that it has extended its service to allow users to customize and create tracks indefinitely, once purchased from the company. READ MORE>>.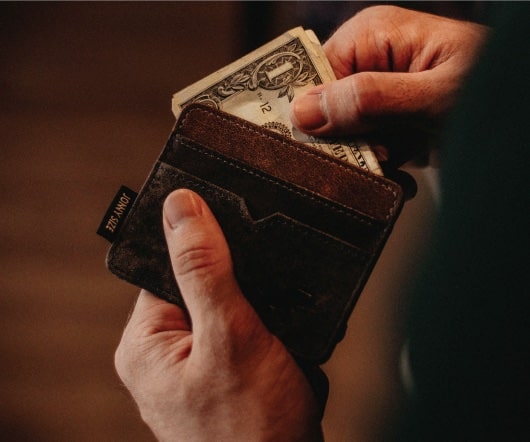 Choosing Internet Platforms
SoCal CTO
JUNE 14, 2008
The topic is: Betting Your Company On An Internet Platform? Especially when there are things like: Amazon S3 / EC2 / AWS outage this morning. Finally we get to: Peter Coffee , Director of Platform Research, Salesforce.com His premise is that we should be beyond having to buy servers, software, or any other infrastructure.