Entrepreneur
Startup
Related Topics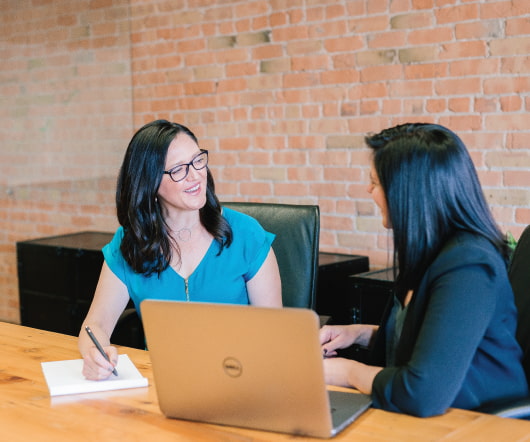 Most Common Early Start-up Mistakes
Both Sides of the Table
AUGUST 17, 2009
This is part of my ongoing series " Start-up Lessons.  If you want to subscribe to my RSS feed please click here or to get my blog by email click here. often talk with entrepreneurs who are kicking around their next idea. Imagine you pour 5 years of your life into your next gig and it starts to become successful.
Why Teenagers Make Great Entrepreneurs
Xconomy
AUGUST 5, 2016
What is the ideal age to start a company? Today's teens have grown up with the Internet. Entrepreneurship education is a great start.