Keiretsu
Tech Coast Angels
Related Topics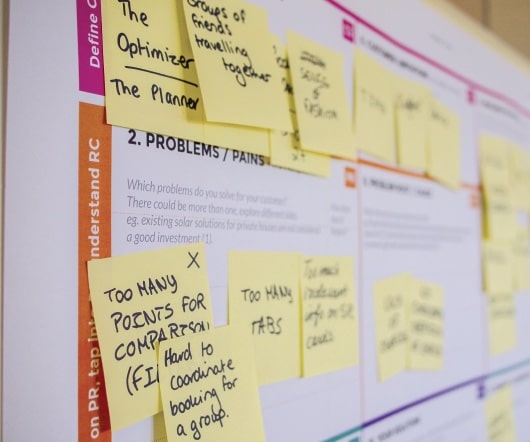 Tech Coast Angels Fund Cadence Biomedical
socalTECH
APRIL 26, 2012
The Tech Coast Angels has backed the maker of a medical device to help people with severe disabilities to walk. According to Cadence Biomedical , the Tech Coast Angels are among a number of new investors in a $1.1M, Series A2 funding for the company. Cadence Biomedical is based in Seattle. READ MORE>>.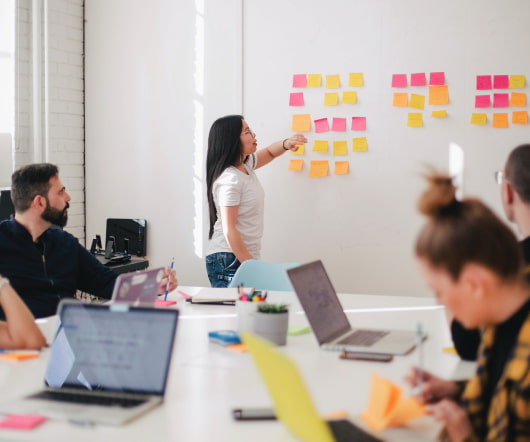 TranscribeMe Gets Funding From TCA, Maverick, Keiretsu
socalTECH
NOVEMBER 29, 2012
Three active angel investment groups--The Tech Coast Angels , the largest and most active angel investment group in Southern California; Maverick Angels , and Keiretsu Forum , have backed a developer of transcription services, TranscribeMe. operations in Emeryville. READ MORE>>.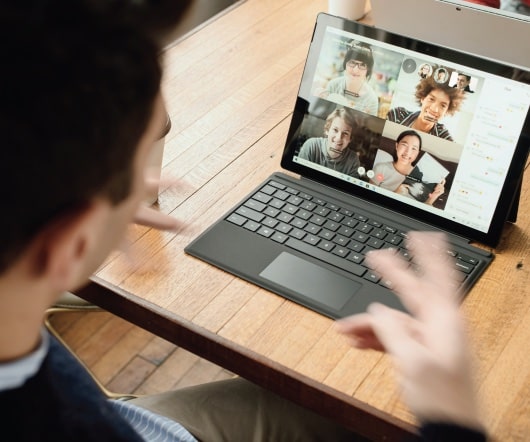 Tech Coast Angels, Rady Venture Fund Back Savara Pharmaceuticals
socalTECH
MARCH 20, 2013
Both the Tech Coast Angels , Southern California's largest organized angel investment group, as well as San Diego's Rady Venture Fund are part of a $16M funding round for Savara. According to the Tech Coast Angels , it contributed $3M to the funding, the largest single funding ever raised by the group.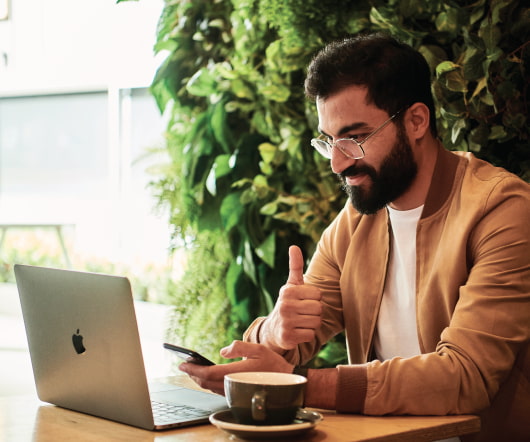 AnyMeeting Debuts New Web Conferencing Product
socalTECH
JANUARY 30, 2014
AnyMeeting--which is based in Huntington Beach--is venture backed by the Tech Coast Angels, Pasadena Angels, Maverick Angels, Sand Hill Angels and Keiretsu Forum. The company said those plans start at $480 per year for three employees, and up to $7,200 per year for up to 50 employees. READ MORE>>.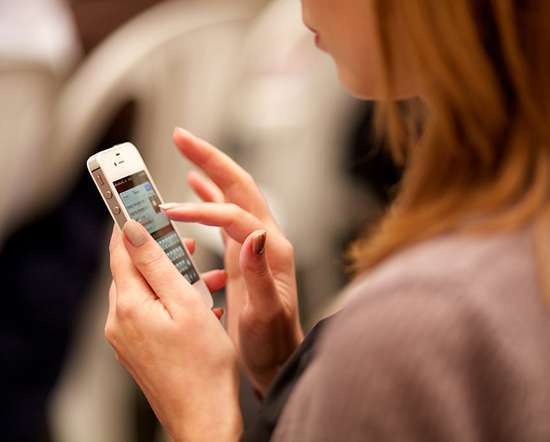 EV Connect Gets Funding For Electric Vehicle Charging
socalTECH
APRIL 25, 2013
Los Angeles-based EV Connect , a new startup which helps install, manage, and integrate electric vehicle charging stations for the commercial and government market, announced an initial round of funding this morning. Size of that funding was not disclosed. The firm is led by Jordan Ramer. READ MORE>>.