2008
Examples
GRP Partners
Related Topics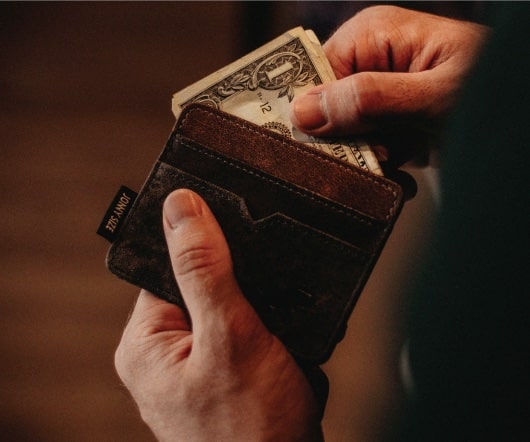 Interview with Mark Suster, GRP Partners
socalTECH
JULY 13, 2009
This morning's interview is with Mark Suster , a venture capitalist at GRP Partners (www.grpvc.com). GRP has just recently closed on a new $200M fund, and Mark has been one of the more active venture capitalists in the Los Angeles area in recent months. We invested in Overture, which was sold for $1.2 We're taking it seriously.
On Bubbles … And Why We'll Be Just Fine
Both Sides of the Table
JUNE 22, 2011
And time is the enemy of all deals so start sooner rather than later, as anybody who was planning to raise in October 2008 will tell you.
Understanding the Risks of VC Signaling
Both Sides of the Table
APRIL 3, 2010
First, if the VC does 15-20 of these under one partner then it is certain he can't spend any time with these investments. is now a VC.
Interview with Evan Rifkin, Burstly
socalTECH
APRIL 1, 2010
Mark Suster lead GRP's investment in the firm, and Jim Andelman led Rincon's investment. What is Burstly? Our space is pretty young. Thanks!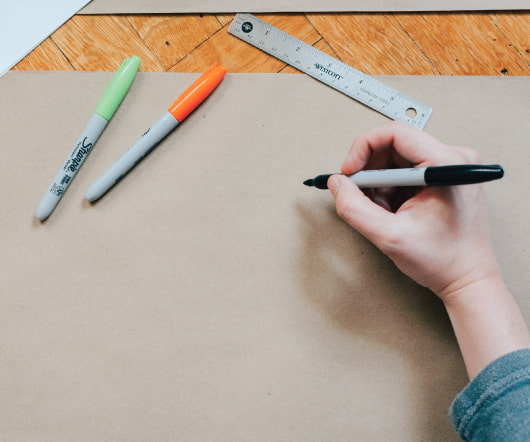 Guide to the LA Startup Community
SoCal Delicious
AUGUST 23, 2010
What are some examples of successful companies that were started here? Why should a startup thinking about moving to a new place choose LA?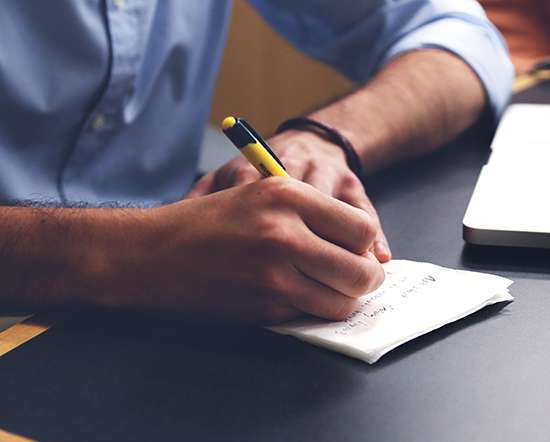 Interview: Venture Capitalists On Pitching
socalTECH
FEBRUARY 9, 2009
We brought together Peter Cowen of Groundwork Equity , Mark Suster of GRP Partners , Rick Smith of Crosscut Ventures , and Richard Yen of Saban Ventures -- all of who will be on the judging panel for the Tech Coast Angel's Fast Pitch on February 24th, to give us a their hints and tips about pitching to venture capitalists. Thanks!