Mahalo
Related Topics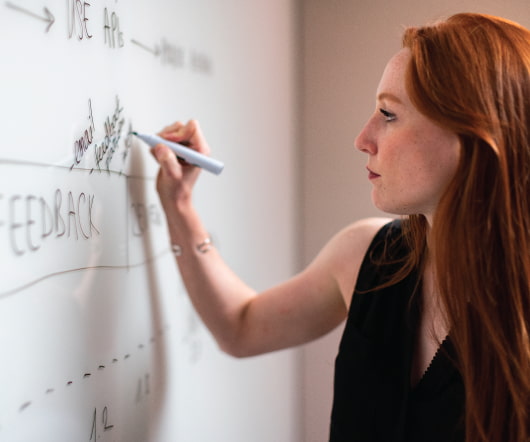 Mahalo Cuts 25 Percent
socalTECH
OCTOBER 26, 2011
Santa Monica-based Mahalo , the online content and information site run by Jason Calacanis, has laid off 25 percent of its employees, according to a report today. mahalo jobs employment layoff jason calacanisAllThingsD, which confirmed the cuts with President Jason Rapp, said the move is part of a shift to product online videos.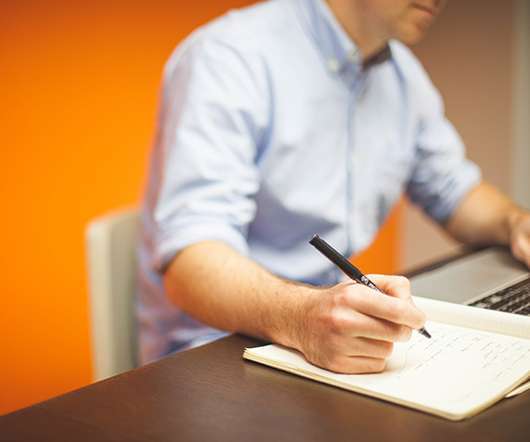 Mahalo Retools As Educational Content Apps Provider
socalTECH
APRIL 30, 2012
Remember Santa Monica-based Mahalo , the startup headed by Jason Calacanis and backed by such investors as Sequoia Capital? Mahalo had initially focused on creating a human-curated search engine, but had seen some stumbles after major Google algorithm changes last year which caused a dropoff in the firm's search engine traffic.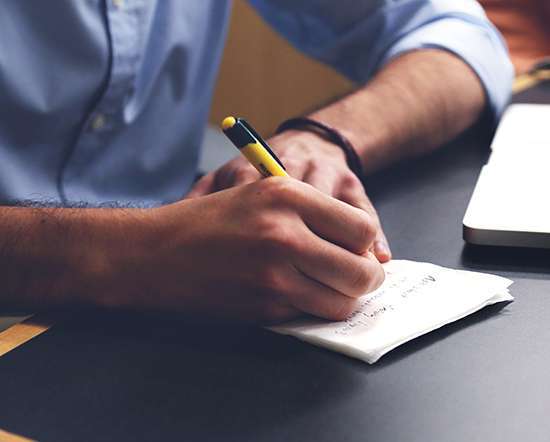 Calacanis: Yahoo Should Buy Mahalo For $150M
socalTECH
SEPTEMBER 13, 2011
How much is Santa Monica-based Mahalo worth? In a list of 10 acquisitions he suggested Yahoo make "on day one", Calacanis--not one to shy from self promotion--said that Yahoo could acquire Mahalo for $75M to $150M, with a chance of closing a deal at greater than 50%. mahalo merger acquisition yahoo content learning video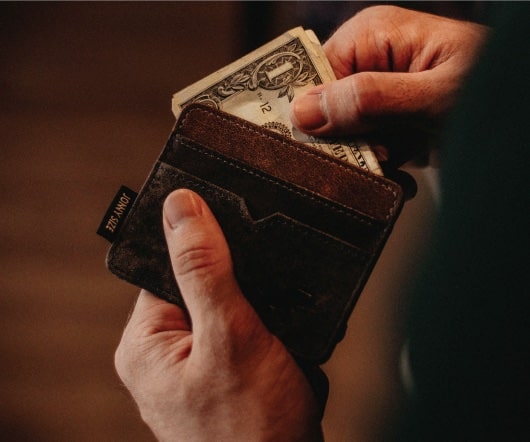 Mahalo Chops Headcount, Says Report
socalTECH
MARCH 2, 2011
Santa Monica-based Mahalo , the online human-curated news and search site headed by Jason Calacanis, has cut 10 percent of its staff, according to reports. Citing an email sent to Mahalo's "Guides", who develop content for Mahalo, the report said that, so far, the Google changes have led to a "significant dip" in traffic and revenues.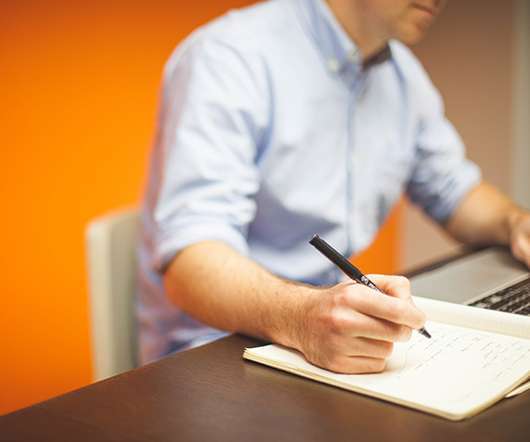 Mahalo Revs Site Design, Home Page
socalTECH
NOVEMBER 16, 2009
Santa Monica-based Mahalo , the online search site headed by Jason Calacanis, rolled out version 3.0 of the firm's web site. Among other changes, the site's home page now features a prominent "ask any question" box, links to Mahalo Answers and How To pages, as well as ways to search and browse topics on the site. READ MORE>>.