Idealab
Related Topics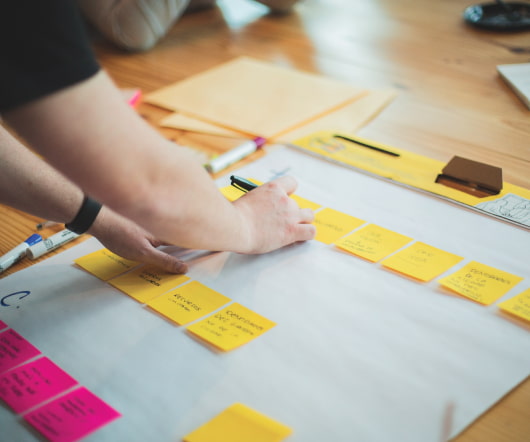 Idealab Ramps Job Hiring
socalTECH
OCTOBER 3, 2011
In an unusual move for an otherwise dismal job market, Pasadena-based Idealab is joining the ranks of local companies doing aggressive recruiting of technology talent, saying today that it is running a technology job fair next week for its companies. idealab employment angeles pasadena technology talent jobs unemployedREAD MORE>>.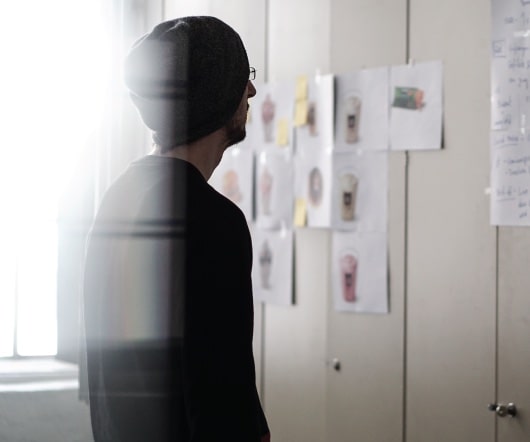 3D Printing Redux: How Idealab's New Matter Wants To Bring 3D To The Masses
socalTECH
MARCH 9, 2015
We spoke with CEO Steve Schell on how Idealab believes its past experience with starting up a 3D printing company--and some new ideas on how to create a marketplace of 3D designs--are the key to making the leap from hobbyist to the mass market. Steve Schell: I glad you brought that up, Idealab and Desktop Factory. Thanks! READ MORE>>.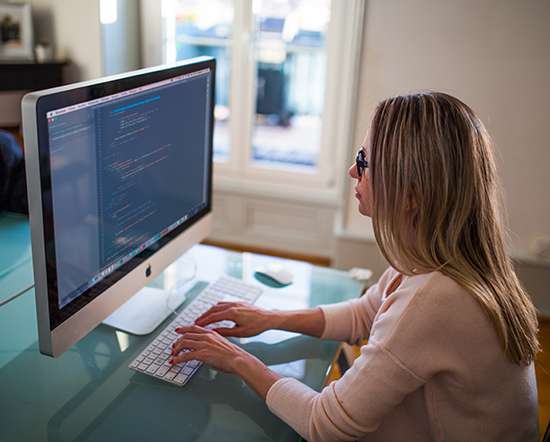 Need A Job? Come To Idealab Job Fair!
Tech Zulu Event
OCTOBER 4, 2011
That's right folks Idealab is hosting a job fair at their offices for 10 of their startups companies. Bill Gross and Idealab have founded or advanced development of more than 75 companies including Overture Services, eSolar, UberMedia, CitySearch, Picasa and Internet Brands. Where: Idealab. REGISTER HERE. The Deets. 130 W.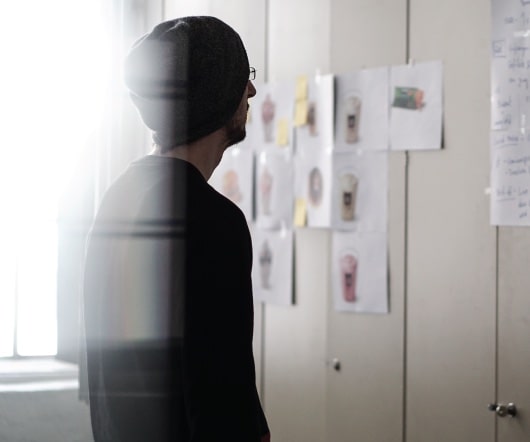 Idealab Adds Lin As EIR
socalTECH
MAY 12, 2011
Pasadena-based Idealab is adding Harry Lin , the past CEO and President of Taaz, as an Executive In Residence. executive entrepreneur idealabLin said the move came to allow him to be closer to his family, due to the long commute from LA to San Diego. READ MORE>>.