2010
Mission Ventures
Related Topics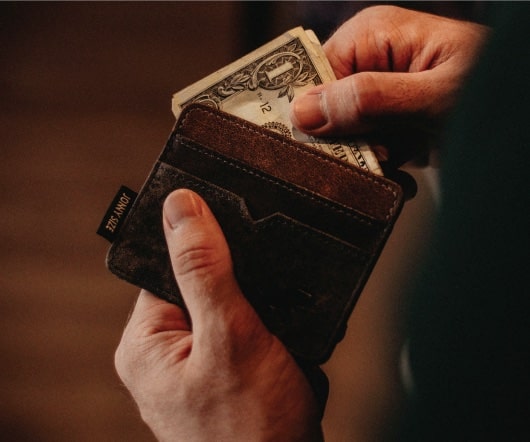 Mission Ventures Re-Ups On Alpine Data
socalTECH
NOVEMBER 22, 2013
San Diego-based venture capital investor Mission Ventures has re-upped its investment in San Francisco-based Alpine Data Labs , a developer of Hadoop software for the big data market. Greenplum was acquired by EMC in 2010. mission ventures alpine data hadoop bigdata venture capital metapa greenplum
How to Not Suck at a Group Presentation
Both Sides of the Table
JANUARY 31, 2010
This was evident at the Twiistup pre-event company pitch last week at UCLA. Show some energy! You're on stage! Get out of your comfort zone.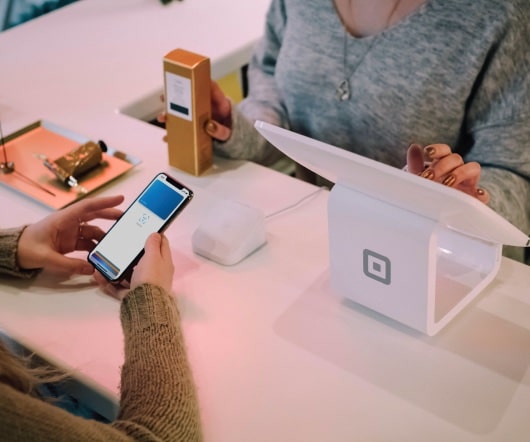 MaxLinear Cashes Out Venture Capital Investors
socalTECH
AUGUST 22, 2012
In an unusual move, Carlsbad-based MaxLinear said today that it has reached a private deal to repurchase a significant number of its shares from its venture capital investors. The deal will completely cash out Mission Ventures, which will no longer hold any ownership interest in MaxLinear. READ MORE>>.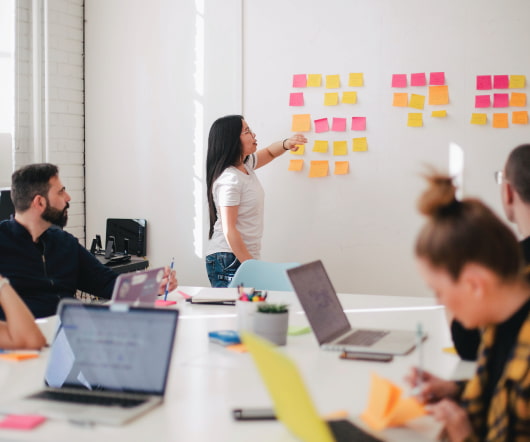 LeisureLink Gets $9M In Series C
socalTECH
NOVEMBER 10, 2010
The round came from current investors, including Clearstone Venture Partners, Mission Ventures, and Wyndham Exchange & Rentals.