2010
Orange County
San Diego
Related Topics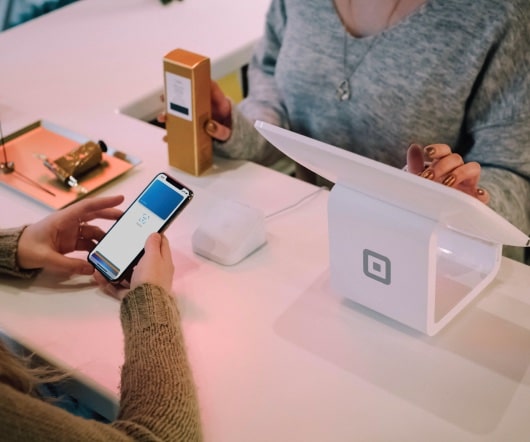 SDGE: More Than 10,000 EVs On Road In San Diego
socalTECH
SEPTEMBER 10, 2014
San Diego now has more than 10,000 electric vehicles on the road, according to San Diego Gas & Electric. According to SDGE, those vehicles were all sold or leased in its territory--covering San Diego and southern Orange County--since December of 2010. READ MORE>>.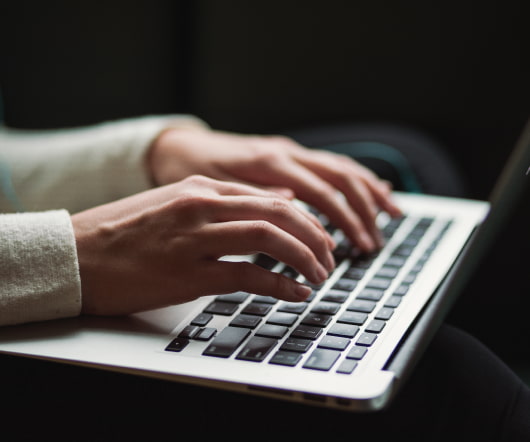 Southern California Firms Raise $738M In Q4 2011
socalTECH
JANUARY 19, 2012
raised in Q4 of 2010, and up from the $652M invested in the region last quarter. In Southern California, San Diego County took the lead in investment totals, raising $262.1M in venture funding. Orange County--boosted in a large part by a funding for Fisker Automotive--racked up $242.45M in funding.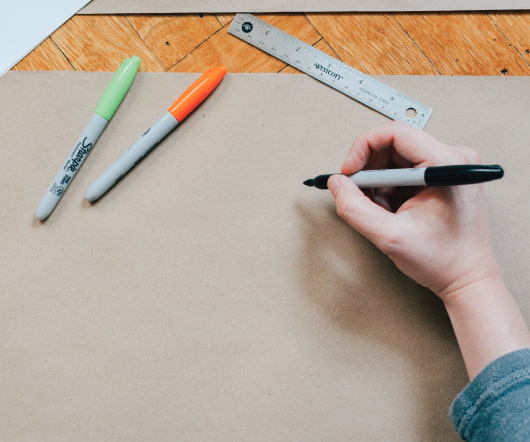 SoCal Gets $739M In Venture Capital In Q2
socalTECH
JULY 19, 2011
According to the MoneyTree report, released last night, Orange County led fundraising, with $319.3M Los Angeles had $222.5M in funding, and San Diego $198.18M in investments. Investments were slightly down from Q2 of 2010, when the region saw $856M in funding. raised for the quarter. Other active investors were U.S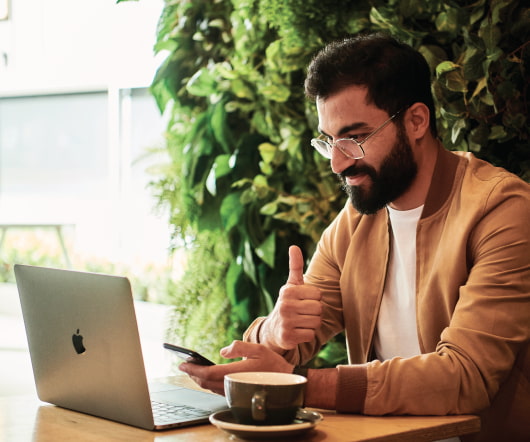 Study Tallies High Tech Employment In Region
socalTECH
DECEMBER 9, 2010
292,969 workers), San Jose/Silicon Valey (225,575 workers), and Boston (219,798 workers). San Diego as ranked 12th with 110,985 workers, and Orange County was 14th, with 95,047 workers. San Diego was number eleven, with 107.35 Orange County had 76.74 high tech jobs per 1000.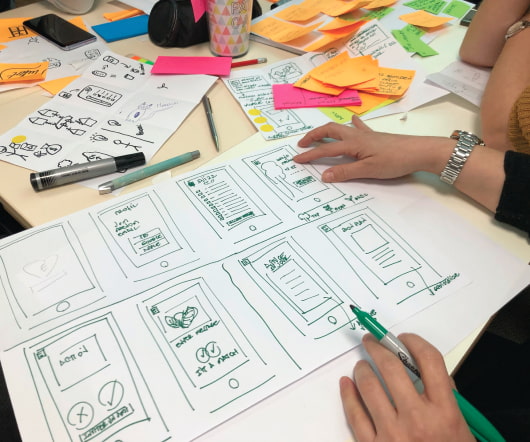 Report: Southern California Venture Capital Totals $464M In Q3
socalTECH
OCTOBER 14, 2010
For the quarter, San Diego County garnered the most venture capital, with $231.3M invested; Los Angeles had $169.7M, and Orange County $63.1M in investments. funding, fellow San Diego cloud computing firm RightScale , with $25.0M Nationwide, there was $4.8 billion invested in the region. raised.