City of Industry
Southern California
Related Topics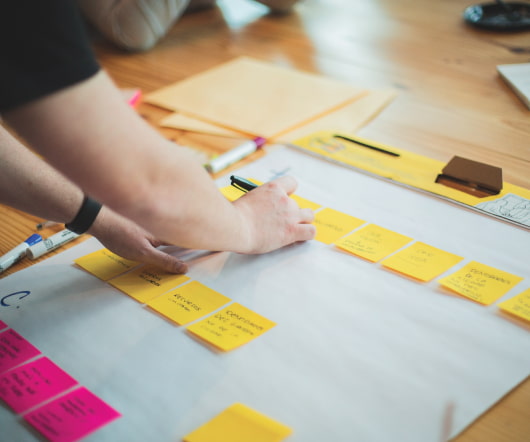 Southern California Linked IPOs Grow
socalTECH
FEBRUARY 9, 2011
The number of Southern California related initial public offerings is growing steadily upwards, as Gevo --originally started in Pasadena, and based on technology out of Caltech and UCLA--hit the market this morning. Other recent IPOs with Southern California roots include Inphi Corp.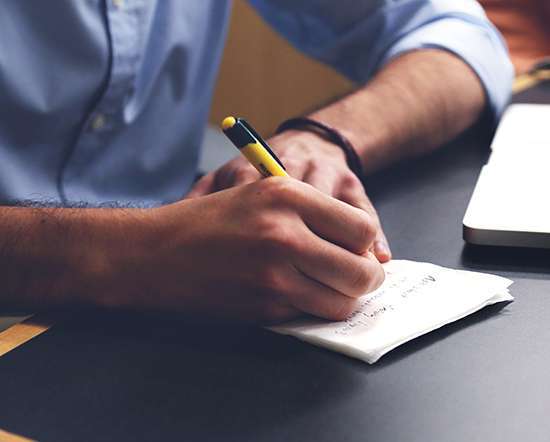 NewEgg Pulls IPO
socalTECH
MAY 27, 2011
City of Industry-based online electronics retailer NewEgg has pulled its IPO, the firm said in a filing with the SEC late Friday.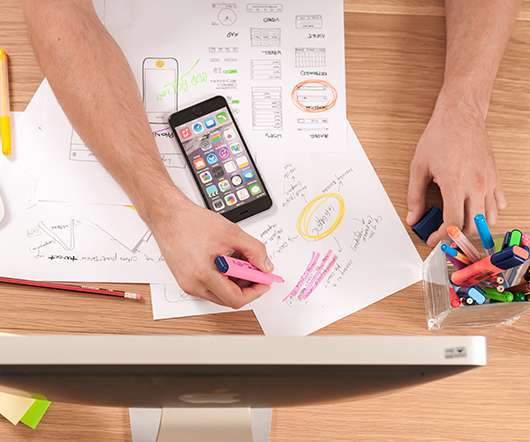 Southern California Firms Queue Up For The Public Market
socalTECH
JUNE 17, 2010
The long list of Southern California high tech companies lined up for the public markets just got a little longer this morning, with the addition of Inphi Corp. The high level of IPO activity--if those firms manage to make it to market--would make this year one of the most active IPO years here since the dot com bust.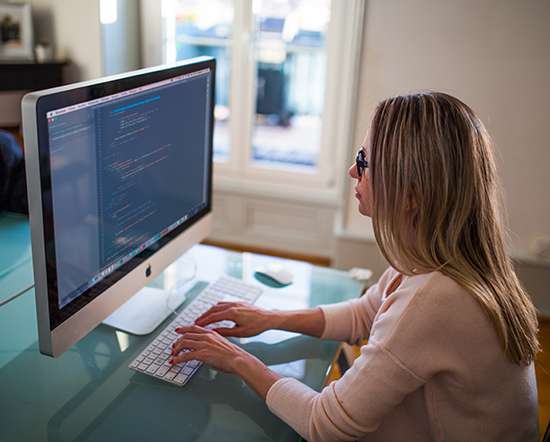 NewEgg Takes On Amazon Prime
socalTECH
FEBRUARY 5, 2014
City of Industry-based NewEgg , the unsung, billion dollar e-commerce giant which is among the largest online businesses in Southern California, is taking on Amazon Prime with a new program it launched this morning-- NewEgg Premier. READ MORE>>. newegg amazon prime premier shipping subscription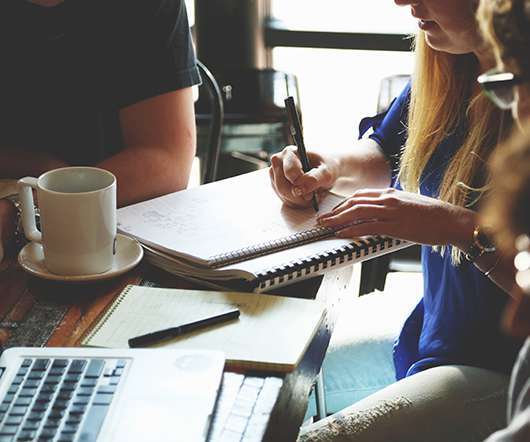 SoCal Racks Up Another Successful IPO
socalTECH
JULY 22, 2010
Southern California appears to be on a IPO roll this month, with the pricing of Monrovia-based Green Dot 's IPO last night and expected trading today, following the successful IPO of Beverly Hills-based RealD last Friday. Tags: southern california merger acquisition gdot reald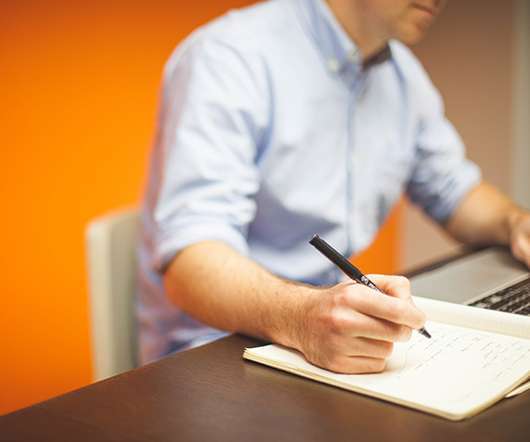 Newegg Sees Sales Record
socalTECH
DECEMBER 3, 2008
City of Industry-based Newegg, which sells electronics and related items, said that Black Friday was the firm's biggest sales day, ever.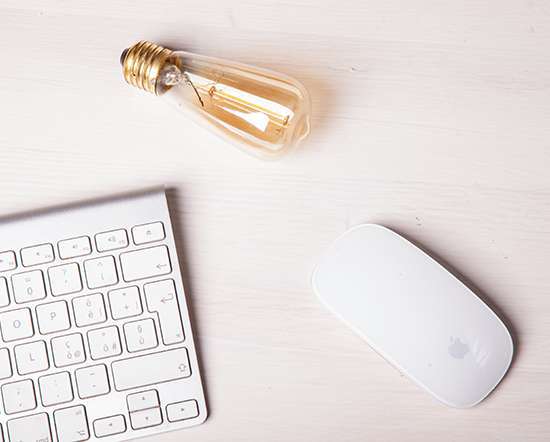 And Then There Were Three: RealD Hits Markets Today
socalTECH
JULY 16, 2010
With the IPO of Los Angeles-based RealD , which starts trading this morning on the NYSE as RLD, Southern California now has three successful IPOs on record. shares of its common stock. RealD joins Woodland Hills-based ReachLocal and Carlsbad-based MaxLinear among the list of local firms with a successful IPO this year.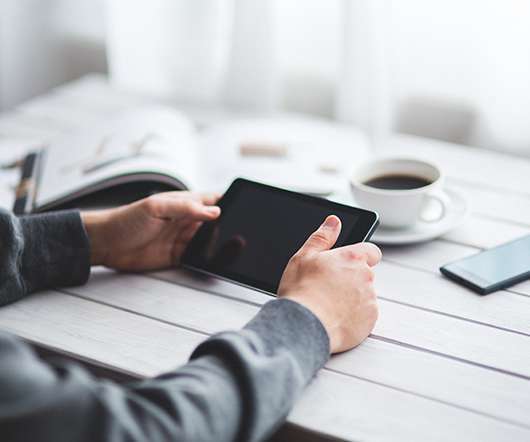 ReachLocal Up 15 Percent After IPO
socalTECH
MAY 20, 2010
The firm sold 4,166,667 shares of stock at $13.00 per share, after pricing below its initial offering range on Wednesday evening, and had traded as high as $15.26 Santa Monica-based Demand Media , the Internet content publishing run by Richard Rosenblatt, also is widely expected to be in the process of filing for an IPO. READ MORE>>.