Wed.Apr 25, 2012
Moofaces | Who You Know Matters
Tech Zulu Event
APRIL 25, 2012
We've all have heard the great expression, "it's all about who you know" more times that we can remember. They can be anything.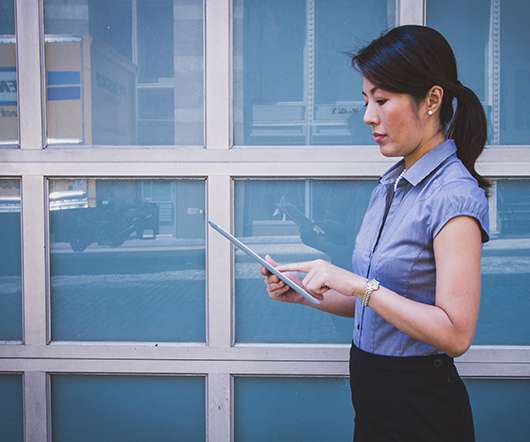 Independa Raises $2.35M
socalTECH
APRIL 25, 2012
The firm said the round included Miramar Venture Partners and City Hill Ventures. 1.6M of the funding had been announced by the company last September.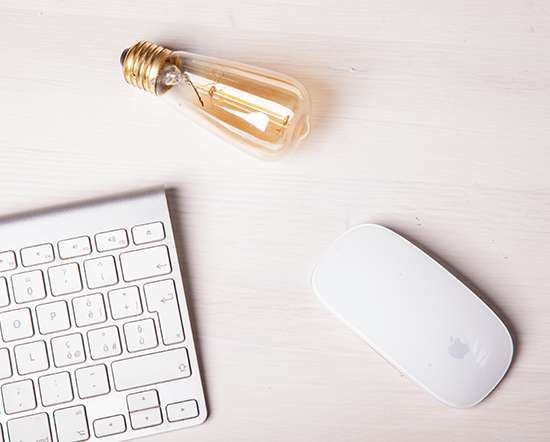 Milken Institute Global Conference
SoCal Tech Calendar
APRIL 25, 2012
Tuesday, May 1, 2012 -- Milken Institute Global Conference. Set for April 29 through May 2 in Los Angeles, the 2012 Global Conference will bring together the diverse worlds of business, finance, policy, education, health, energy and philanthropy to come up with fresh solutions to the globe's biggest challenges. See [link] (more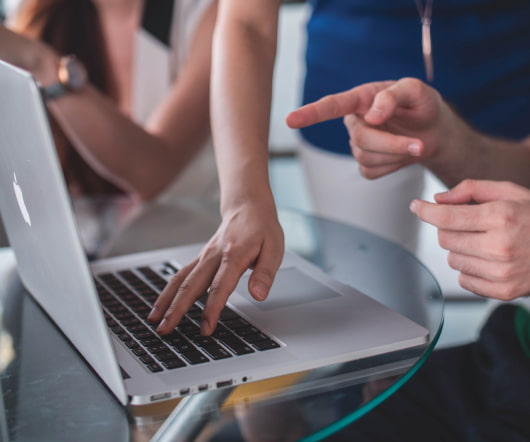 StartEngine Heads North For Joint Demo Day
socalTECH
APRIL 25, 2012
How do you get above the noise of the many startup accelerators and incubators in Los Angeles, and convince investors--many of them on Sand Hill Road--to look at your firms? In the case of Westwood-based StartEngine , you head up to Silicon Valley and run a joint demo day with another accelerator, YouWeb. READ MORE>>.
More Trending