2005
SoCal
Related Topics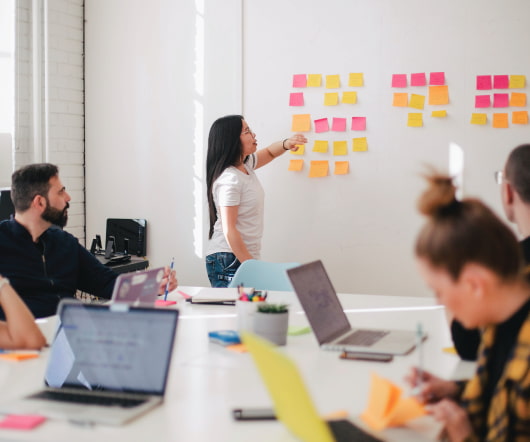 Report Tallies $7.7 Billion In SoCal IT Exits In 2011
socalTECH
FEBRUARY 7, 2012
The report also tallied six companies having IPOs, the most since 2005; those firms included RealD, Cornerstone OnDemand, Demand Media, ReachLocal and Inphi Corp. A new report released today tallies up $7.7 billion in IT exits in 2011, the highest since 2000, for Southern California IT firms. billion in liquidity was generated in the sector.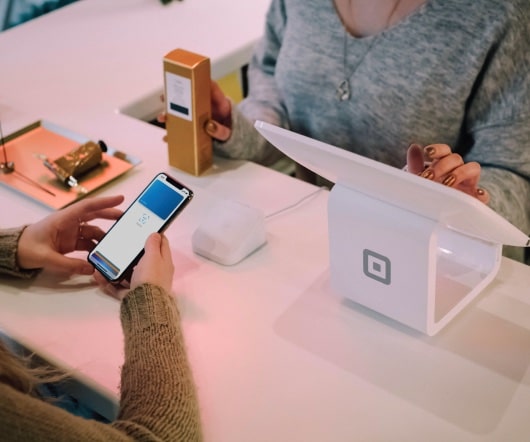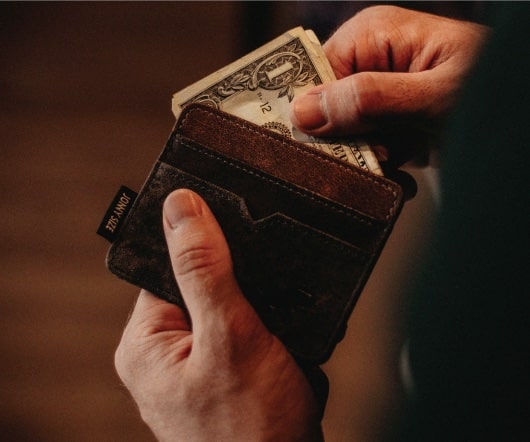 SoCal VC's Scarce On Top VC List
socalTECH
NOVEMBER 19, 2009
This week's release of a list of their "Top 100" venture capitalists by AlwaysOn -- based roughly on number and dollar amount of successful M&A and IPO deals between October 1, 2005 to September 30, 2009--seems to have skipped local Southern California venture capitalists, with only one Southern California VCs listed.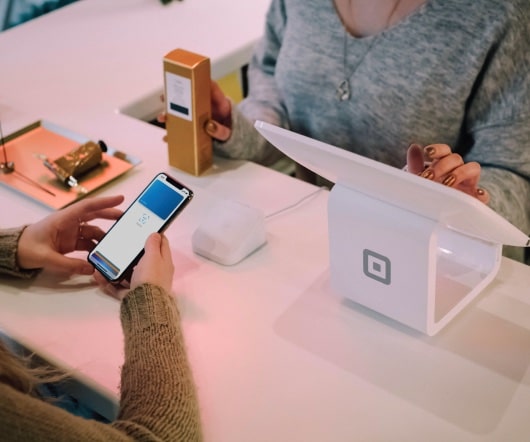 SoCal Venture Totals Slip, But IT Shines
socalTECH
JANUARY 19, 2009
billion--that drop represented the weakest quarter in SoCal in 5 years, according to Dow Jones. billion in 554 deals, invested -- the lowest quarter since 2005. Southern California's venture capital numbers for Q4 slipped, as did numbers nationally, according to numbers released over the weekend by Dow Jones VentureSource. invested.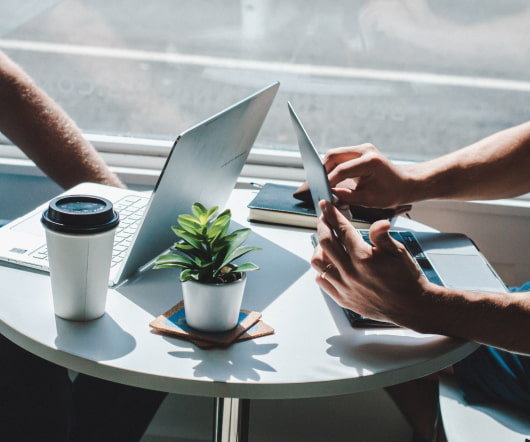 Interview with Peter Lee, Baroda Ventures
socalTECH
MAY 27, 2009
He was basically active investing until 2004 and 2005, and then started getting much more involved in the non-profit space. Peter Lee: Essentially, we are Southern California focused, through we will be looking at out of SoCal investments--we're not closing our doors to those, but our interest is really in focusing down here. Thanks!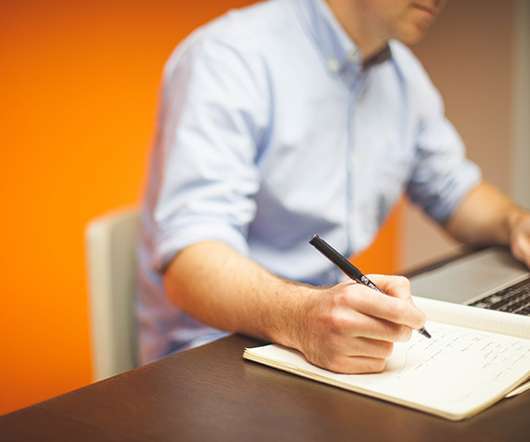 Off To SXSW, Our Schedule, And A Special Thanks
Tech Zulu Event
MARCH 10, 2010
The time has come for us to say goodbye SoCal (temporarily of course) and HELLO Austin!  We have a jammed packed schedule while we are out there and you will be able to follow along with this special SXSW calender below. huge thanks goes out to the Social Media ClubHouse (SMCH3) for helping put this all together. and AudioMicro.  .