Draper
Related Topics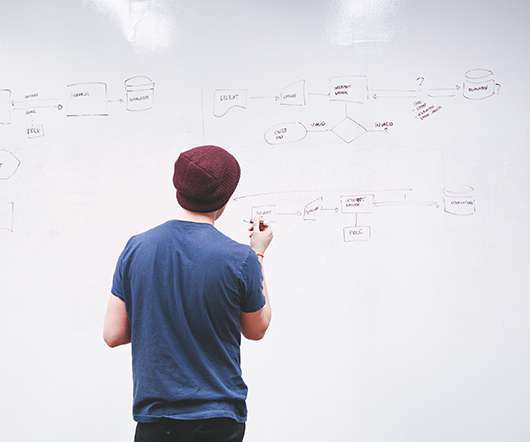 The Riskmaster, lyrics by Tim Draper of DFJ
Eric Greenspan
NOVEMBER 11, 2009
First, my thanks to Tim Draper for allowing me to use his song in my entrepreneur presentations at UCLA, Anderson School of Business and USC, Marshall School of Business. The Riskmaster, lyrics by Tim Draper. Even Draper will not fund! Careful, it's catchy! Invested all his mattress money. Scraping up his alimony.
500 Startups Presents Bitcoinference
Tech Zulu Event
MARCH 21, 2014
Adam Draper – Of Boost VC, an SF Incubator/Accelerator. Getting Things Started. The ultimate plan? Be the Bloomberg of Bitcoin.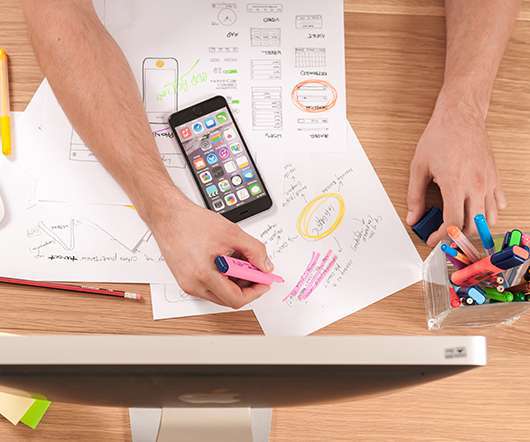 Manpacks. Yes, I Said Manpacks!
Tech Zulu Event
JANUARY 24, 2011
Manpacks, a startup founded by Andrew Draper and Ken Johnson, is a subscription service for the essential items in a mans life. News Retail & Consumers Startup andrew draper bestspring ken johnson manpacksVisit TechZulu for full story.