Content
Twiistup
Related Topics
Twiistup 6 Highlights
Both Sides of the Table
AUGUST 3, 2009
Twiistup 6 has come to an end.  It proved to be a great transitional year.  Much of this was highlighted at Twiistup.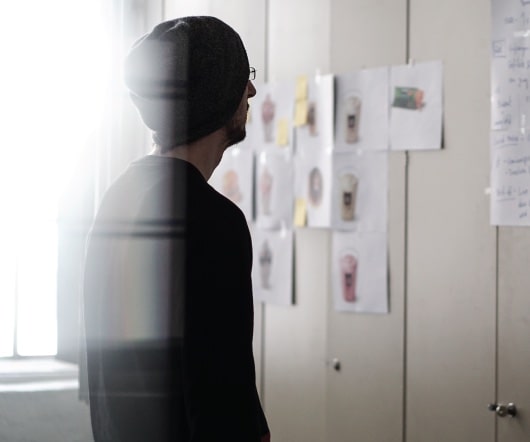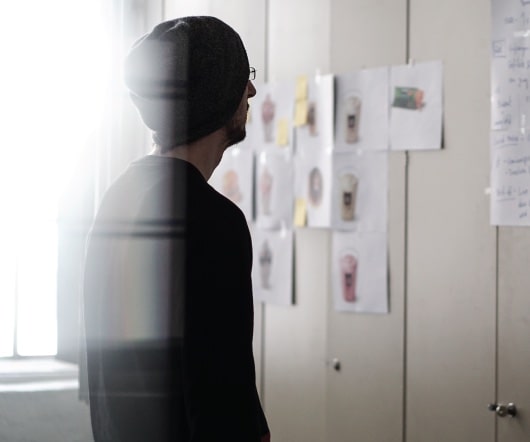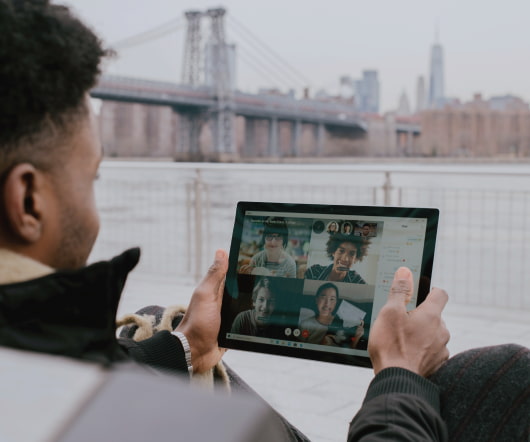 Tsavo Loses Macadaan
socalTECH
JUNE 16, 2009
Macadaan is well known in the Los Angeles technology community for creating and running Twiistup, the popular Los Angeles technology networking and startup showcase event. Tsavo develops content-focused web sites which apply technology to serve up more relevant information and advertising depending on who was visiting those web sites.
Interview with Mike Macadaan, Urbandig
socalTECH
OCTOBER 31, 2011
We're just being super true to content. That's the problem Urbandig (www.urbandig.com) is looking to solve. What's the idea behind Urbandig?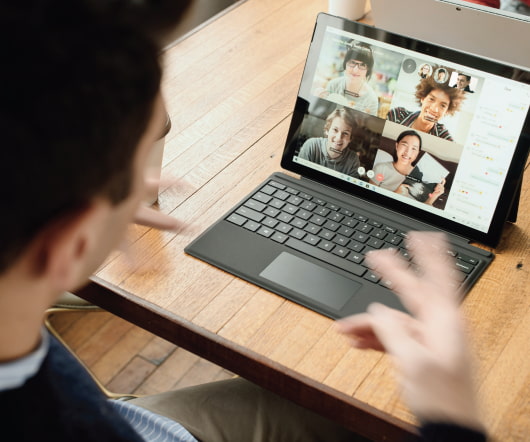 Amazon Sets Santa Monica For Big Announcement: Hollywood Link?
socalTECH
AUGUST 23, 2012
Apparently, Amazon has booked Barker Hanger--which techies here might know from multiple events, including Twiistup--for its big announcement, which either is about a 10-inch Kindle, or some other effort. amazon santa monica hollywood content kindle ereader hardware electronicsREAD MORE>>.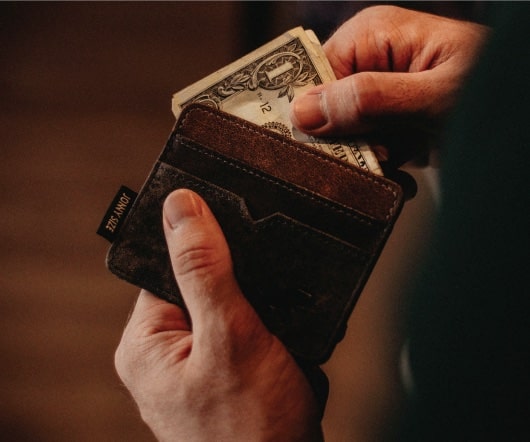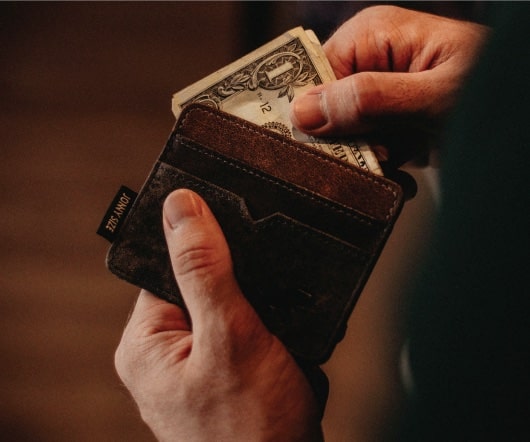 Los Angeles Tech Launched - Hot List
SoCal CTO
JANUARY 20, 2009
I'm happy to announce the launch of the Los Angeles Tech Content Community. This is the beginning of a content community that collects and organizes the best content from blogs and web sites. The content comes from other places. The bottom line is that Los Angeles Tech is trying to help find and navigate that content.