Enterprise Forum
Related Topics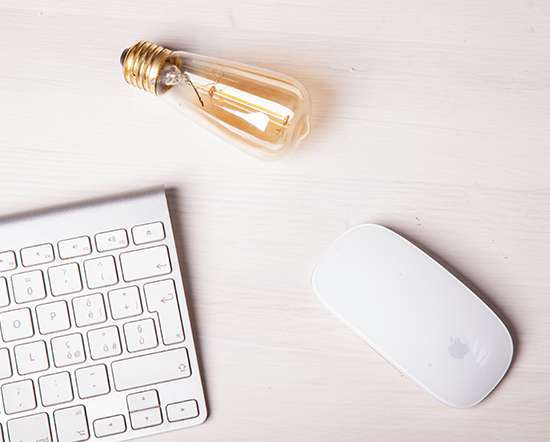 CalTech Enterprise Forum | Renewable Energy & The Smarter Grid
Tech Zulu Event
MAY 5, 2011
The CalTech Enterprise Forum presents Renewable Energy & The Smarter Grid: Opportunities for the Entrepreneur this Saturday May 7th. Events News Science & Technology Sustainability Caltech CalTech Enterprise Forum Green Tech Renewable Energy Smarter GridIn 2010, investors poured $3.7 Why are the costs so high?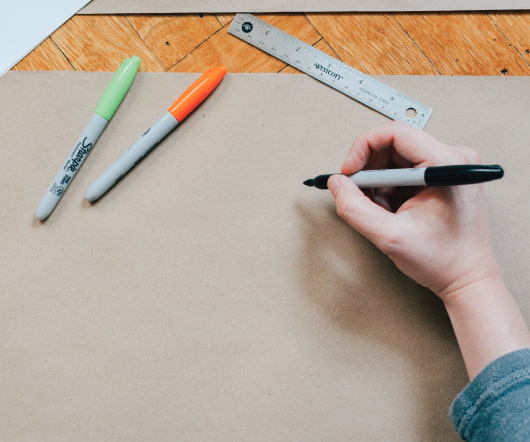 Exit Interview: Lita Nelsen on MIT Tech Transfer, Startups & Culture
Xconomy
MAY 30, 2016
[ Editor's note: This is part of a series of stories examining entrepreneurship on MIT's campus and beyond. ]. MIT's approach to nurturing entrepreneurship has changed a lot over the past 50 years. She spent the last 23 of those years directing the office, along the way becoming a pillar at MIT and in the tech transfer community nationwide.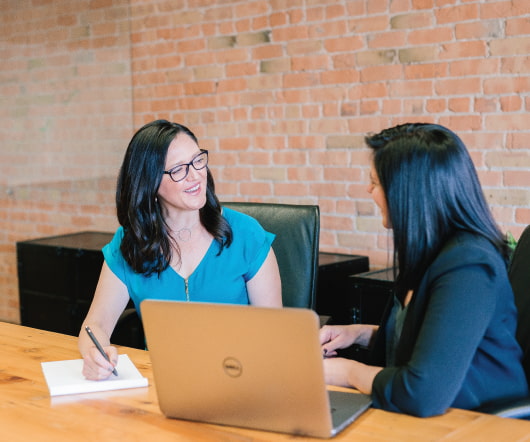 MIT Enterprise Forum Wine Social
SoCal Tech Calendar
JULY 22, 2016
Wednesday, July 27, 2016 -- MIT Enterprise Forum Wine Social. In just three weeks, we're hosting the best fundraising and networking event of the summer. The 13th annual Wine Social -- now with local craft beer! The French Gourmet will feature specialty bites to perfectly match all the beverages. See https://app.greenrope.com/v.pl?2d5a67b783a9ea1a3b8825cc25d638e3.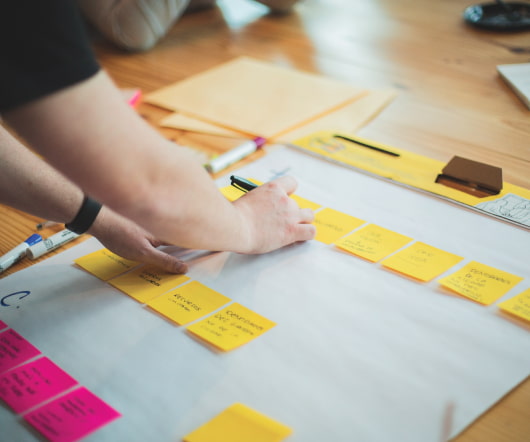 Submissions Now Open For Spotlight: LA Tech Winter
Tech Zulu Event
DECEMBER 20, 2011
The  Caltech/MIT Enterprise forum  is a joint venture ofCaltech's Industrial Relations Center, Caltech's Office of Technology Transfer, the Caltech Alumni Association and the MIT Alumni Association. TechZulu and The California Institute of Technology (Caltech) are pleased to announce Spotlight: LA Tech Winter. Diamond Sponsor.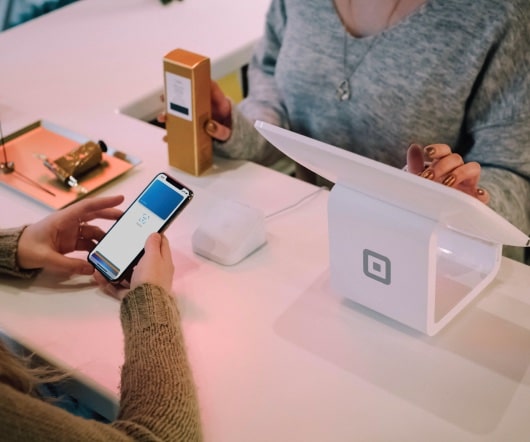 MIT Enterprise Forum
SoCal Tech Calendar
JULY 26, 2012
Wednesday, August 1, 2012 -- MIT Enterprise Forum, Wine Social. The MIT Enterprise Forum San Diego signature wine social, held annually, is widely recognized as the premier networking event for San Diego's technology and biotechnology community.