Mentor
Related Topics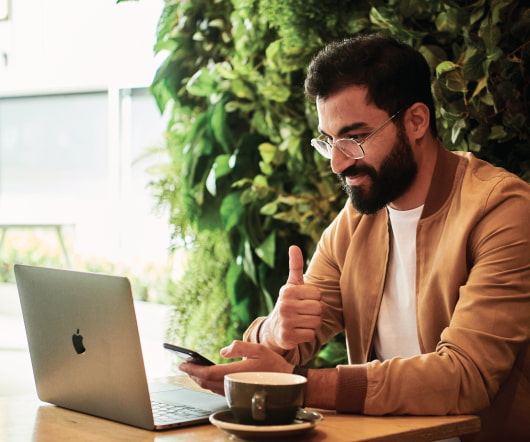 Startup Mentors
SoCal CTO
JANUARY 2, 2013
Do you have any suggestions for how to find a good mentor? Great question and I believe that just like finding a Technical Advisor for your startup is critical, finding a good mentor is critical. These are not mutually exclusive and good mentors and advisors get into both. I'm a mentor at Start Engine and Founders Institute LA.
Does Your Mentor Play These 6 Roles?
InfoChachkie
MARCH 31, 2014
Bob Wood has been a mentor to dozens of professionals during his long career in public service. Six Roles Of Mentors. Know the business.
Don't Do Tequila Shots With Your Mentor
InfoChachkie
DECEMBER 30, 2013
Mentor relationships are not immune to the laws of human interactions. Stages Of A Typical Mentor Relationship. Access part I  HERE.